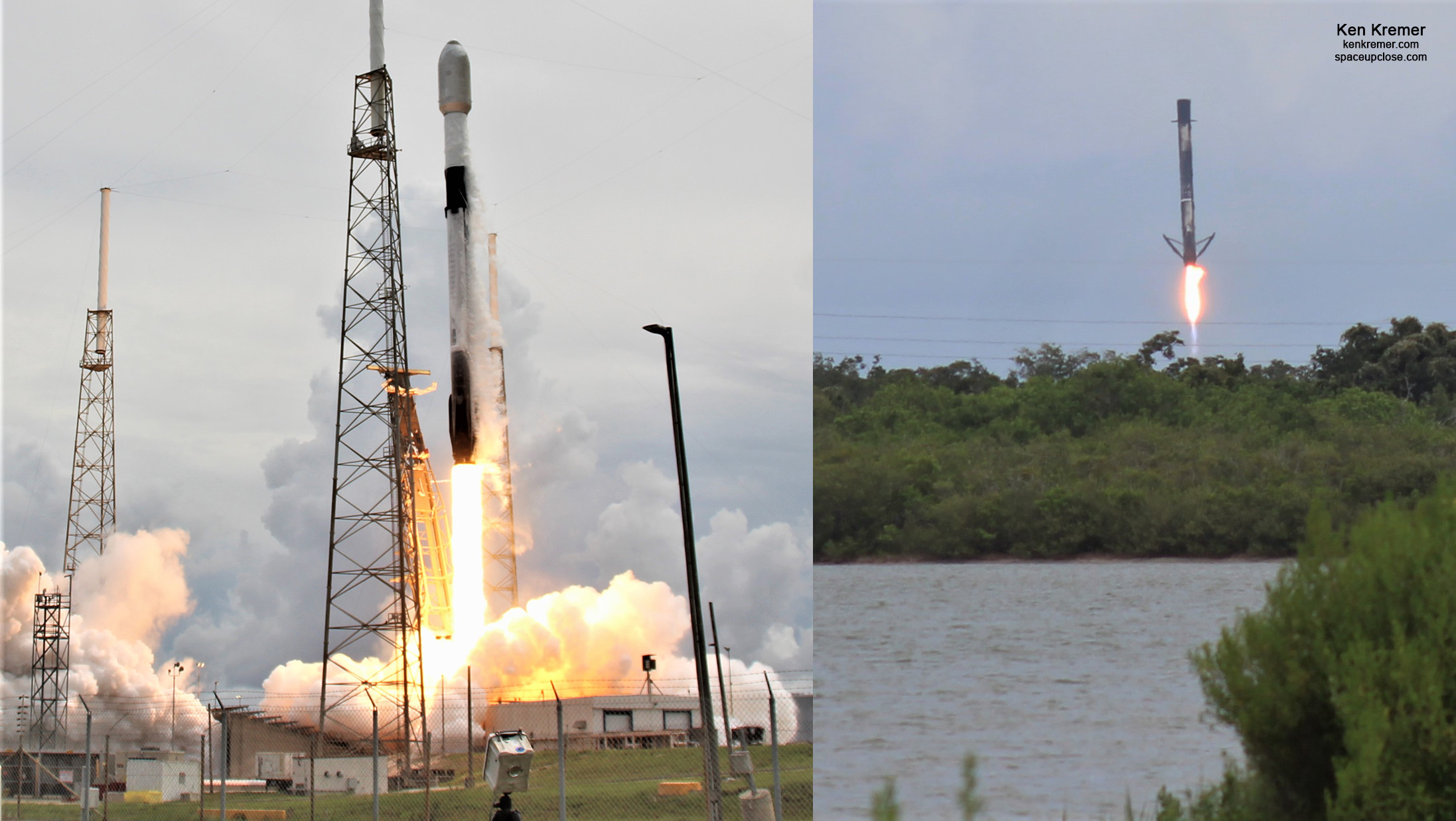 For SpaceUpClose.com & RocketSTEM
CAPE CANAVERAL SPACE FORCE STATION, FL – Under heavily overcast skies a veteran and heavily sooted SpaceX Falcon 9 rocket launched 88 small satellites into polar orbit Wednesday afternoon, June 30 one day after the liftoff was scrubbed when a private helicopter suddenly intruded into restricted airspace violating the no fly zone in the final moments of the countdown and forcing the postponement to the disappointment of the company, customers and spectators ringing Florida's Spaceport.
Eight minutes later the 15-story tall 8x recycled booster successfully accomplished a thrilling and rare pinpoint ground landing back at the Cape generating multiple screaming sonic booms to the delight of all after rain storms and dark threatening thick clouds drenched the Space Coast region causing another 35-minute delay in the final countdown s engineers waited for an opening in the weather.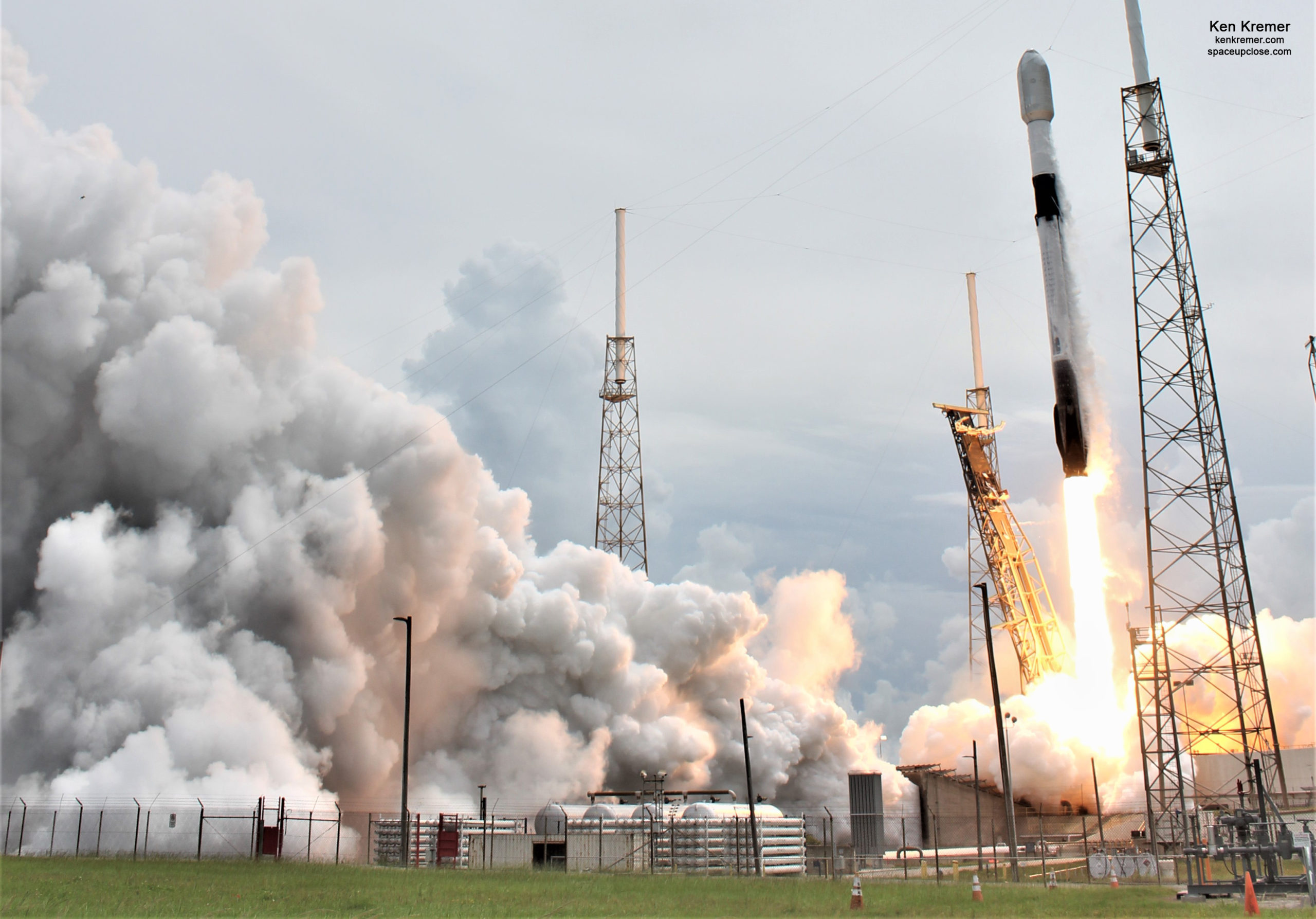 Liftoff of the 229.6 ft (70 m) tall SpaceX Falcon 9 on the Transporter-2 rideshare mission finally took place at 3:31 p.m. EDT (1931 GMT), Wednesday, June 30, over midway through the nearly hour long launch window that opened at 2:56 p.m. EDT using the 8x recycled Falcon 9 booster B1060 from Space Launch Complex-40 on Cape Canaveral Air Force Station, in Florida carrying a multitude of more than 8 dozen small and nano satellites on the rideshare mission.
All 9 Merlin 1D first stage engines ignited to generate approx. 1.7 million pounds of liftoff thrust powered with liquid oxygen and RP-1 propellants as the 23 story tall  rocket roared off pad 40 with a crackling thunder heard round the central Florida region.
The Falcon 9 launched on an until recently rare southerly polar trajectory flying south along Florida's east coast past Miami and the Florida straits and over Cuba.
This marks the third southern launch trajectory used by SpaceX in the past year since August 2020.
Previously the southern corridor from Florida had not been used since 1969.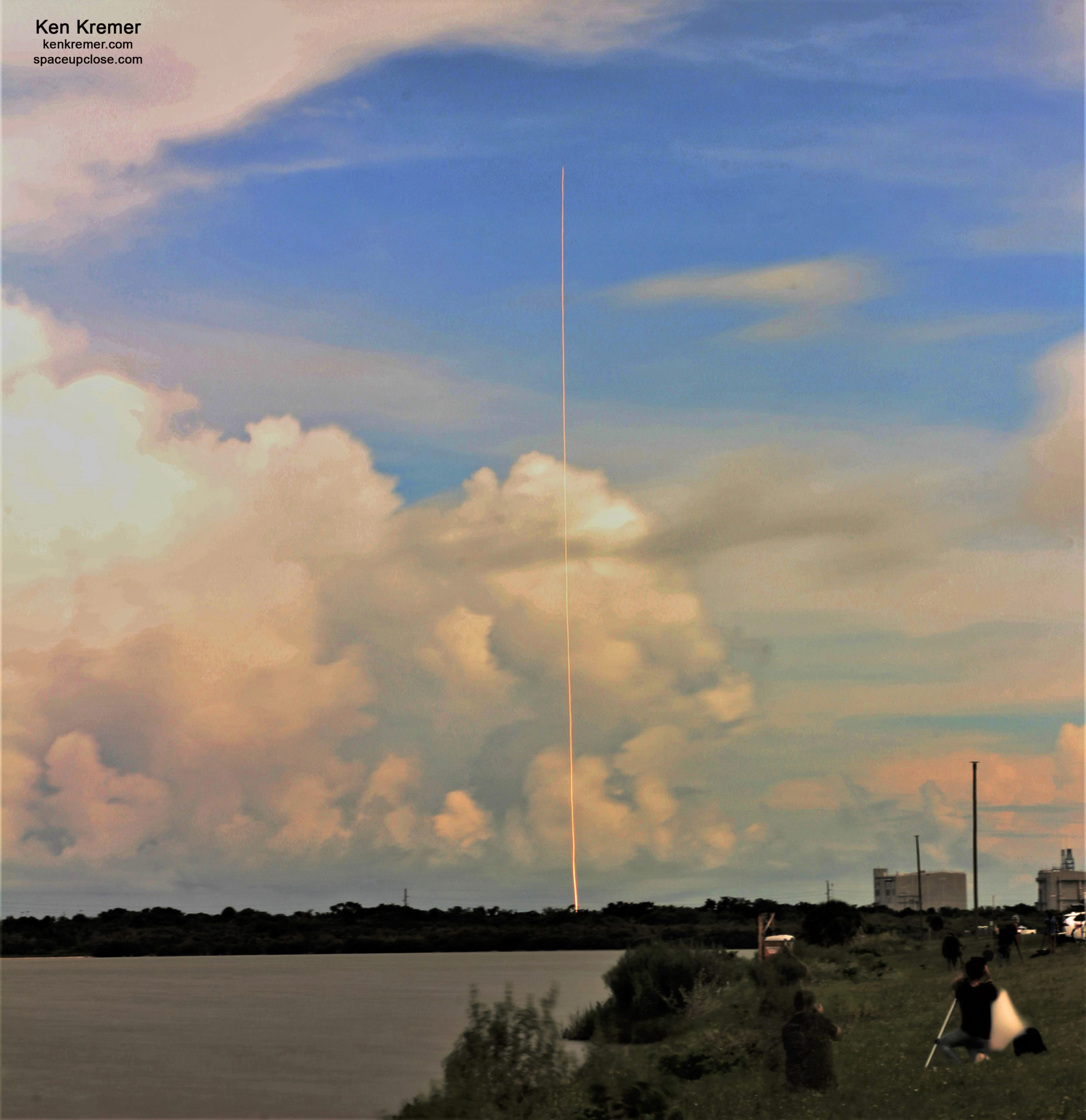 Stage separation took place as planned two and a half minutes into flight.
The payload fairings separated and were deployed at 3 minutes and 42 seconds after liftoff
The payloads were deployed to a sun-synchronous polar orbit.
Transporter-2 is SpaceX's second dedicated rideshare mission for the SmallSat Rideshare Program  with over 80 small satellites for NASA, U.S. government, military and commercial customers on Falcon 9 first stage booster B1060 flying for the 8th time
All 88 satellites were successfully deployed as planned over about 30 minutes starting at 57 minutes and concluding at 1 hour 27 minutes after liftoff. See complete schedule at end of story
Rideshare deployment sequence complete

— SpaceX (@SpaceX) June 30, 2021
NASA's Pace-1 was first deployed and the trio of SpaceX Starlink's were last.
The rideshare strategy enables much cheaper cost rides to space for small payload customers by spreading out the launch cost amongst a multitude of customers from government, industry, academia and more, rather than buying a full price dedicated Falcon 9 flight.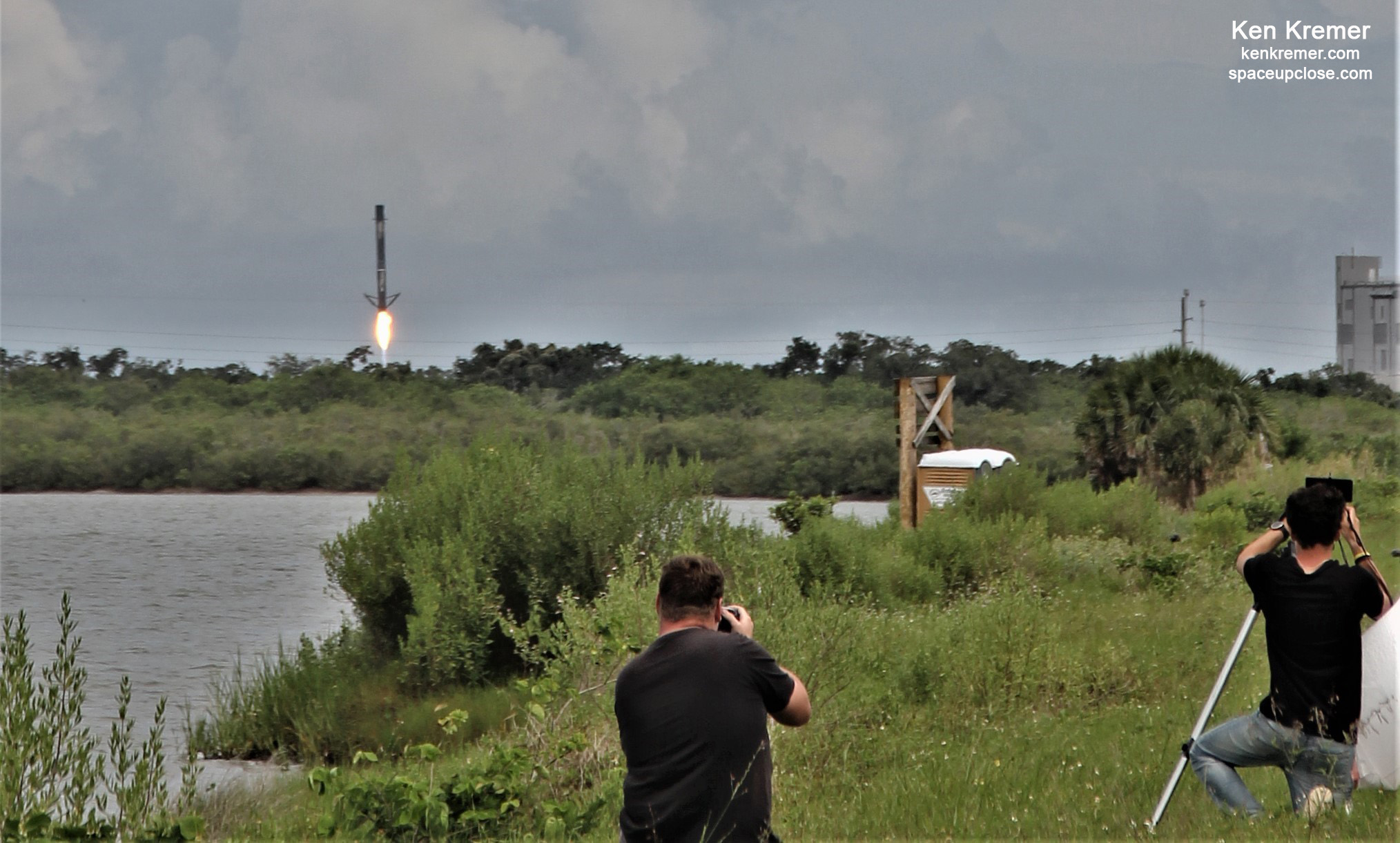 In the final moments of the first countdown attempt on Tuesday, June 29 a rogue private helicopter suddenly and unexpectedly flew into the range's no fly exclusion zone violating restricted airspace and forcing the launch scrub at just T minus 11 seconds due to a "fouled range"  just as the weather was clear enough to GO for launch.
"A privately operated helicopter violated a restricted area in the final seconds before a scheduled launch from Cape Canaveral Space Force Station in Florida this afternoon," the FAA said in a statement.
"Air traffic controllers immediately directed the pilot to leave the area. For safety and security reasons, the launch was scrubbed until tomorrow."
"The system worked and kept people safe."
A military helicopter was seen patrolling over nearby Jetty Park and Pier and surveilling the  region as the launch was scrubbed on Tuesday, June 29 because of the private helicopter intrusion – see our photo by Jean Wright.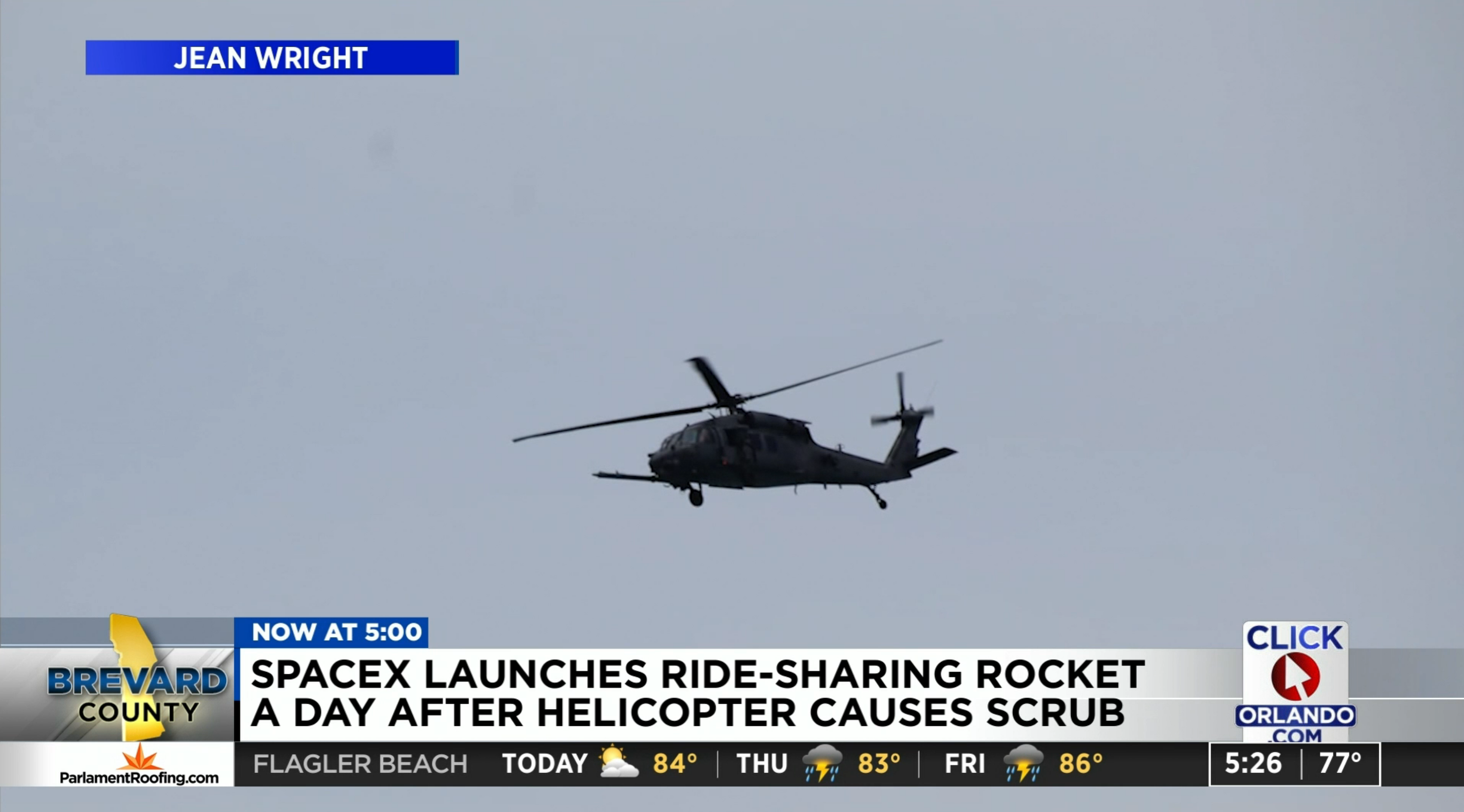 The FAA said they are continuing to investigate the incident and "they will not speculate about possible enforcement actions."
There was insufficient time to drain the liquid oxygen (LOX) and kerosene propellants and refill them intro the rocket. Loading takes about 35 minutes.
The scrub prompted SpaceX CEO Elon Musk to complain about the regulatory burdens hindering space launches – unreasonably in his view.
"Unfortunately, launch is called off for today, as an aircraft entered the "keep out zone", which is unreasonably gigantic," SpaceX CEO Elon Musk tweeted.
"There is simply no way that humanity can become a spacefaring civilization without major regulatory reform. The current regulatory system is broken."
This workhorse Falcon 9 booster B1060 has now flown to space and back 8 times since first launching by SpaceX only one year ago.
Since its first flight 1 year ago today, this Falcon 9 first stage has completed 8 launches and landings

— SpaceX (@SpaceX) June 30, 2021
Todays launch counts as SpaceX's 20th launch of 2021 on the 68th flight of a reused Falcon 9 booster and the 89th successful landing by sea or by land.
This was the 20th successful land landing overall
Transporter-2 utilized booster B1060 which had flown seven times previously including launch of GPS III Space Vehicle 03, Turksat 5A, and five SpaceX Starlink internet satellite missions.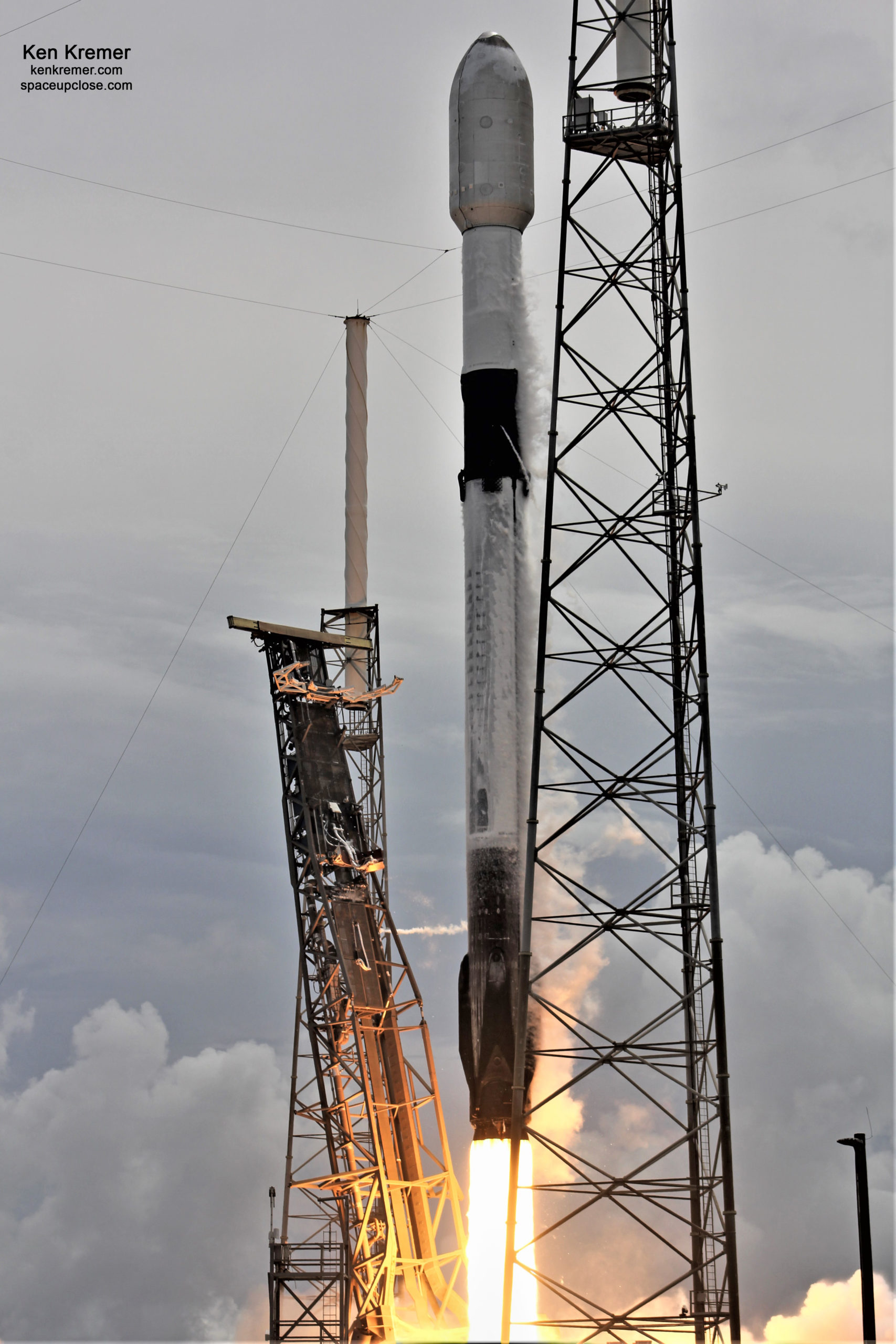 The broad ranging payload is comprised of 88 small and nano satellites for a wide variety of commercial, military and government customers.
Three Starlink satellites are also encapsulated aboard among the 88.
"On board this launch are 85 commercial and government spacecraft (including CubeSats, microsats, and orbital transfer vehicles) and 3 Starlink satellites. While there are fewer spacecraft on board compared to Transporter-1, this mission is actually launching more mass to orbit for SpaceX's customers," SpaceX announced.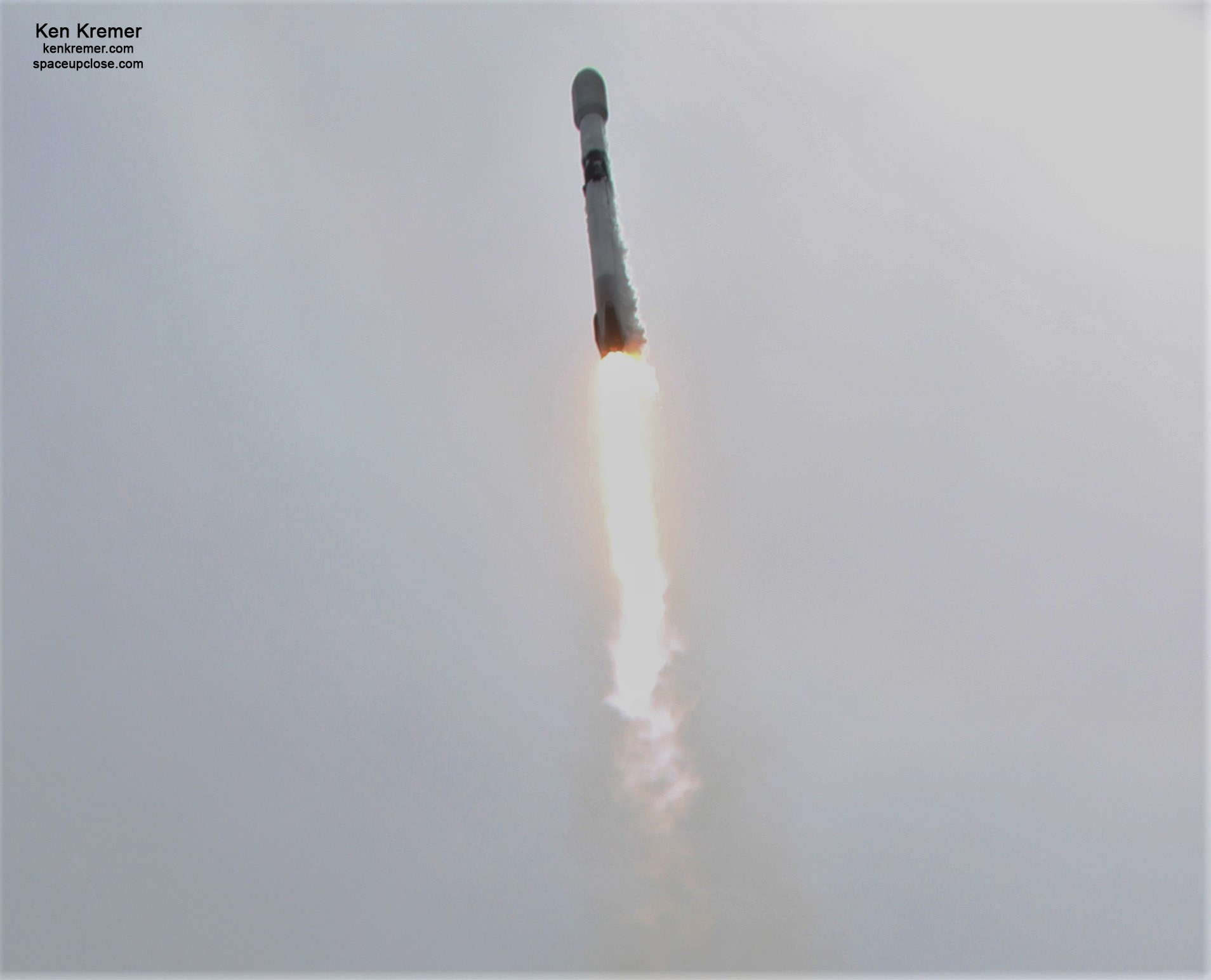 Among the satellites are the first five for the newly created Space Development Agency (SDA) which include Mandrake II, Laser Interconnect Networking Communications System (LINCS), and Prototype On-orbit Experimental Testbed (POET).
SDA aims to send up dozens of test satellites infusing new and emerging technology into the U.S. military's space programs on a fast pace  in the future starting with the Transporter-3 launch in six months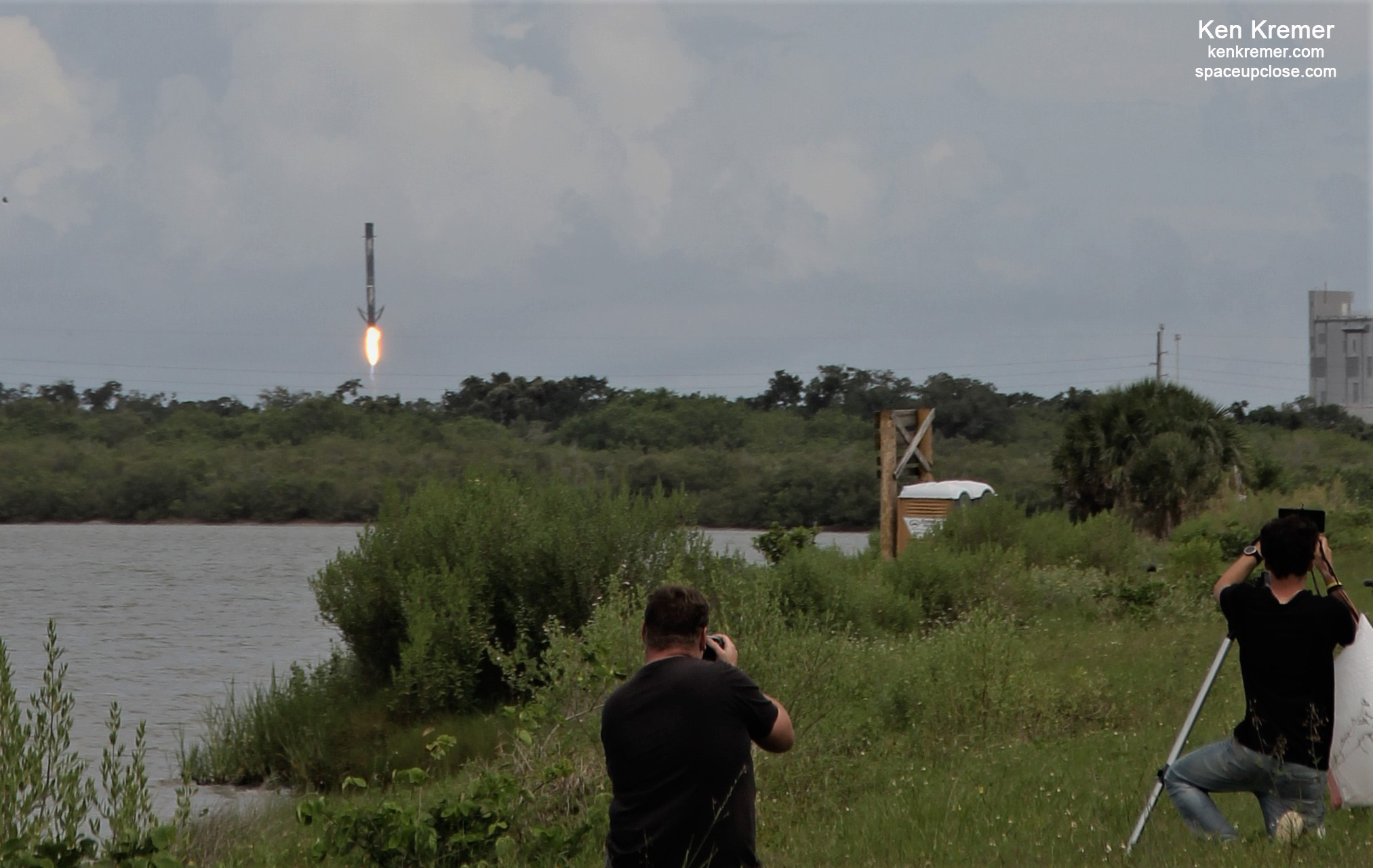 Here's a timeline of the rideshare payload spacecraft separation sequence – compiled by Spaceflight Now:
T+57:50: NASA's PACE-1 satellite separates
T+57:57: Satellogic's ÑuSat 19 Earth observation satellite separates
T+58:04: ICEYE radar observation satellite separates
T+58:32: NASA's TROPICS Pathfinder CubeSat separates
T+58:37: PlanetiQ's GNOMES 2 radio occultation satellite separates
T+58:44: Tyvak-0173 nanosatellite separates
T+59:47: ICEYE radar observation satellite separates
T+1:00:00: Tyvak-0211 nanosatellite separates
T+1:00:08: Loft Orbital's YAM-3 satellite separates
T+1:00:18: TU Berlin's TUBIN microsatellite separates
T+1:00:23: Umbra's first radar observation satellite separates
T+1:00:33: D-Orbit's ION satellite carrier separates with six CubeSats
T+1:01:50: Space Development Agency's LINCS 2 satellite separates
T+1:02:16: Satellogic's ÑuSat 20 Earth observation satellite separates
T+1:02:30: Satellogic's ÑuSat 21 Earth observation satellite separates
T+1:02:40: Capella's Whitney radar observation satellite separates
T+1:02:46: ICEYE radar observation satellite separates
T+1:04:12: Space Development Agency's LINCS 1 satellite separates
T+1:04:29: DARPA's Mandrake 2 Able satellite separates
T+1:05:33: ICEYE radar observation satellite separates
T+1:06:48: First batch of Swarm SpaceBEE satellites separate
T+1:07:10: Second batch of Swarm SpaceBEE satellites separate
T+1:07:17: NanoAvionics' D2/AtlaCom-1 satellite separates
T+1:07:24: Spire's first Lemur 2 CubeSat separates
T+1:07:47: Satellogic's ÑuSat 22 Earth observation satellite separates
T+1:07:56: Loft Orbital's YAM-2 satellite separates
T+1:09:51: Spire's second Lemur 2 CubeSat separates
T+1:09:58: DARPA's Mandrake 2 Baker satellite separates
T+1:21:10: Spaceflight's Sherpa FX2 separates to begin deploying smallsats
T+1:21:14: Spaceflight's Sherpa LTE1 transfer vehicle separates
T+1:27:35: Three Starlink satellites separate
After a parachute assisted splashdown the pair of nose cone halves will be hauled from the corrosive Atlantic Ocean waters for recovery by the contracted HOS vessel returned aboard to Port Canaveral for eventual reuse – as another significant cost saving measure to slash launch costs.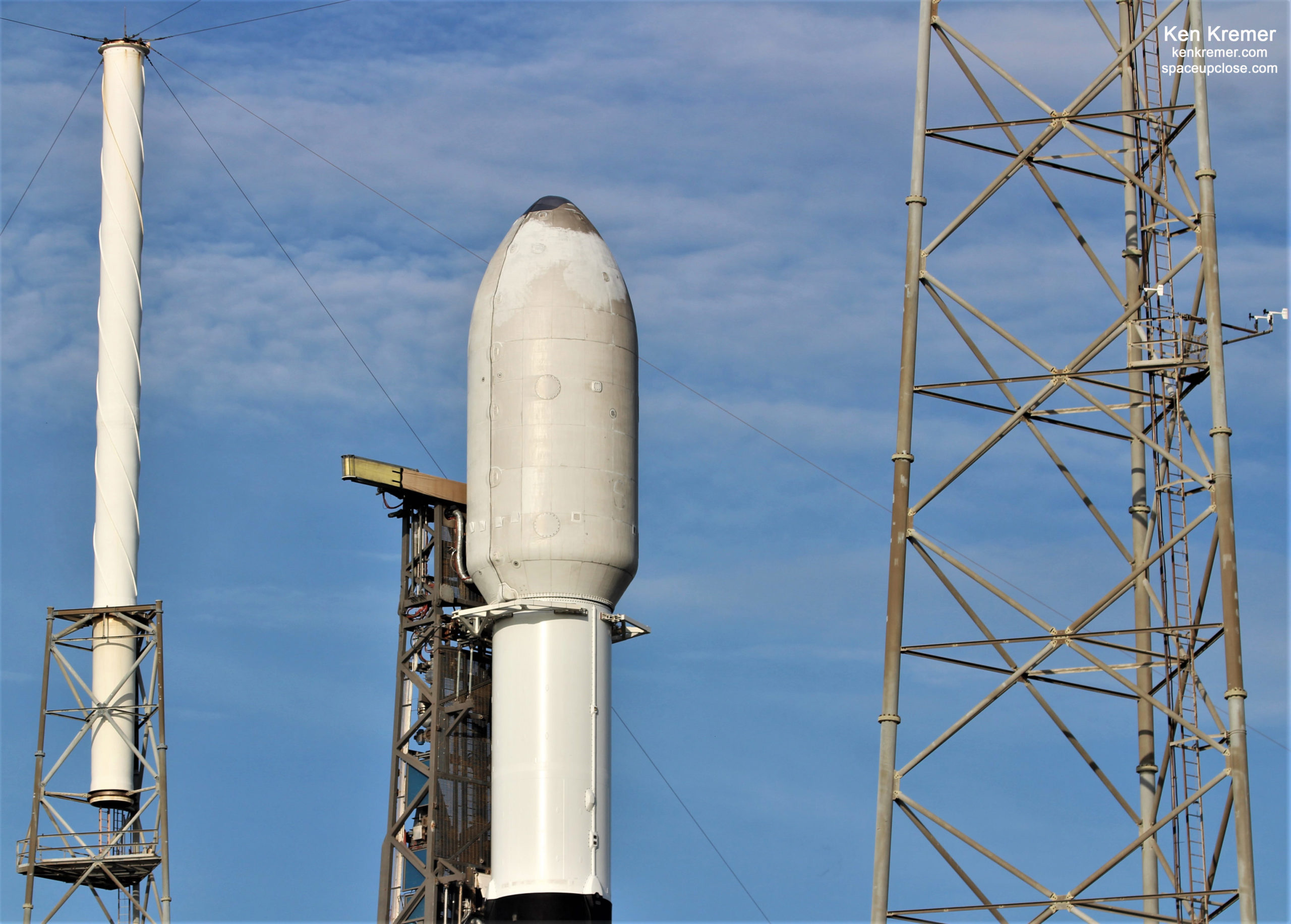 Watch my commentary about the Transporter-2 mission at WFTV ABC 9 Orlando and WKMG CBS 6 TV news Orlando:
https://www.wftv.com/broadcast/spacex-launch-scrubbed-will-try-again-wednesday/80bc788f-b028-4f8f-b649-b55ecfbdd4b8/
https://www.wftv.com/news/local/spacex-launch-scrubbed-will-try-again-wednesday/JYEQFFFYI5GVPLMUDJUJ26NEE4/
https://www.clickorlando.com/news/local/2021/06/30/spacex-tries-again-to-launch-ride-sharing-rocket-after-helicopter-causes-scrub/#//
Watch Ken's continuing reports about SpaceX, Artemis and NASA missions, SLS, Orion, Starlink, Commercial Crew and Starliner and Crew Dragon and onsite for live reporting of upcoming and recent SpaceX and ULA launches including Crew 1 & 2, Demo-2, ISS, X-37B, Solar Orbiter, Mars 2020 Perseverance and Curiosity rovers, NRO spysats and more national security missions and more at the Kennedy Space Center and Cape Canaveral Space Force Station.
Stay tuned here for Ken's continuing Earth and Planetary science and human spaceflight news: www.kenkremer.com –www.spaceupclose.com – twitter @ken_kremer – email: ken at kenkremer.com
Dr. Kremer is a research scientist and journalist based in the KSC area, active in outreach and interviewed regularly on TV and radio about space topics.
………….
Ken's photos are for sale and he is available for lectures and outreach events
Please consider supporting Ken's work by purchasing his photos and/or donating at Patreon:
https://www.patreon.com/kenkremer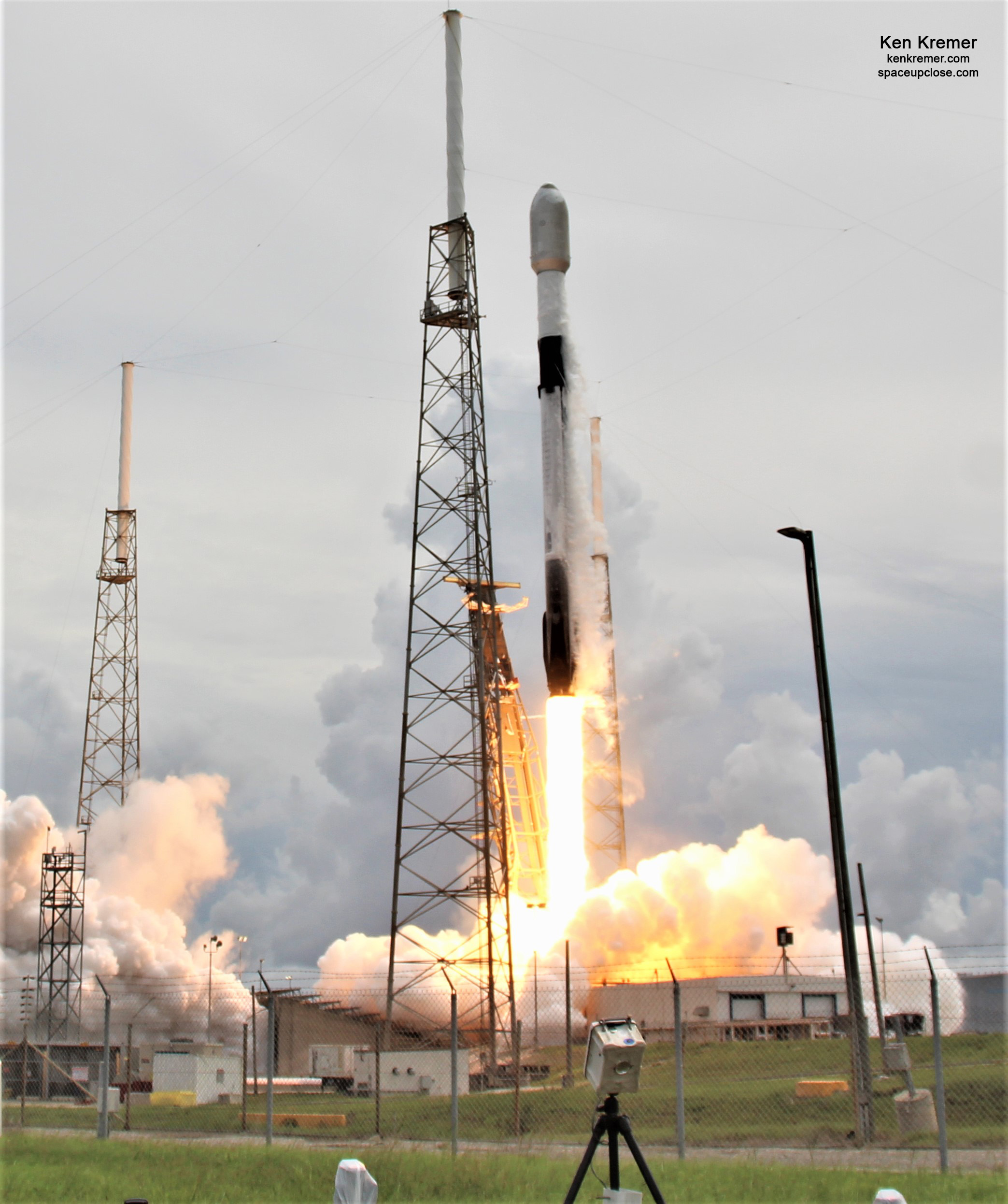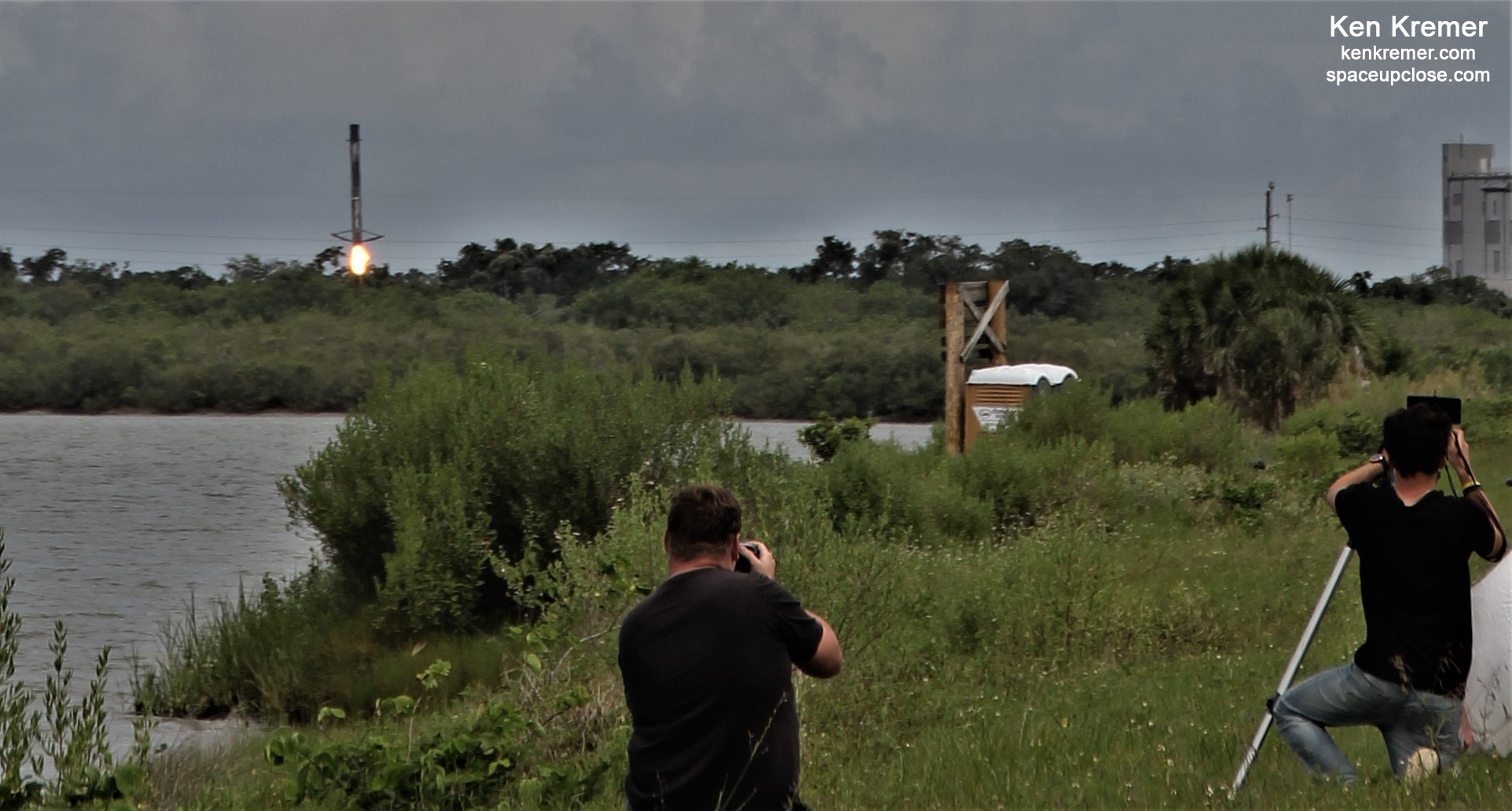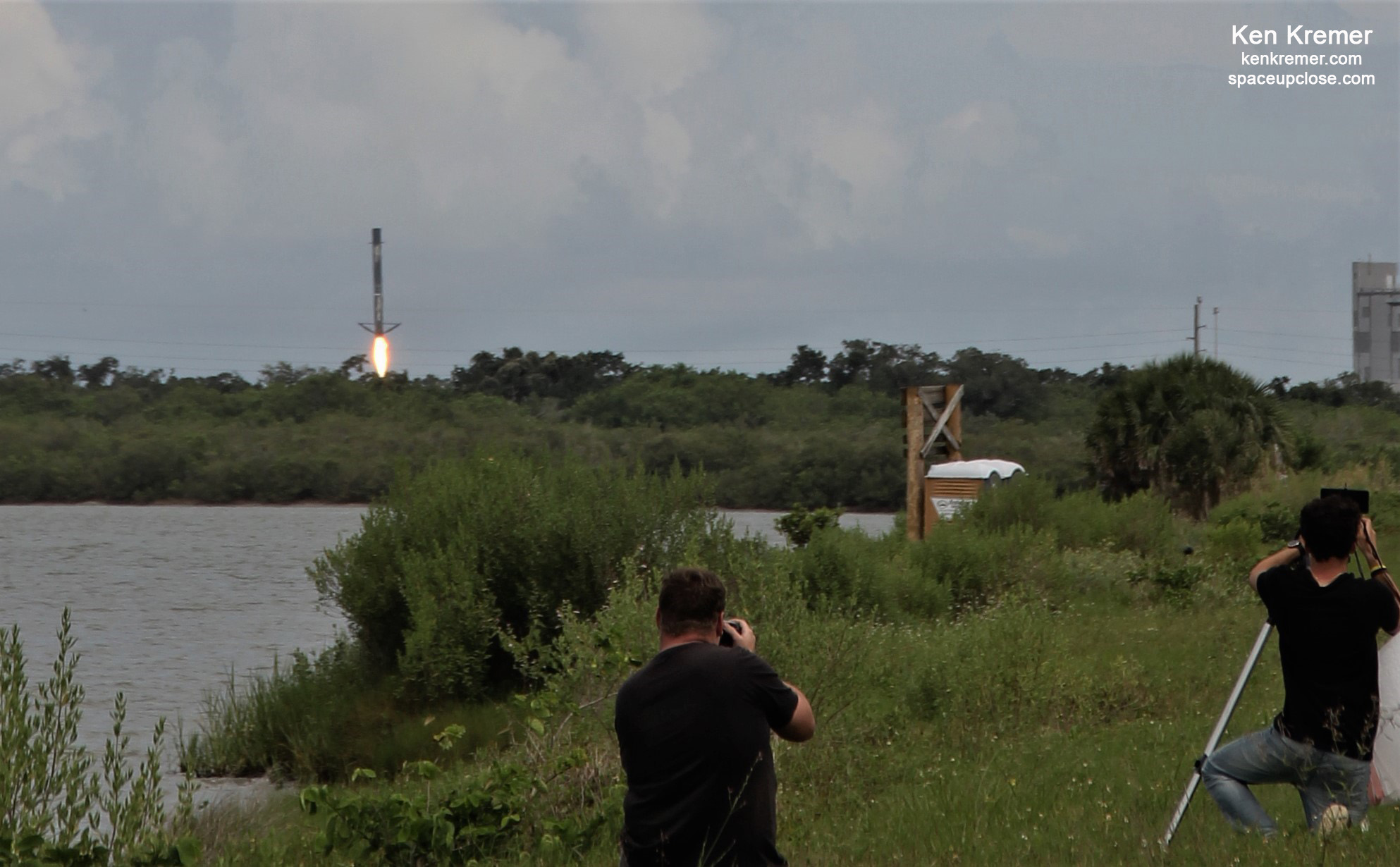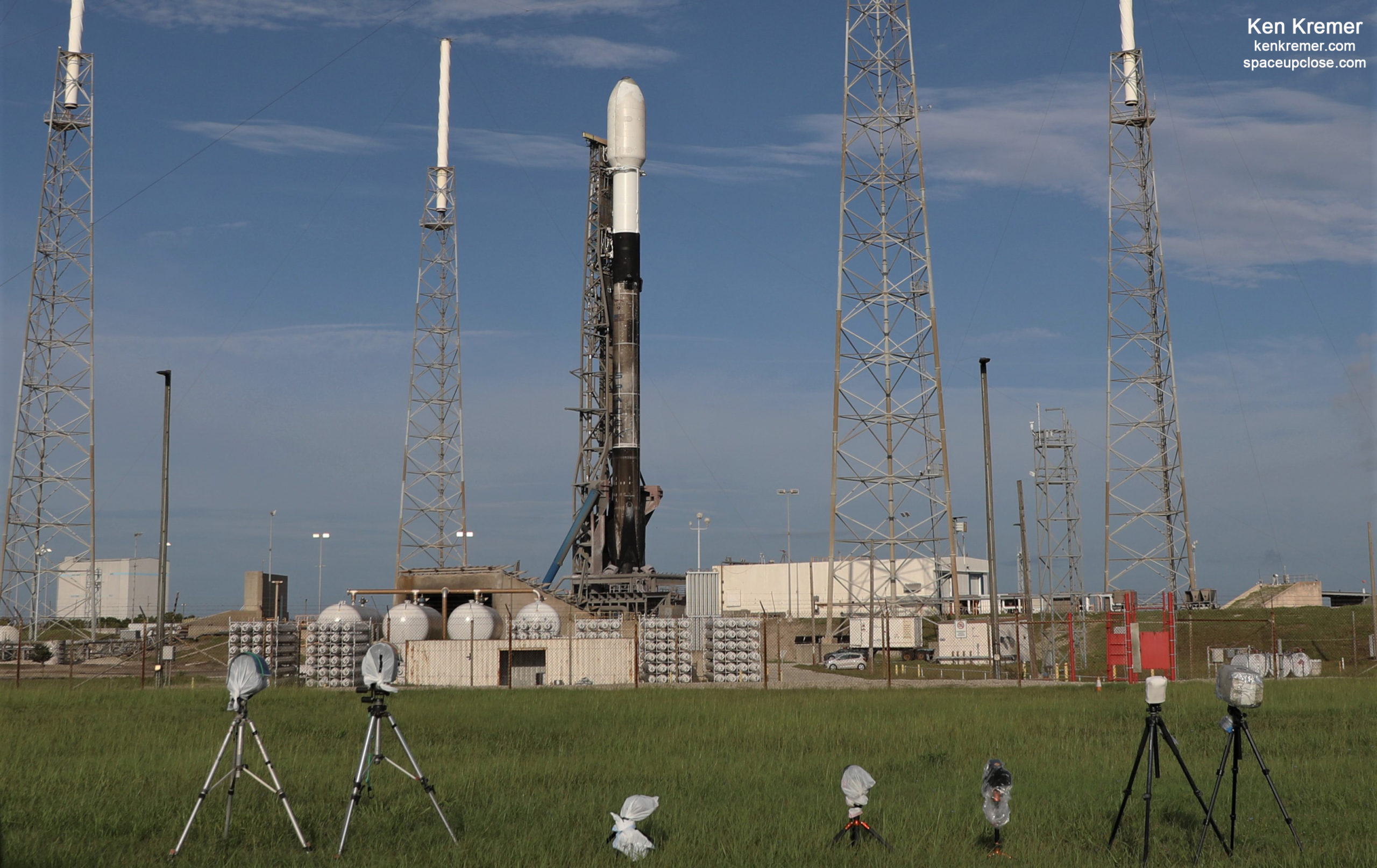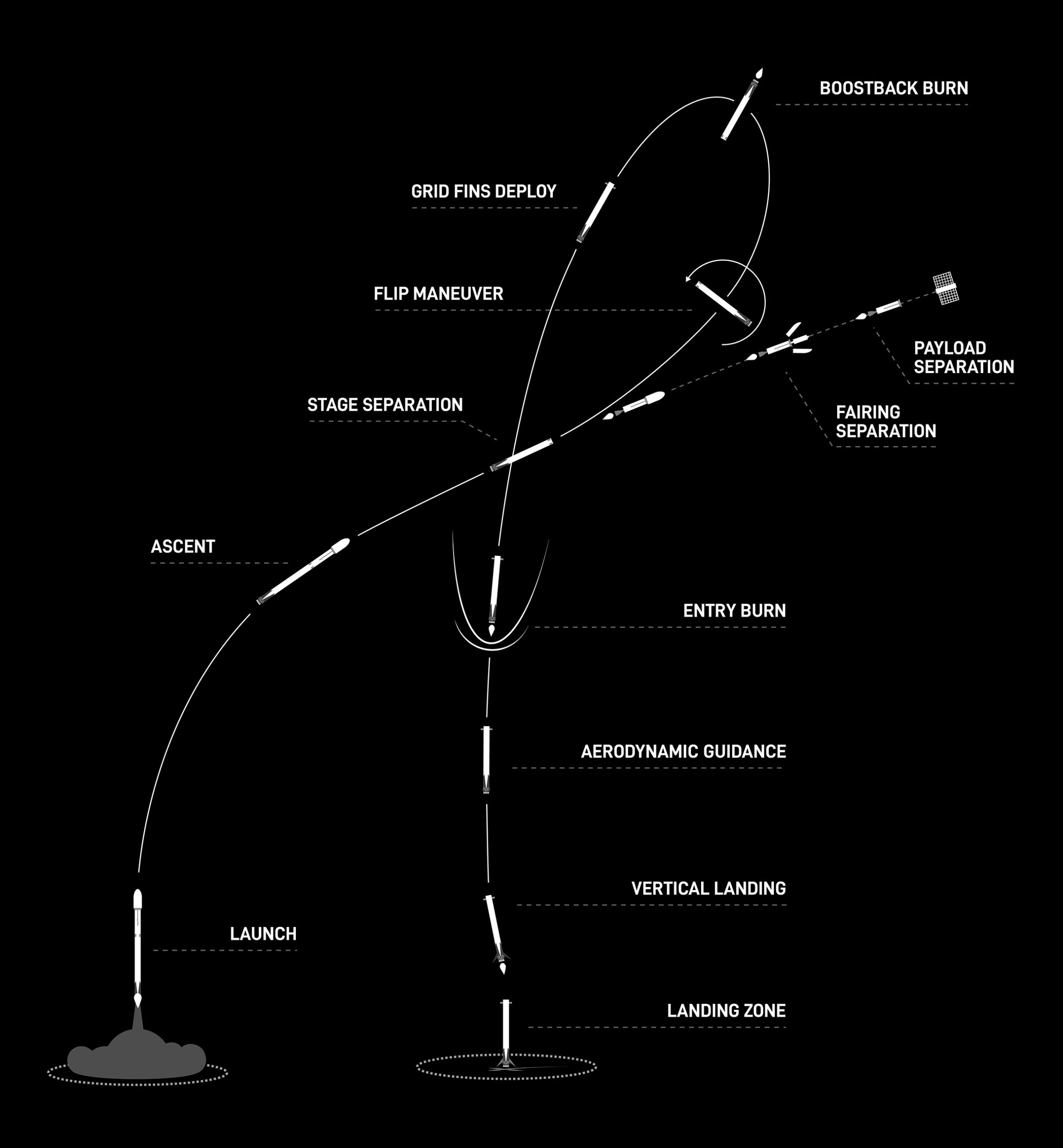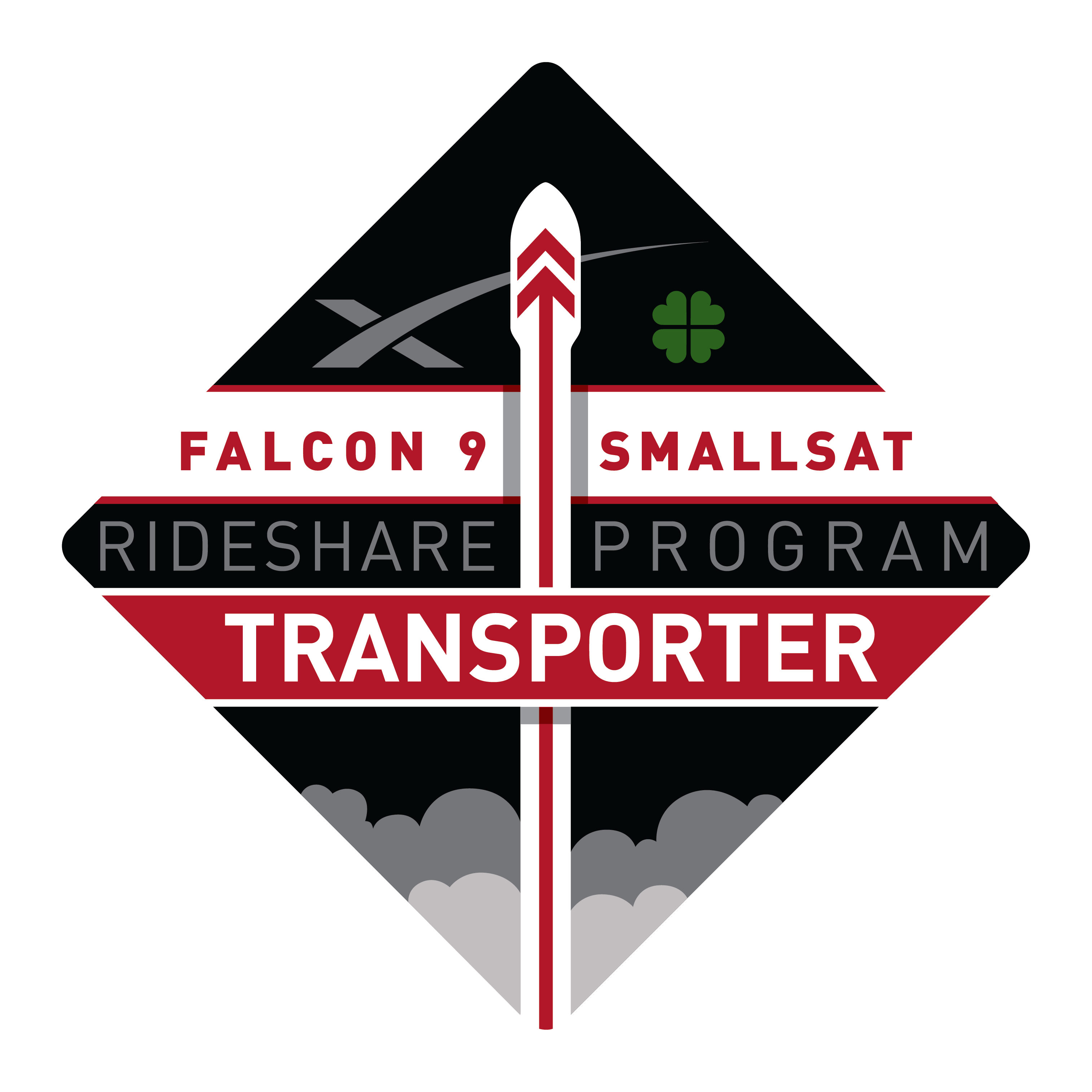 x