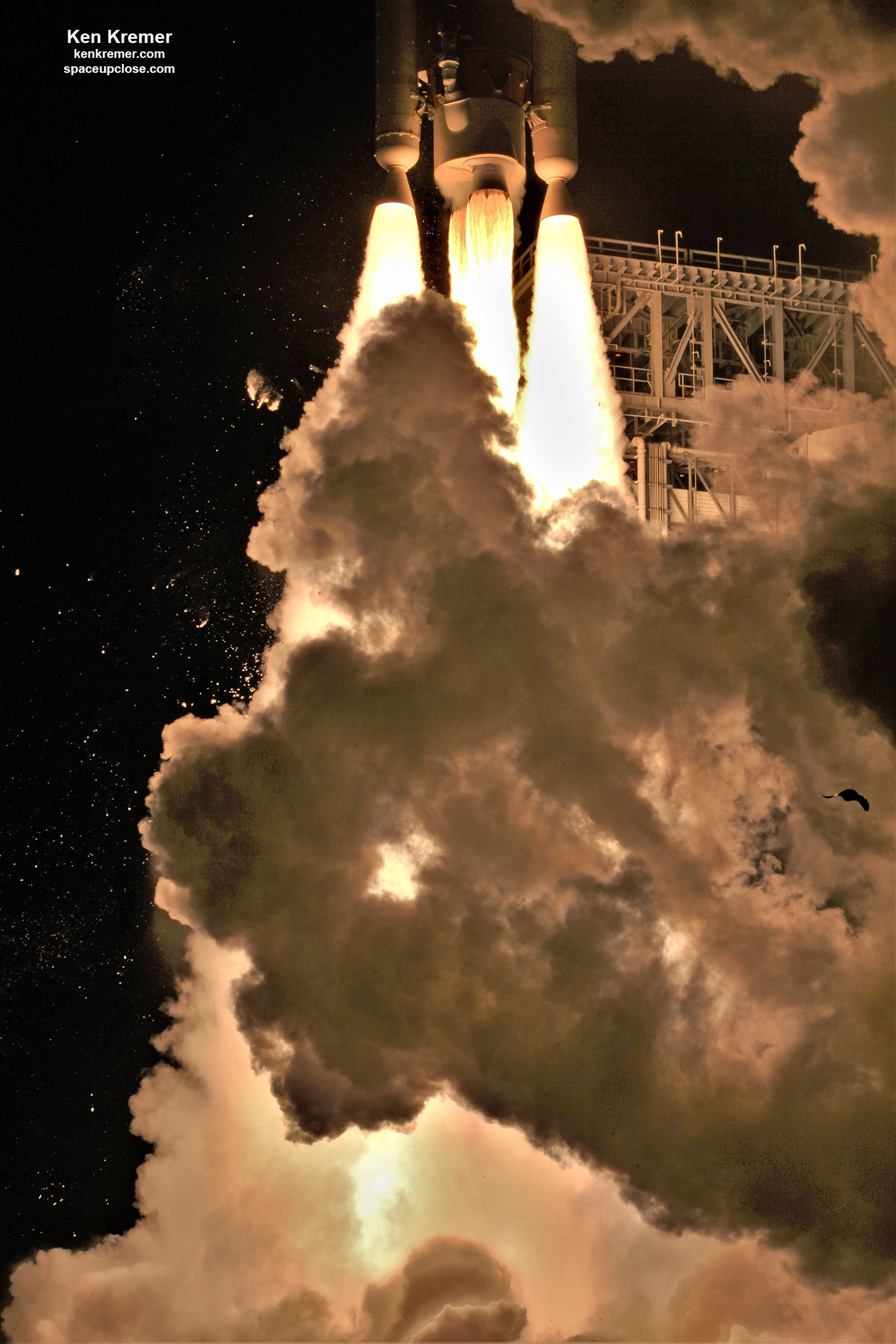 For SpaceUpClose.com & RocketSTEM
KENNEDY SPACE CENTER/CAPE CANAVERAL AIR FORCE STATION, FL – Starliner stunned during the successful sunrise launch of Boeing's astronaut space taxi aboard a United Launch Alliance (ULA) Atlas V rocket Friday, Dec 20 – marking the final launch of 2019 from the Cape on Florida's Space Coast.
Unfortunately the commercial capsule suffered a serious mishap that sent it into the wrong orbit when the ships thrusters fired far too long and expended so much fuel that the primary goal of safely accomplishing a critical docking to the International Space Station (ISS) was scrubbed.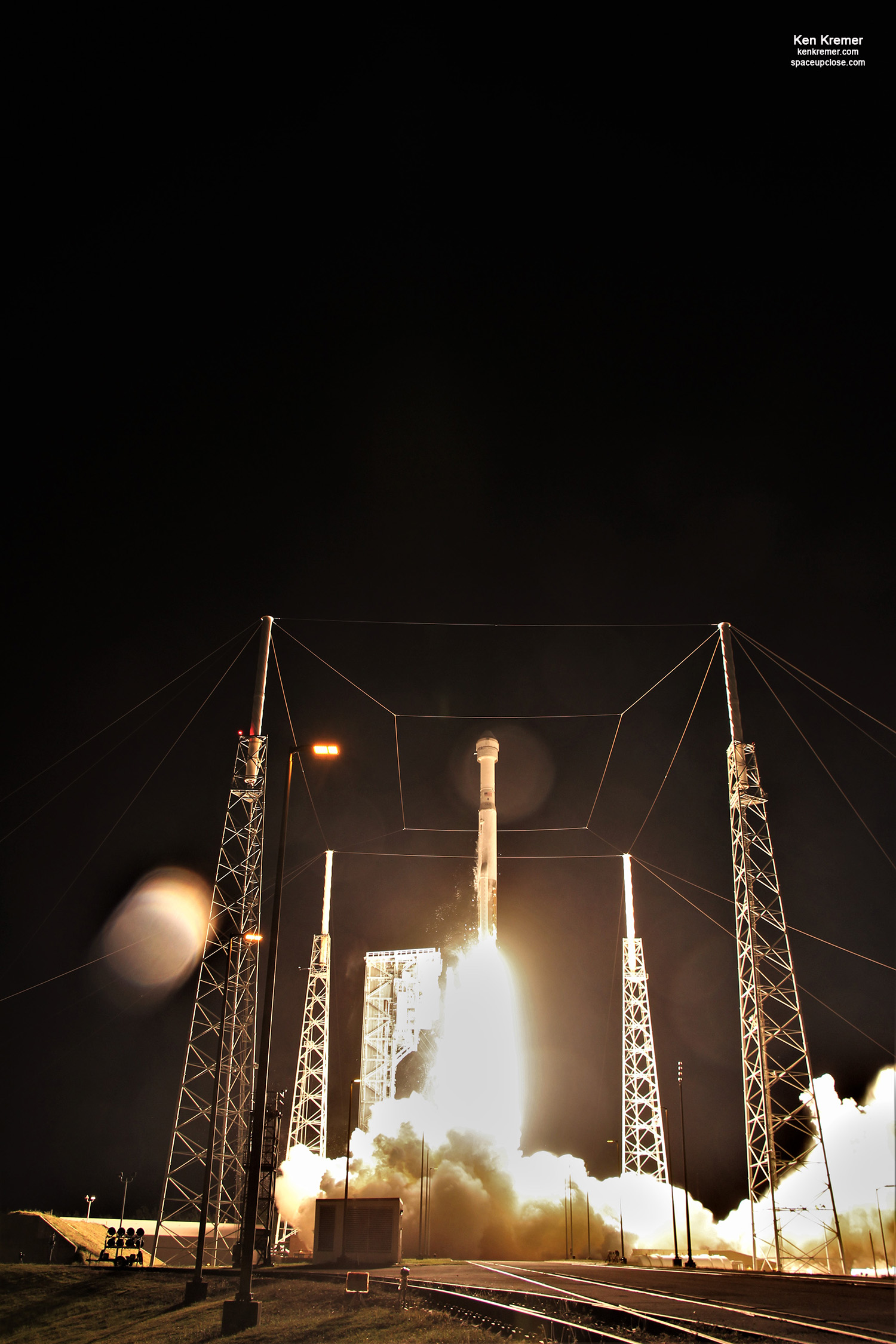 Launch of the CST-100 Starliner human rated spacecraft atop a United Launch Alliance Atlas V rocket took place right on time as scheduled at 6:36 a.m. EST (1136 GMT) Friday, Dec. 20, from Space Launch Complex 41 on Cape Canaveral Air Force Station – roughly the moment Earth's rotation brings pad 41 under the space station's orbital plane.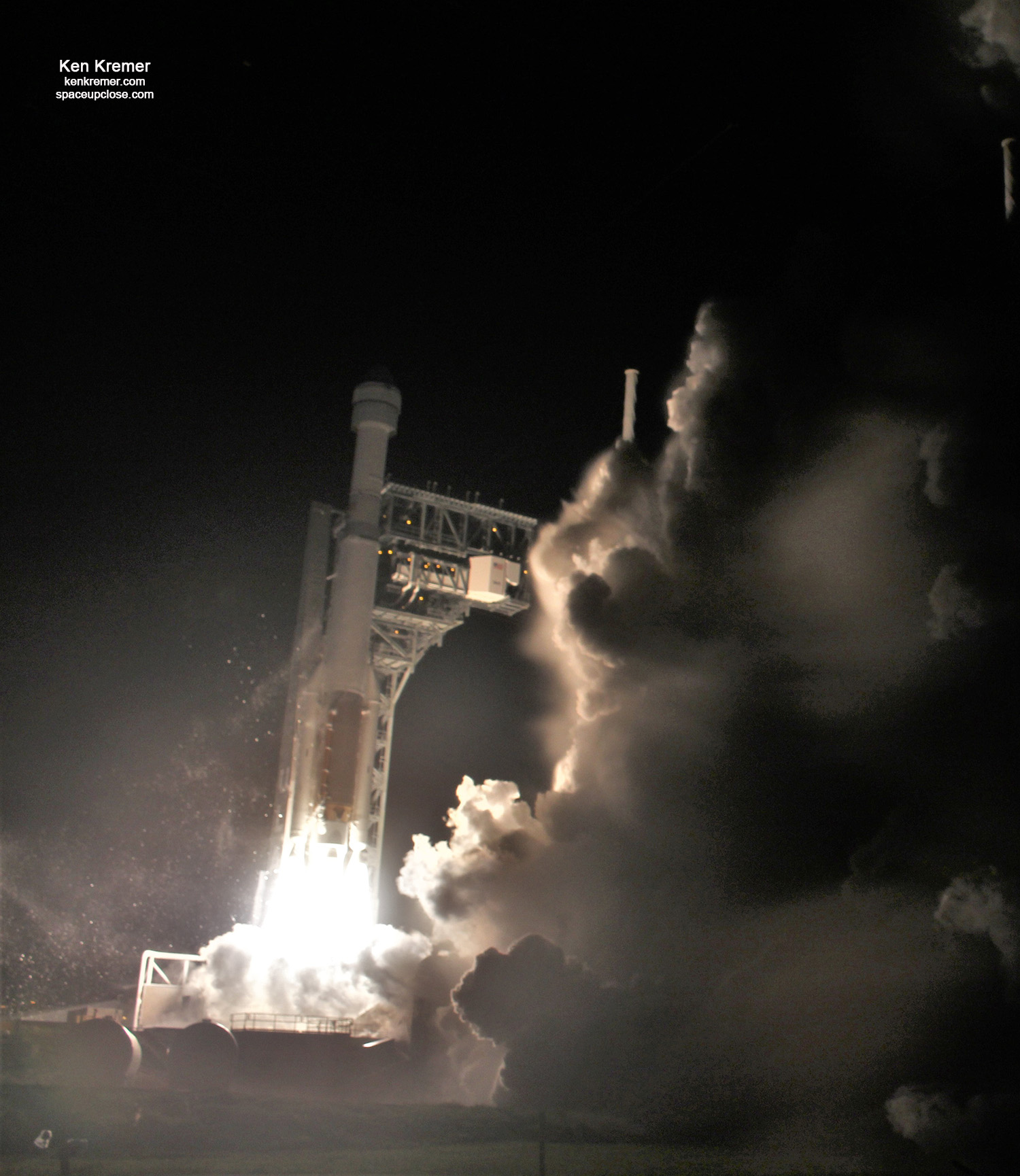 Enjoy my Space UpClose gallery of imagery taken today from my viewing perch on the rooftop of NASA's iconic 52 story tall Vehicle Assembly Building (VAB) as well as my remote cameras ringing the Atlas Starliner inside the security perimeter fence at pad 41.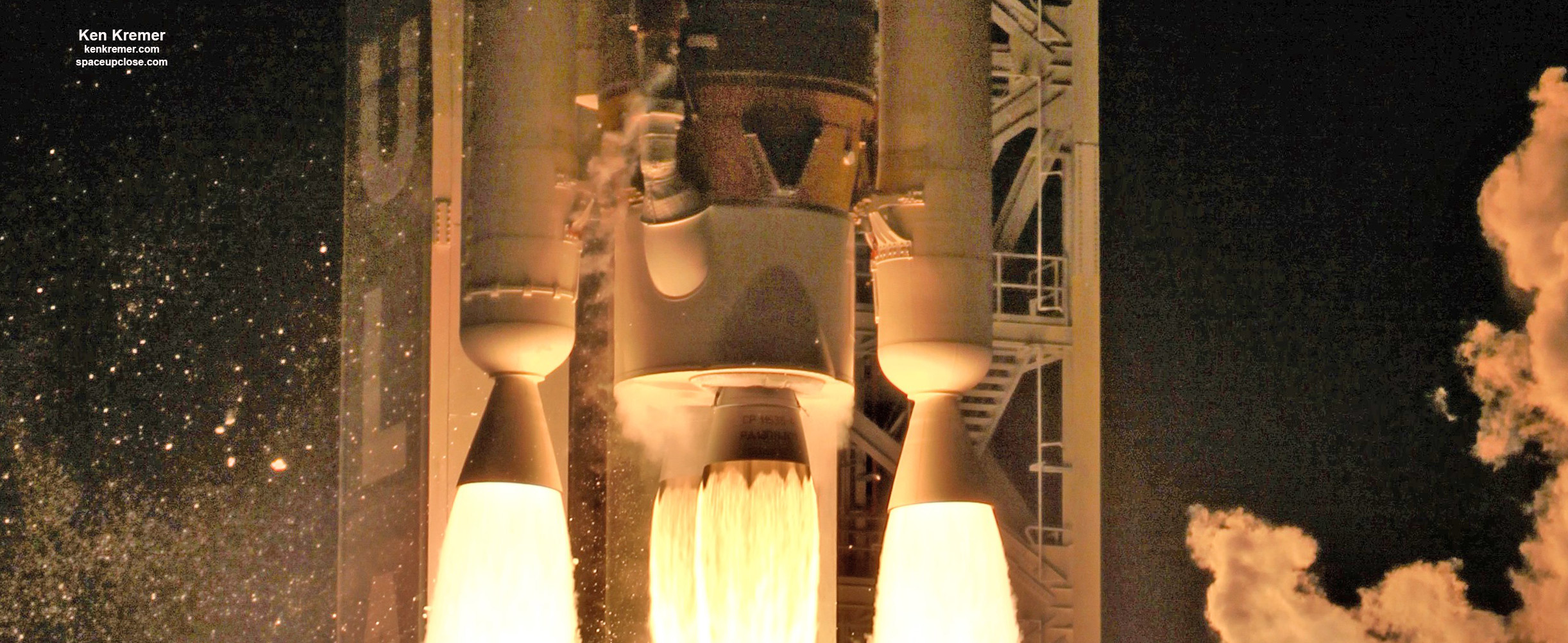 It did reach orbit and landed safely about 48 hours later Sunday, Dec 22, at 7:58 a.m. ET at White Sands Space Harbor in New Mexico after an abbreviated 2 day mission cut short by a timing failure that sent the ship into the wrong orbit and unable to dock at the International Space Station (ISS).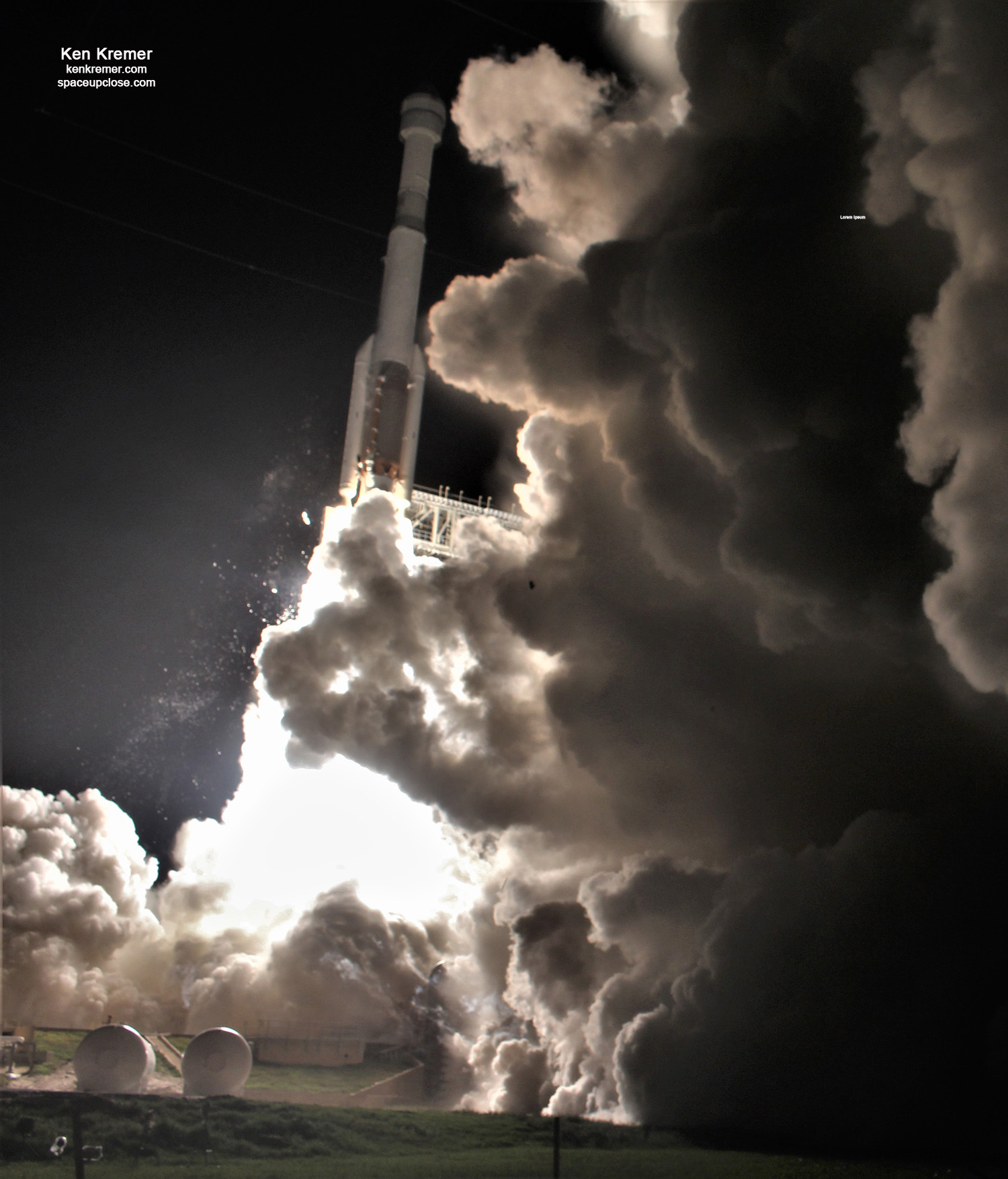 The touchdown marks the 1st time an American-made, human-rated capsule has landed on land and it was a bullseye landing.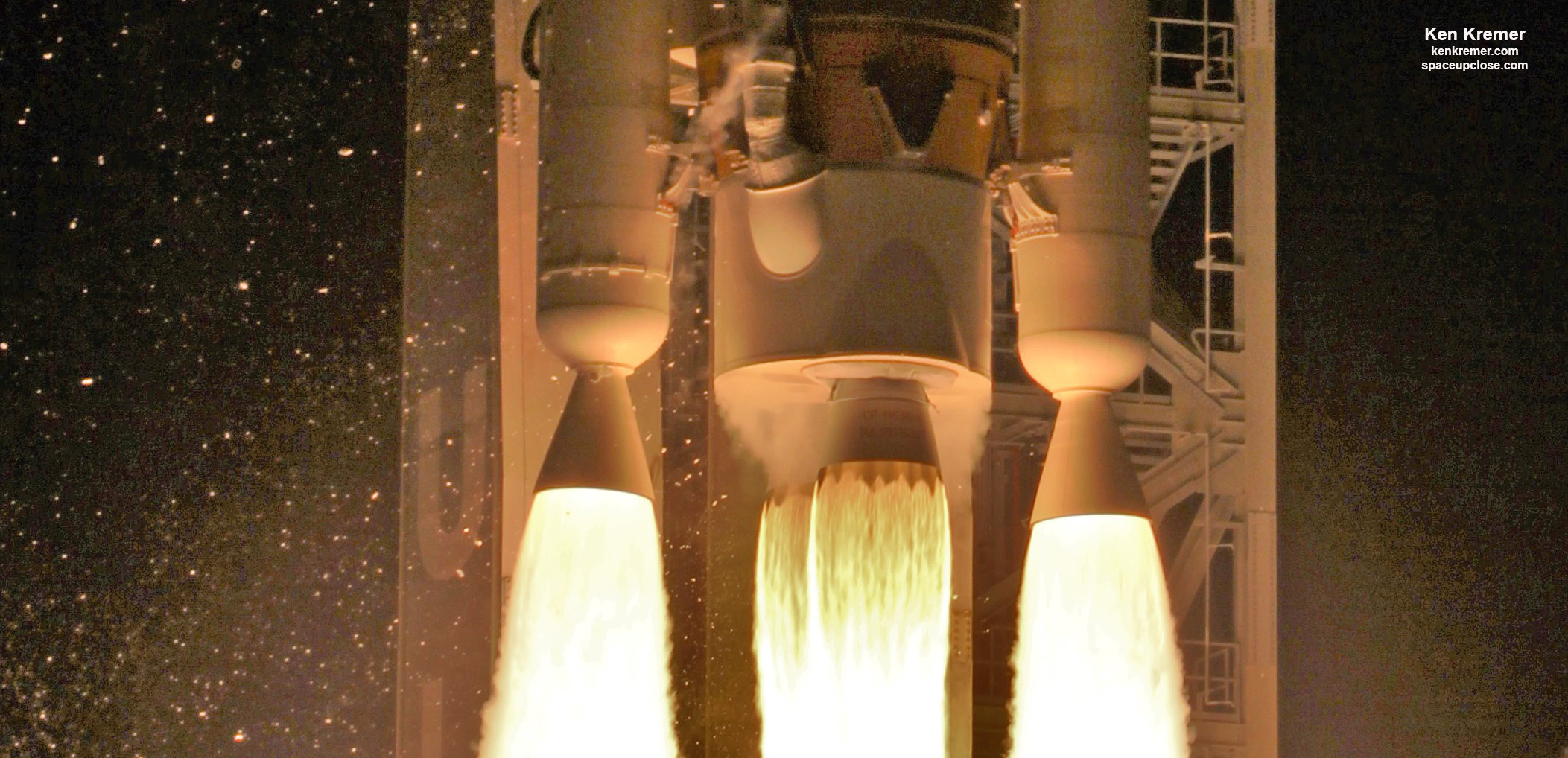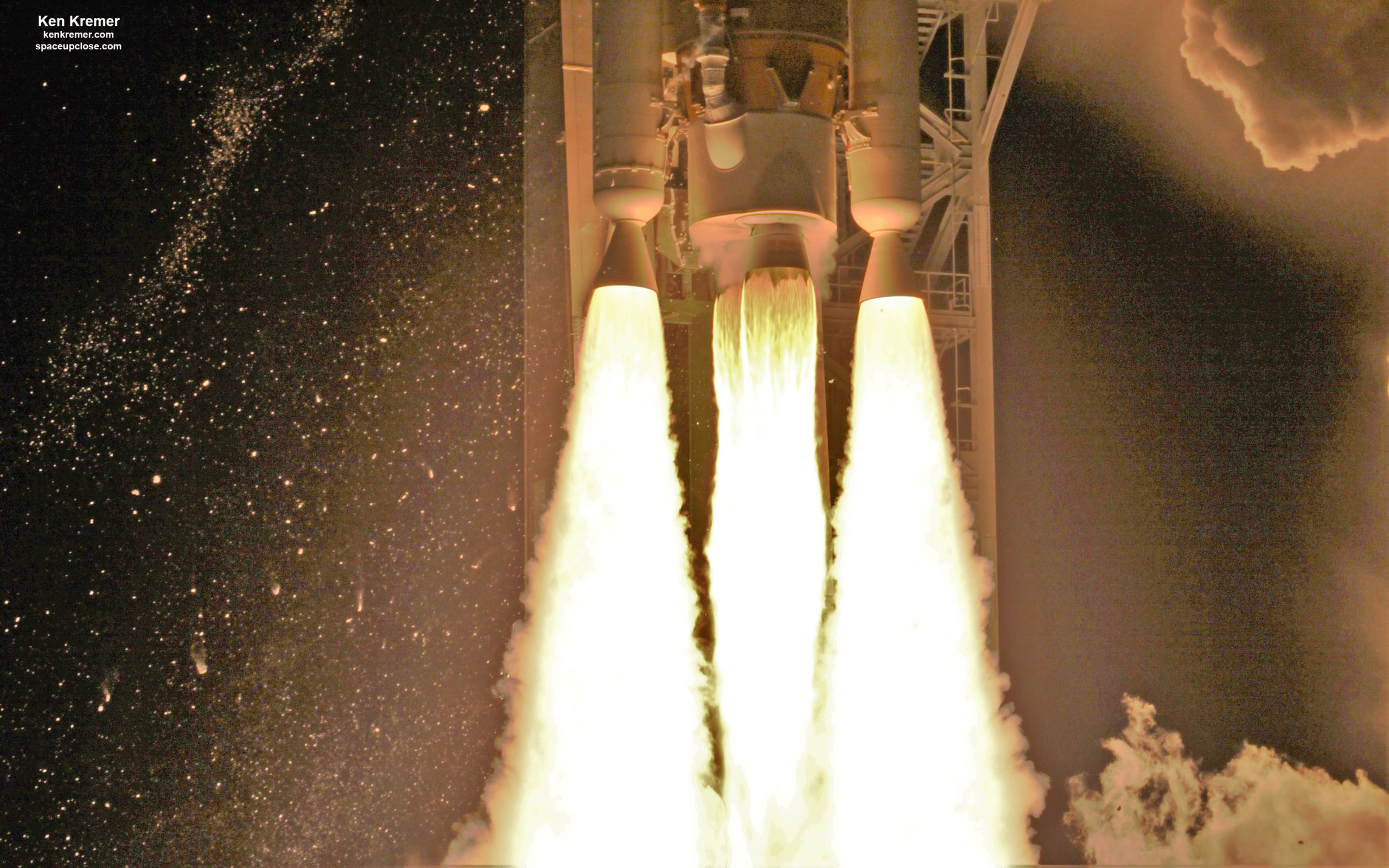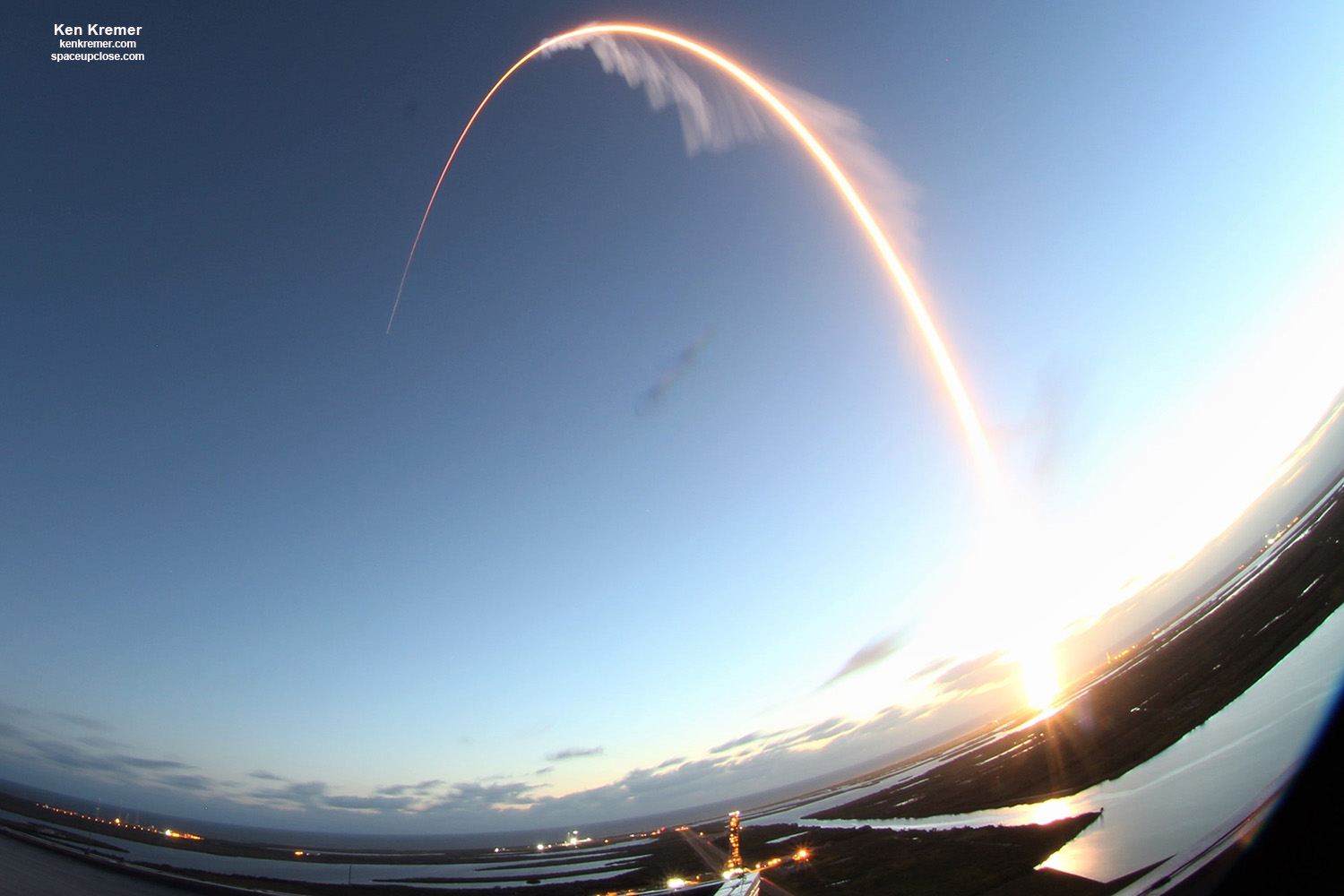 Starliner is the first flight worthy version of the commercial astronaut space taxi.
Starliner, and the competing Crew Dragon spacecraft from SpaceX, were both developed with some $7 Billion of funding under NASA's Commercial Crew Program (CCP) started nearly a decade ago.
Watch Ken's continuing reports onsite for live reporting of the upcoming Starliner OFT mission & recent SpaceX JCSAT launch at the Kennedy Space Center and Cape Canaveral Air Force Station.
Stay tuned here for Ken's continuing Earth and Planetary science and human spaceflight news: www.kenkremer.com –www.spaceupclose.com – twitter @ken_kremer – email: ken at kenkremer.com
Dr. Kremer is a research scientist and journalist based in the KSC area, active in outreach and interviewed regularly on TV and radio about space topics.
………….
Ken's photos are for sale and he is available for lectures and outreach events
Ken's upcoming outreach events:
Jan 5: 7 PM, Quality Inn Kennedy Space Center, Titusville, FL. "SpaceX Starlink and In Flight Abort Test Starliner Launches Jan 2020." Free. In hotel lobby. Photos for sale