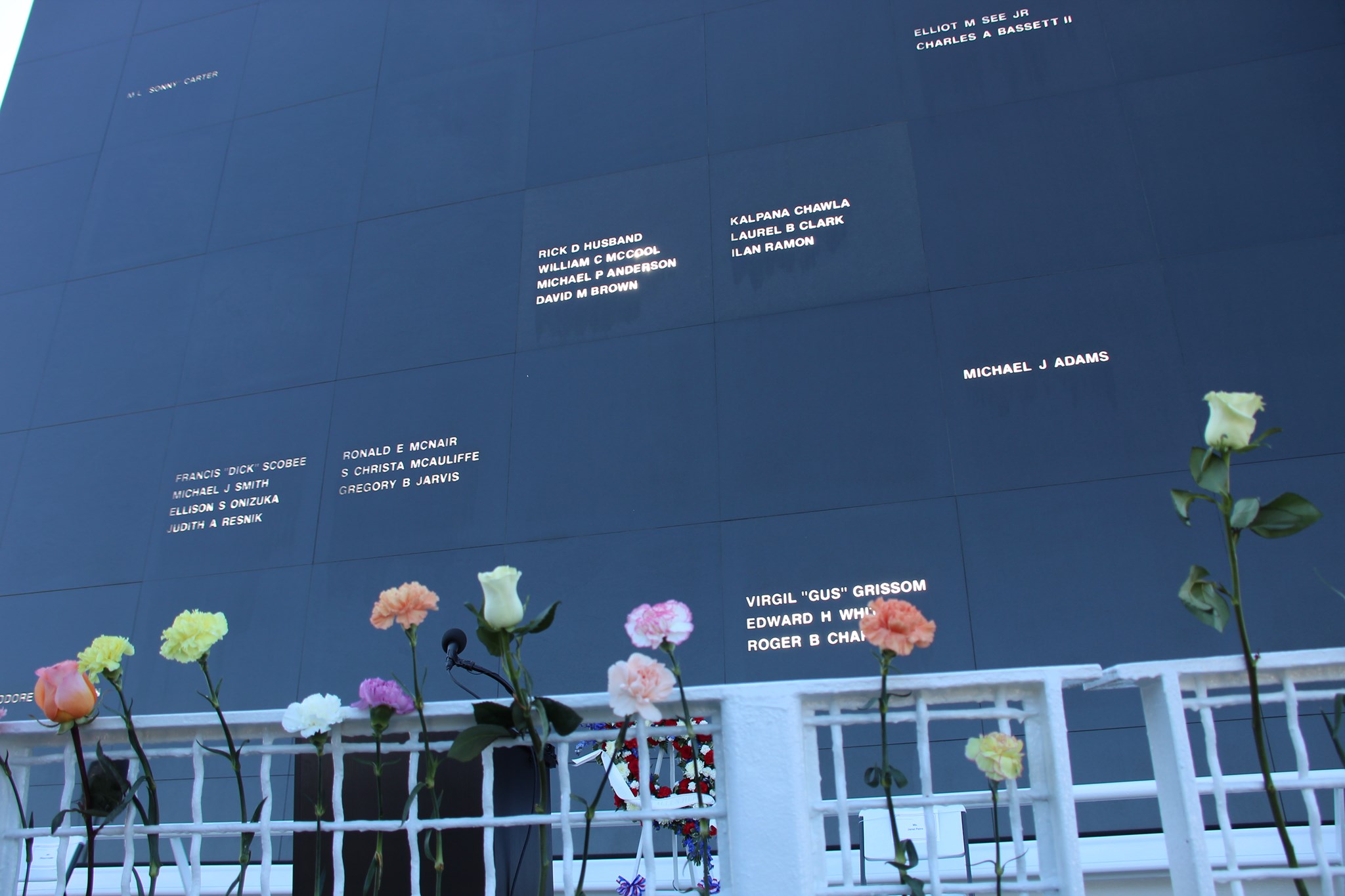 For SpaceUpClose.com
KENNEDY SPACE CENTER VISITOR COMPLEX, FL – "Space is hard." A commonly used expression often heard in our community. But on three separate occasions, that observation became perfectly clear.
Apollo 1, January 27,1967. Gus Grissom, Ed White, and Roger Chaffee were killed as they were preparing for the pre-launch 'plugs out' test when a fire suddenly and without warning broke out in their Apollo capsule at pad 34.
Just 73 seconds – after launch on the morning of January 28,1986, an O-ring failed on the right Solid Rocket Booster (SRB) causing the space shuttle Challenger to break apart. Sadly, the crew perished.
Columbia was lost a mere 16 minutes before her joyous return to KSC on the morning of February 1, 2003. During her January 16,2003 launch, a piece of External Tank foam ( approx. 1 ½ lbs.) broke off, striking panel #8 on the left wing causing a large opening  which led to Columbia breaking apart on re-entry. All were lost.
A time- honored tradition, every year on the fourth Thursday of January, NASA honors the lives of our fallen astronauts with a "Day of Remembrance Ceremony."
This years' tribute was held on January 28th and falls on the 35th anniversary of the Shuttle Challenger accident in 1986.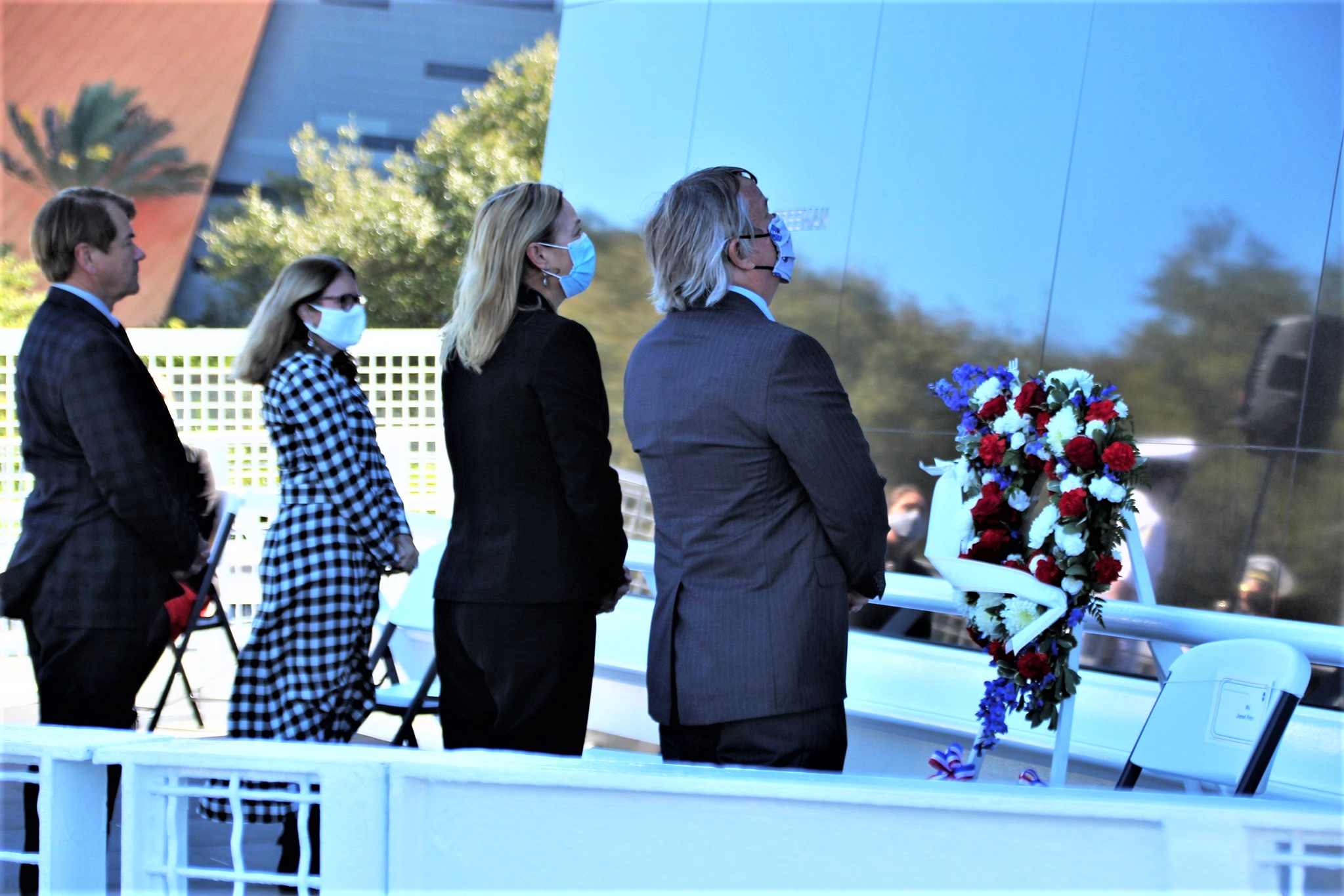 At Kennedy Space Center Visitor Complex, the ceremony was held in front of the Space Mirror Memorial. Astronaut Memorial Foundation (AMF), CEO, Thad Altman led the proceedings.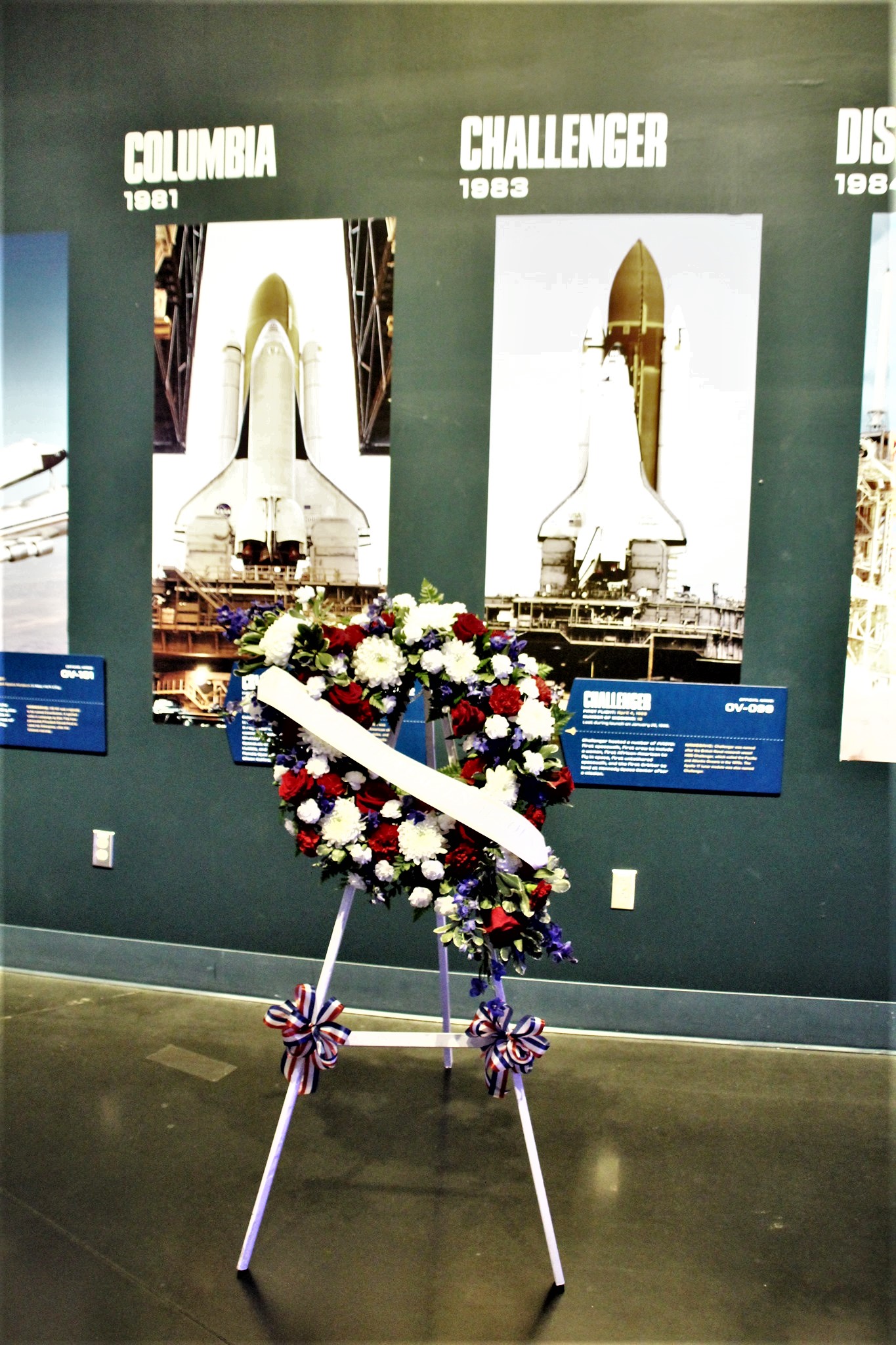 Many stirring and emotional comments were expressed by Janet Petro, Deputy Director, NASA KSC, Thad Altman , and Mike Leinbach, Shuttle Launch Director, whose comment, "there's too many names on that wall." Brought tears to my eyes.
It was a very moving tribute!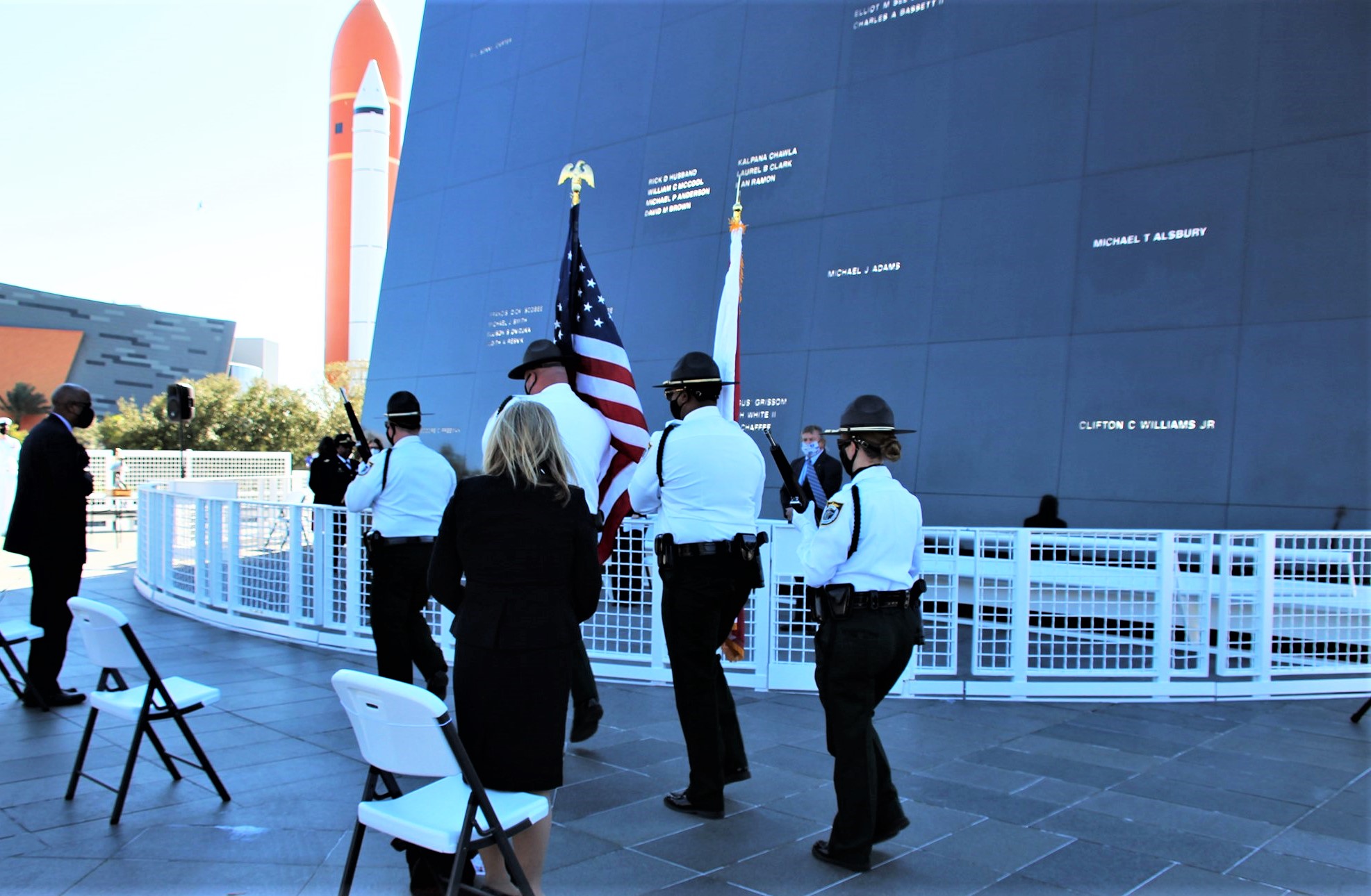 Also, in attendance and participating in the wreath laying ceremony, was Sheryl Chaffee, daughter of Apollo 1 astronaut, Roger Chaffee.
The attendance this year was limited due to the COVID- 19 global pandemic and all were wearing masks.
As President Ronald Reagan once said, "The future doesn't belong to the faint hearted, it belongs to the brave."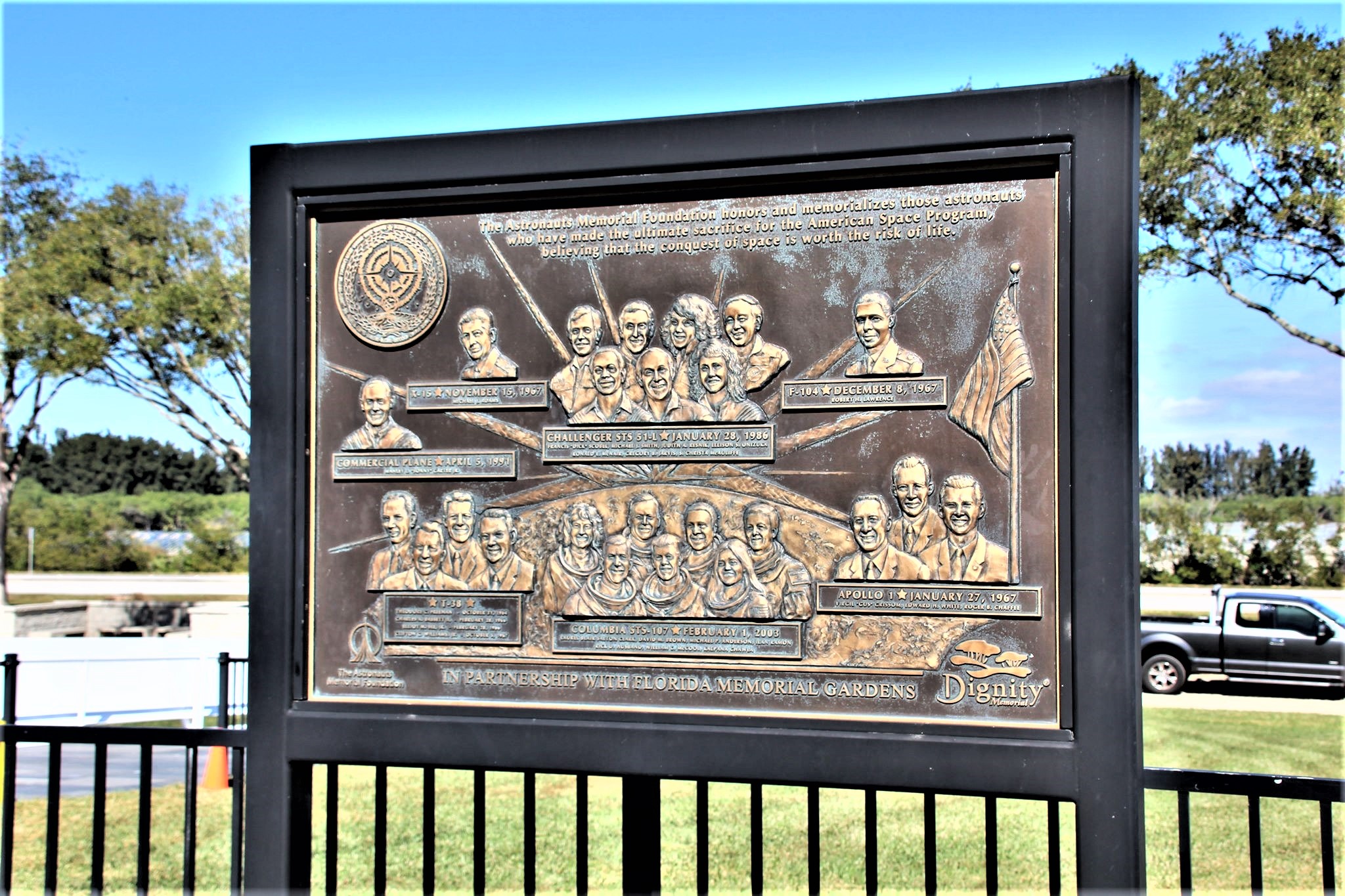 Enjoy Day of Remembrance 2021 photos and pad 34 photos taken by Jean Wright for Space UpClose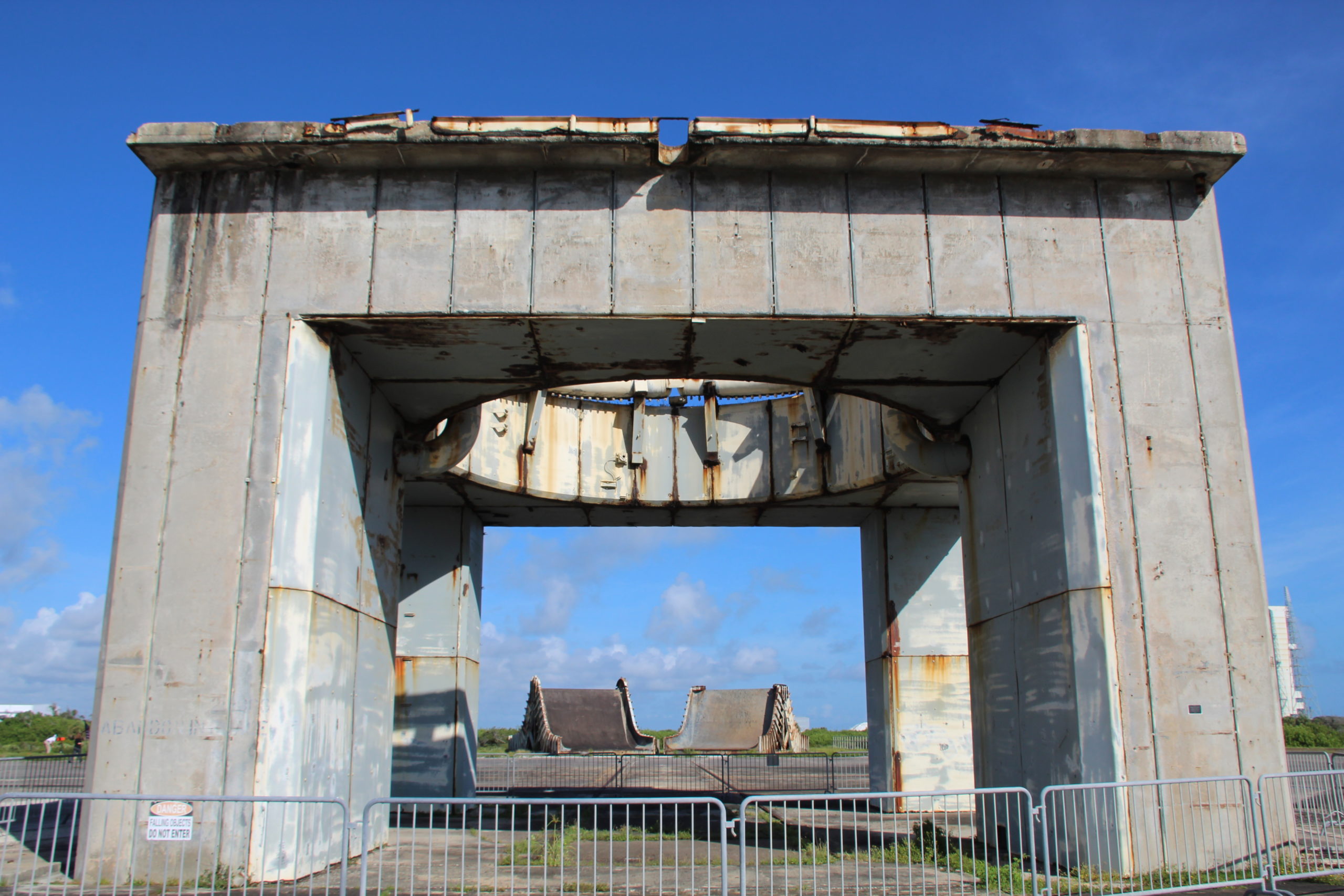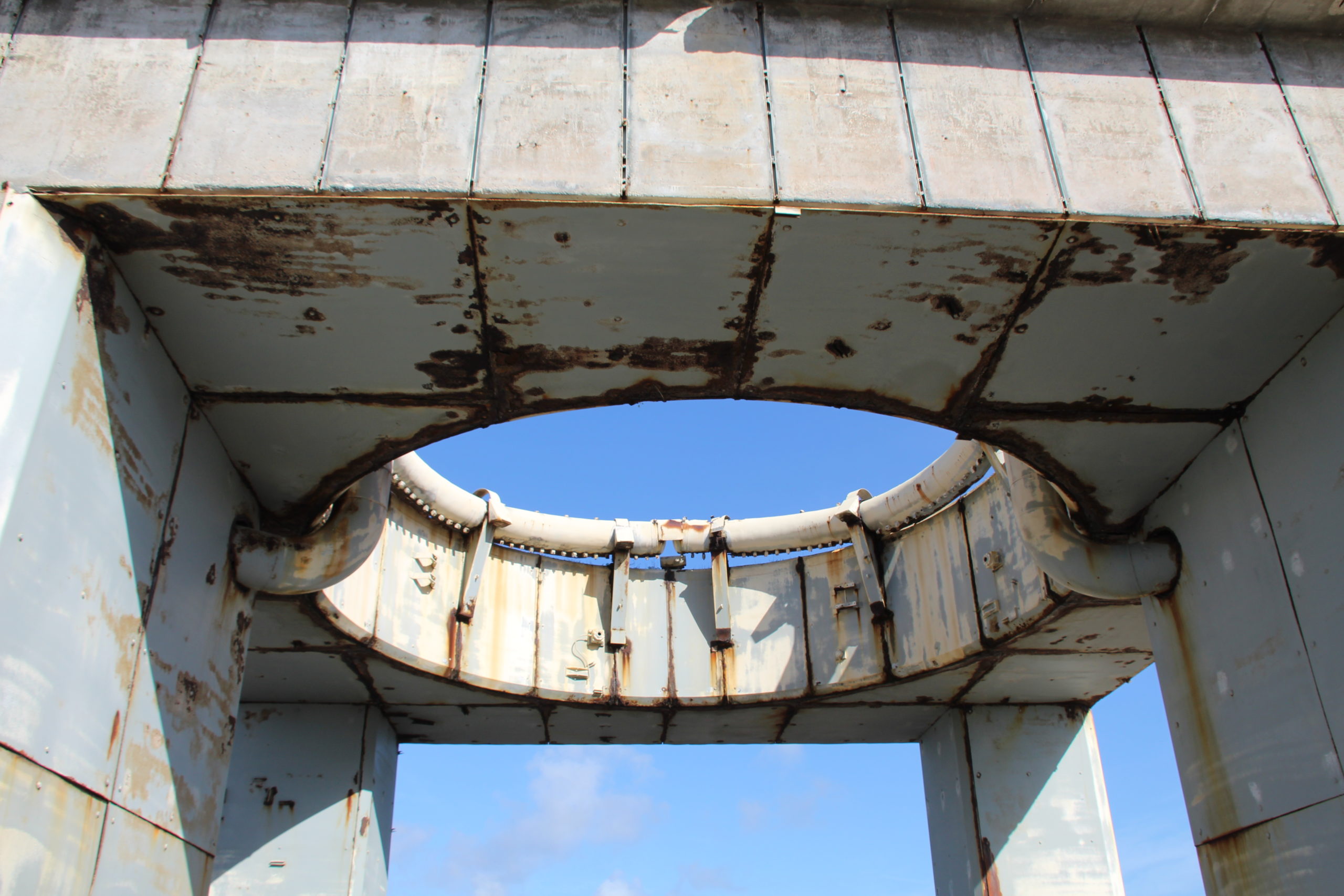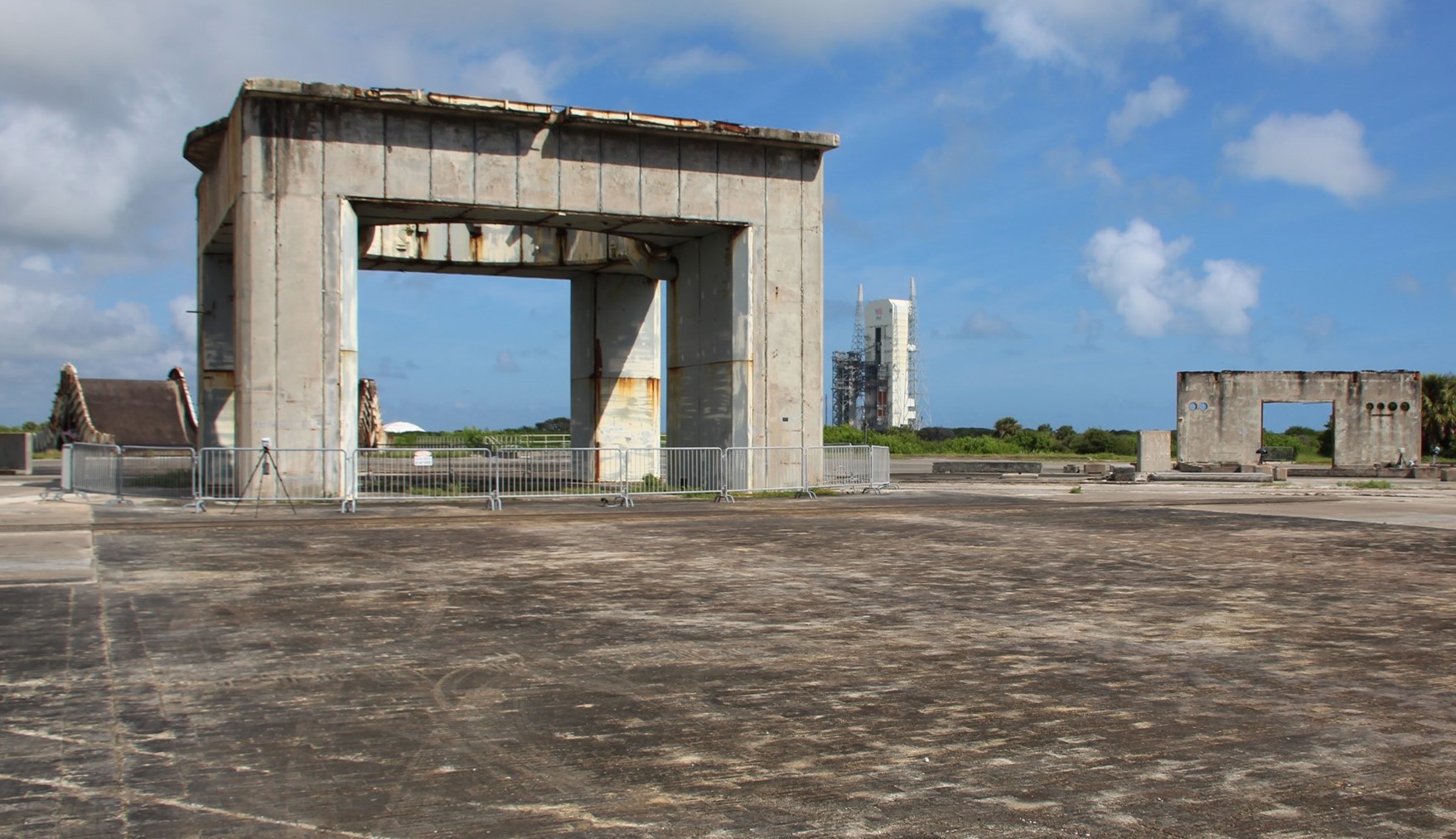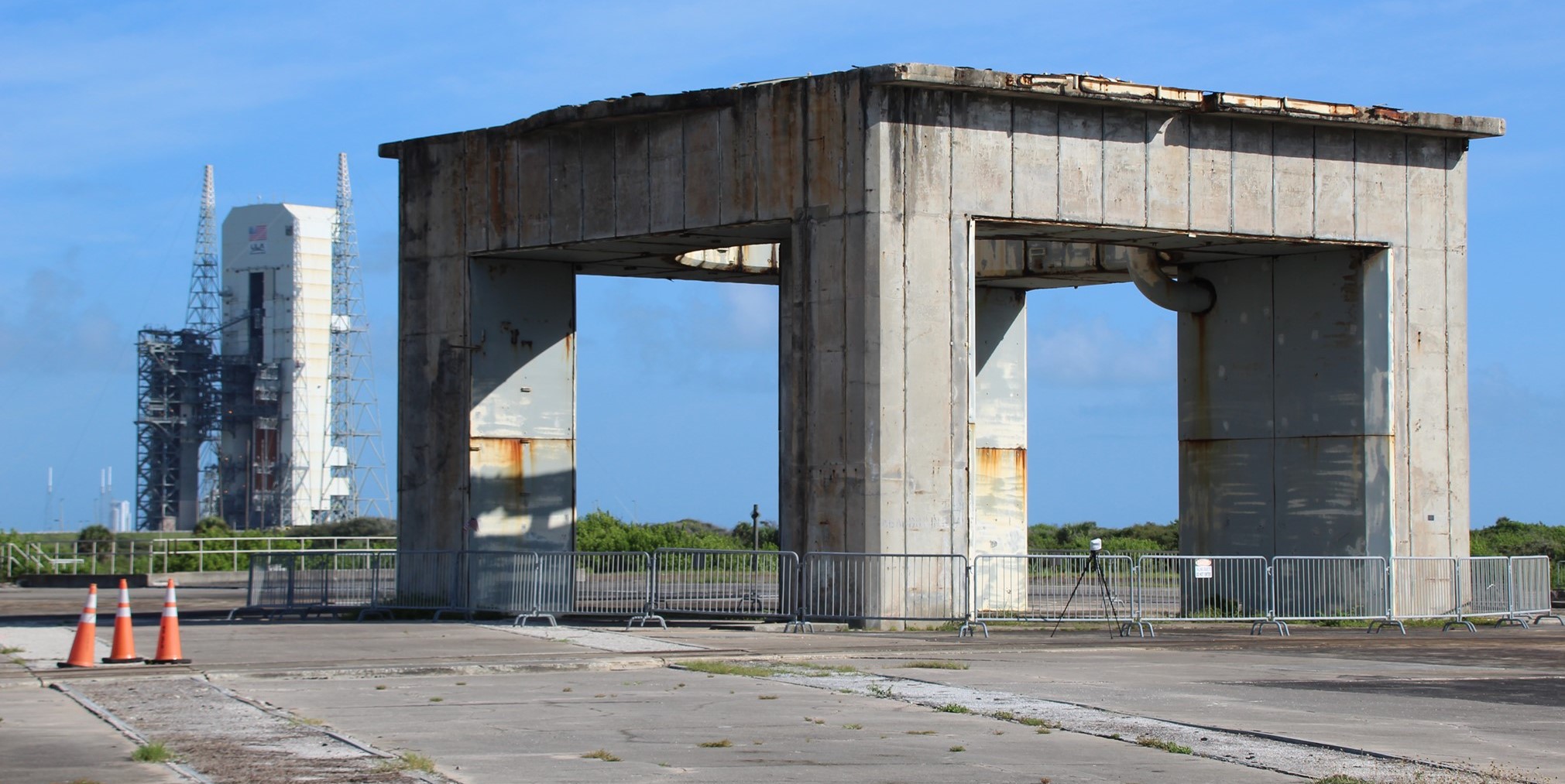 …….
Jean Wright is a writer and photographer for Space UpClose, a Docent at Kennedy Space Center Visitor Complex and a seamstress. Her space themed apparel is available for sale.
Jean Wright worked on NASA's Space Shuttle program as an Aerospace Composite Technician/ Seamstress that sewed flown space hardware as part of the Thermal Protection System. This group of   18 ladies were called the "Sew Sisters."
Contact Jean via her Facebook page: Sew Sister Space Creations.