For SpaceUpClose.com & RocketSTEM
CAPE CANAVERAL SPACE FORCE STATION, FL – The Turksat 5A telecommunications satellite liftoff tonight on a sure to be spectacular nighttime launch tonight as the first SpaceX Falcon 9 rocket liftoff of 2021 from the US and Florida's Space Coast.
And the weather outlook is decent at this time at the Florida Space Port – so start making plans if you wish to witness the liftoff.
The SpaceX Falcon 9 Turksat 5A blastoff is slated for 8:28 p.m. ET Thursday, Jan. 7, 2021 from seaside Space Launch Complex 40 (SLC-40) on recently renamed Cape Canaveral Space Force Station.
The launch window extends for 4 hours until just past midnight Friday at 12:28 a.m. ET
The 229-foot-tall (70-meter) Falcon 9 rocket was raised erect this morning and is already poised for liftoff to a geosynchronous transfer orbit (GTO).
See our Up Close photos from the launch pad 40 taken this afternoon.
Türksat 5A will be placed in a geosynchronous orbit at 31 degrees East at an altitude of about  22,000 miles (nearly 36,000 kilometers) above Earth to provide telecommunication and direct TV broadcasting services over a broad geographic region between west of China and east of England stretching over Turkey, as well as Europe, Central Asia, the Middle East and Africa
Weather is 70% favorable for conditions at launch time according to the 45th Space Wing.
Primary concerns: Cumulus Clous Rule and Thick Cloud Rule.
Upper altitude pose a moderate risk.
Watch live at www.spacex.com about 15 minutes before scheduled launch time.
Prime contractor for Türksat is Airbus and it will serve both civilian, government and military needs. .
"Built by Airbus Defense and Space with significant Turkish contributions, the Turkish 5A satellite will provide Ku-band television broadcast services over Turkey, the Middle East, Europe, and Africa," SpaceX's website says.
The satellite will carry 42 transponders and will be located at a somewhat unused Turkish orbital slot at 31 degrees east.
The satellite  will have a launch mass of 3,400 kg (7,500 lb) carrying 42 Ku-band transponders.
Watch my upcoming Jan 7 interview on TRT Turkish TV live tentatively 11 PM ET and prelaunch on ABC 9 Orlando TV News and  very super busy year with a slew of 2021 upcoming launches from Florida Spaceport
Video Caption: Turkey has launched a new communication satellite from the US-based technology company SpaceX from Cape Canaveral, Florida. Founder & Managing Editor for Space UpClose website Ken Kremer has more on logistics and technicalities of launching a satellite Turksat 5A on Jan. 7, 2021
WFTV ABC 9
https://www.wftv.com/video/?id=bddd5e4d-5f8e-44a4-8371-993899d0cfd6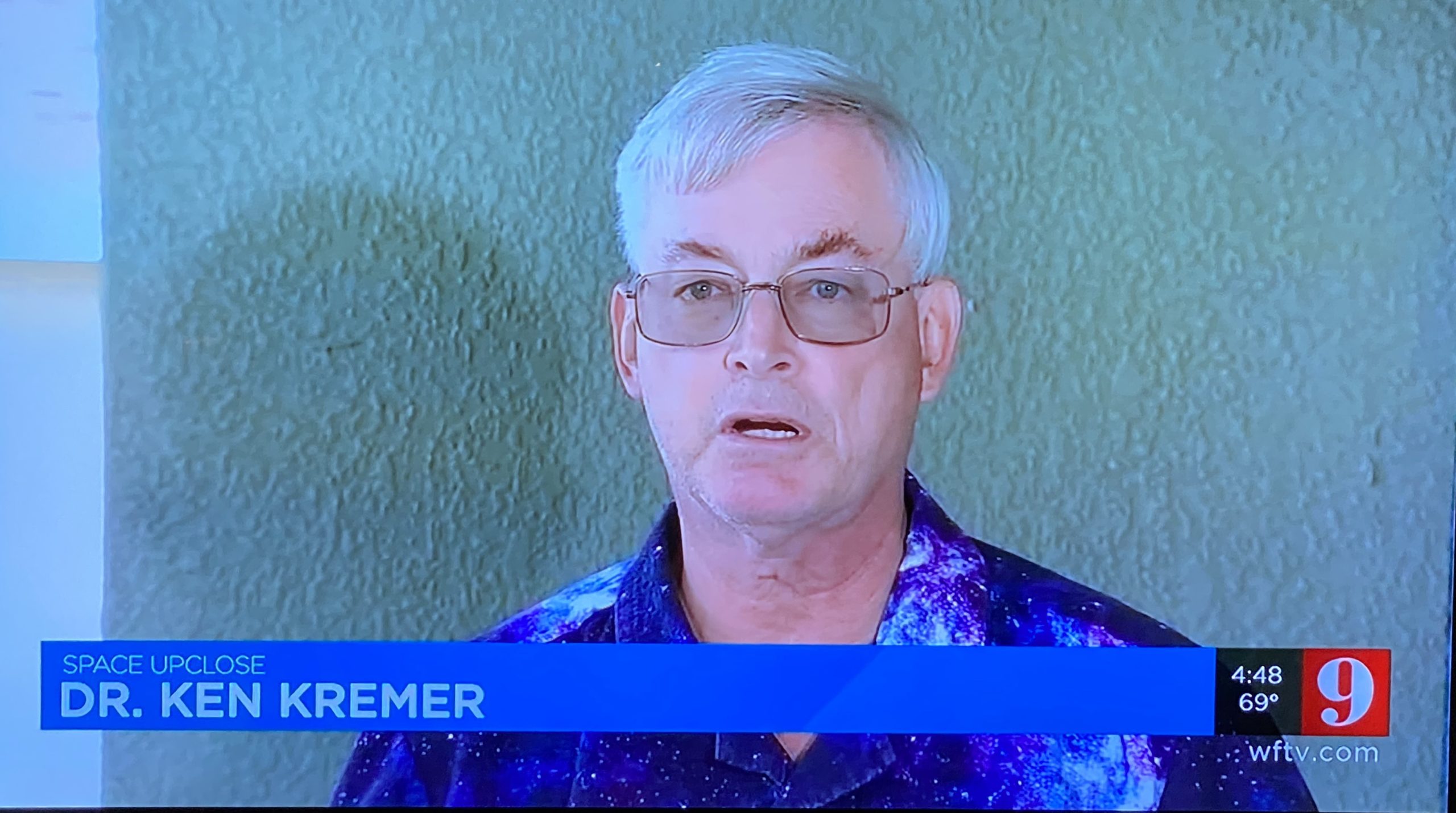 Watch Ken's continuing reports about NASA missions, SpaceX, Artemis, Starlink, Commercial Crew and Artemis and onsite for live reporting of upcoming and recent SpaceX and ULA launches including Demo-2, Starlink, X-37B, Solar Orbiter, Mars 2020 and more at the Kennedy Space Center and Cape Canaveral Space Force Station.
Stay tuned here for Ken's continuing Earth and Planetary science and human spaceflight news: www.kenkremer.com –www.spaceupclose.com – twitter @ken_kremer – email: ken at kenkremer.com
Dr. Kremer is a research scientist and journalist based in the KSC area, active in outreach and interviewed regularly on TV and radio about space topics.
………….
Ken's photos are for sale and he is available for lectures and outreach events
Please consider supporting Ken's work by donating at Patreon:
https://www.patreon.com/kenkremer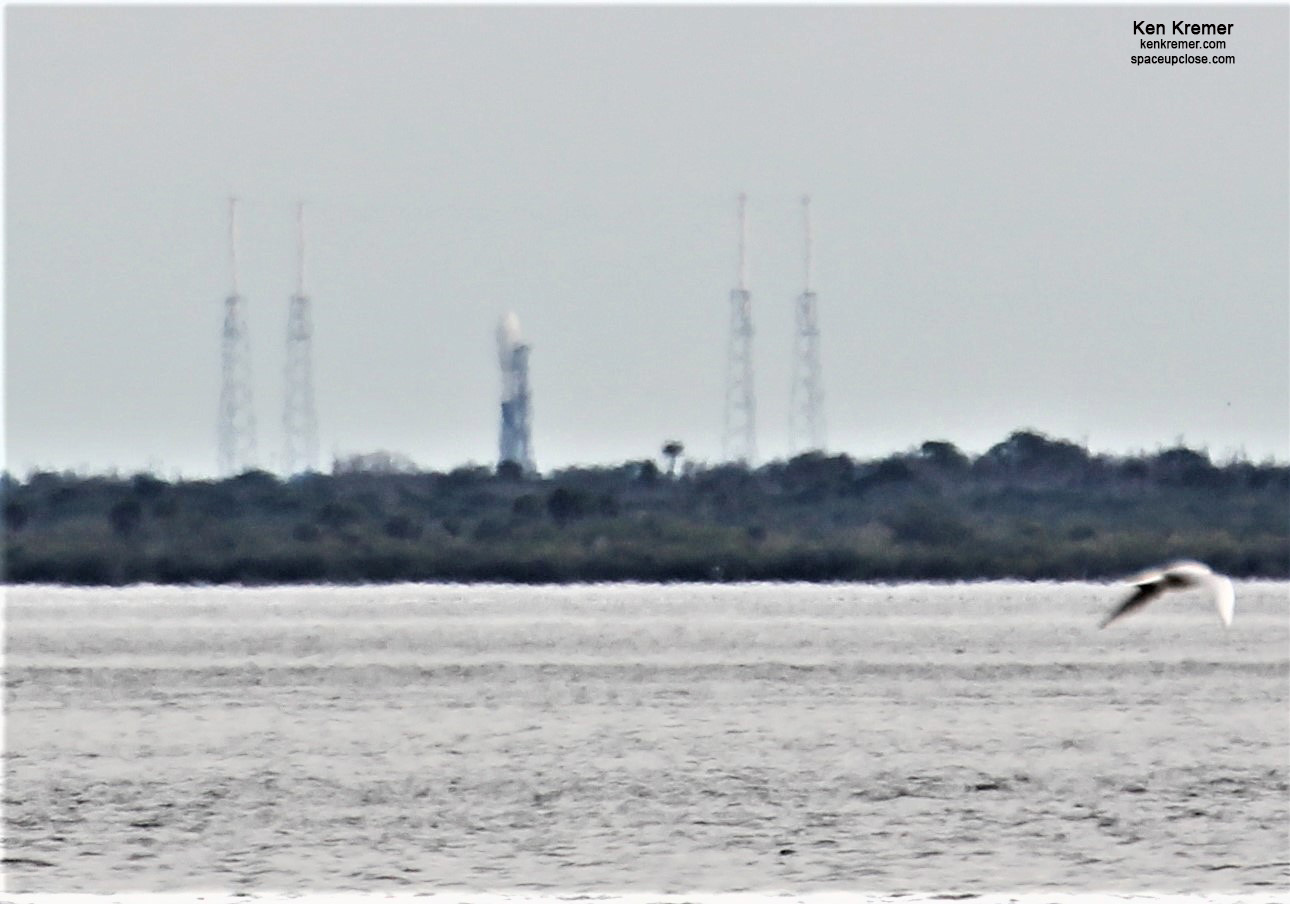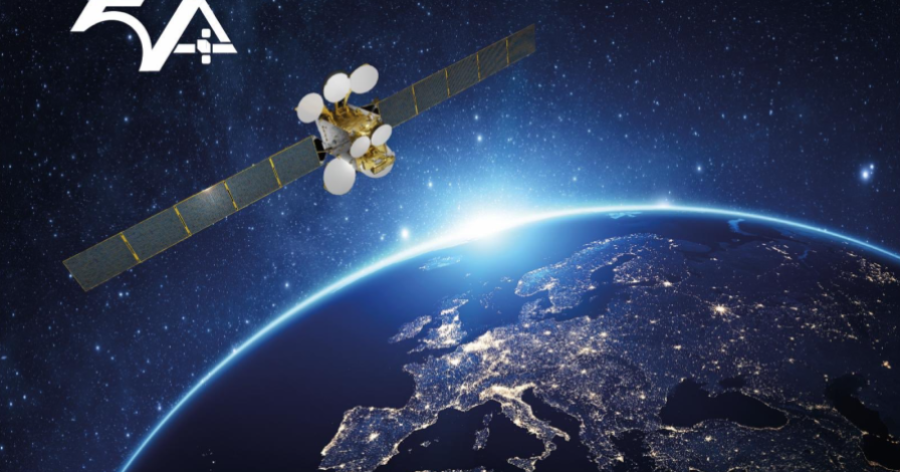 x