For SpaceUpClose.com & RocketSTEM
CAPE CANAVERAL, FL –  Blue Origin successfully completed the launch and landing of their astronaut rehearsal test simulating crew flights with humans with their suborbital New Shepard launch vehicle and capsule during the NS-15 test flight mission Wednesday, April 14 from the company's West Texas test site.
Liftoff of the 60-foot-tall (18-meter) New Shepard suborbital vehicle and crew capsule on the NS-15 mission took place at 12:51 p.m. EDT/11:51 a.m. CDT/1651 GMT after a delay of over an hour for unexplained reasons.
The 15th successful launch of #NewShepard and the second of this booster and capsule. pic.twitter.com/BiTYJNPaxE

— Blue Origin (@blueorigin) April 14, 2021
The entire NS-15 mission from launch to landing of the recycled booster and capsule separately was broadcast live on a Blue Origin webcast and included footage of the astronaut rehearsal activities.
As part of today's rehearsals, our stand-in astronauts went through the exact same movements as future customers will experience on launch day. Take a look at their trip to the pad and loading into the capsule: pic.twitter.com/gLrtBHFq1h

— Blue Origin (@blueorigin) April 14, 2021
Today's test flight counted as New Shepard's 15th consecutive mission to space and back during which the Blue Origin team "conducted a series of simulations to rehearse astronaut movements and operations for future flights with customers on board," said the company.
This mission marked a critical verification step prior to flying human astronaut paying passenger customers on upcoming crewed flights.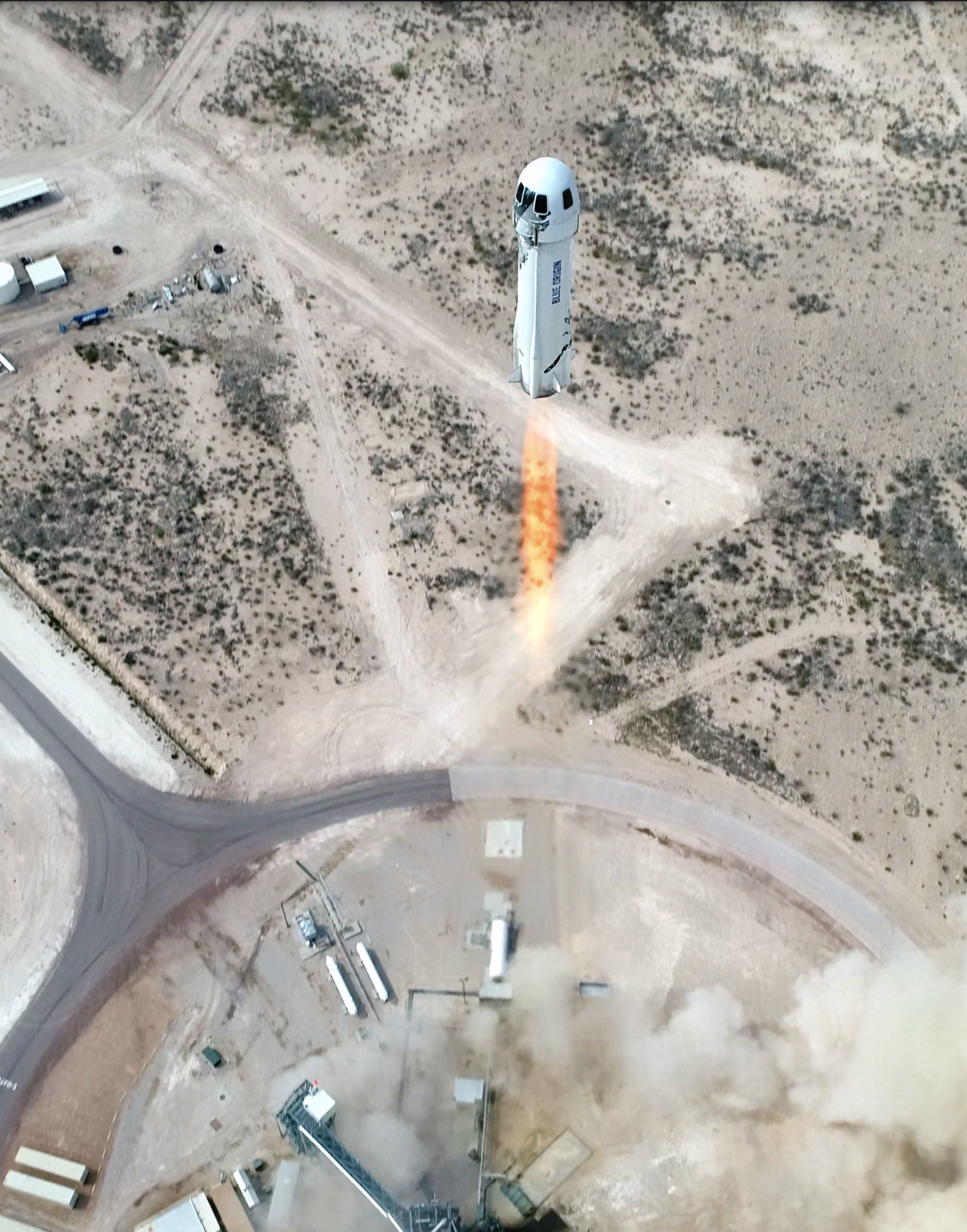 The overall goal of the NS-15 mission from prelaunch to post landing was to carry out real life rehearsal tests as practice for the time when Blue Origin will actually start launching  humans to the edge of space for several minutes of weightlessness on future customer flights of the suborbital New Shepard capsule and rocket.
Blue Origin has not yet announced a schedule for when they will fly New Shepard missions with human astronaut crew members paying and otherwise as test flights actually on board for the thrill of a lifetime.
Blue Origin is founded and funded by billionaire Jeff Bezos.
For the first time, Blue Origin personnel standing in as astronauts entered the capsule prior to launch.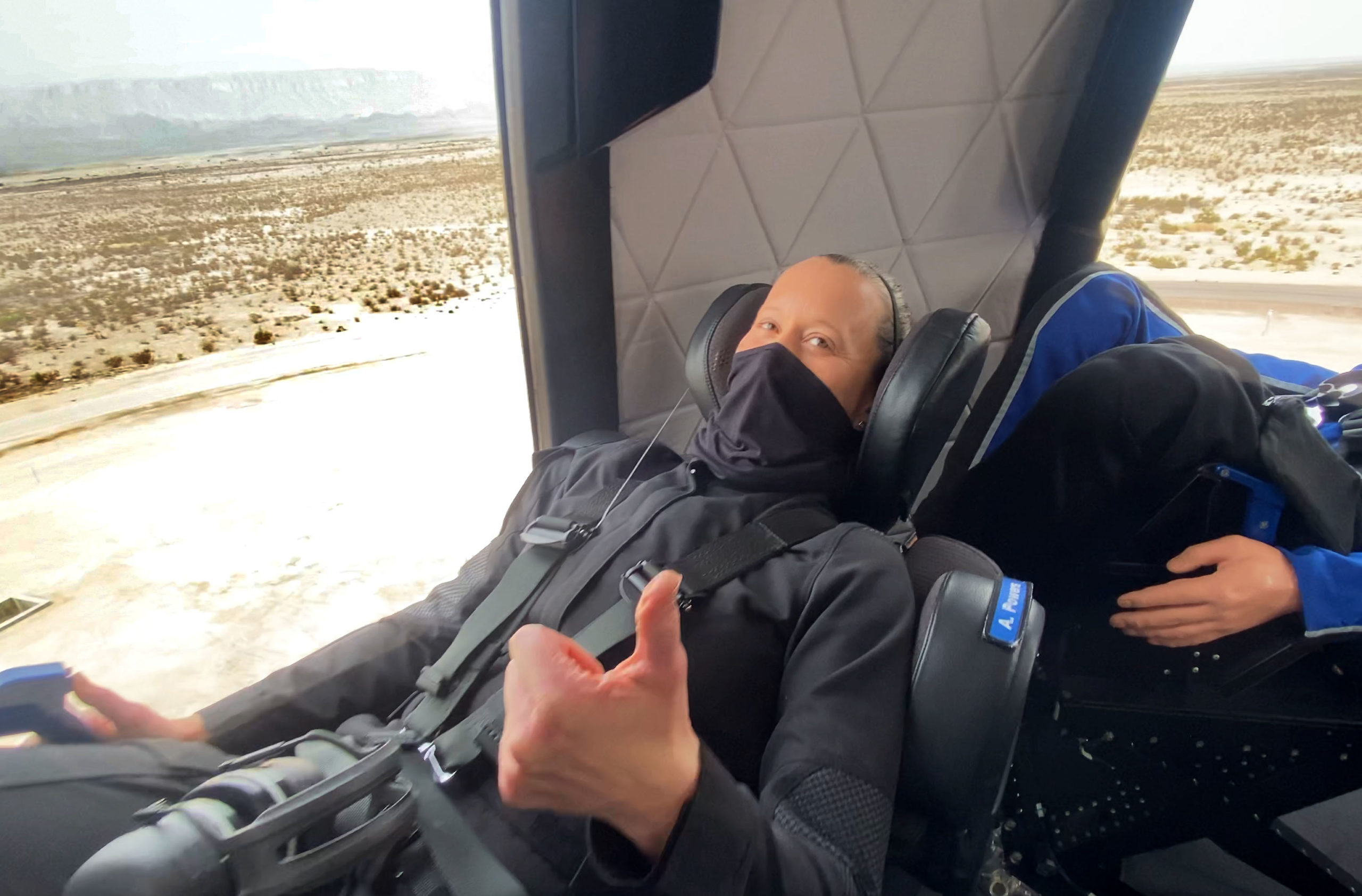 "These astronauts conducted a series of tests from within the capsule, including a comms check with the Capsule Communicator (CAPCOM), procedures for entering and exiting the capsule, and pre-launch preparations within the capsule. Following the crew capsule landing, the astronauts rehearsed post-flight procedures, hatch opening, and exiting the capsule," said Blue Origin.
Also onboard today was Mannequin Skywalker and more than 25,000 postcards from Club for the Future, the nonprofit founded by Blue Origin.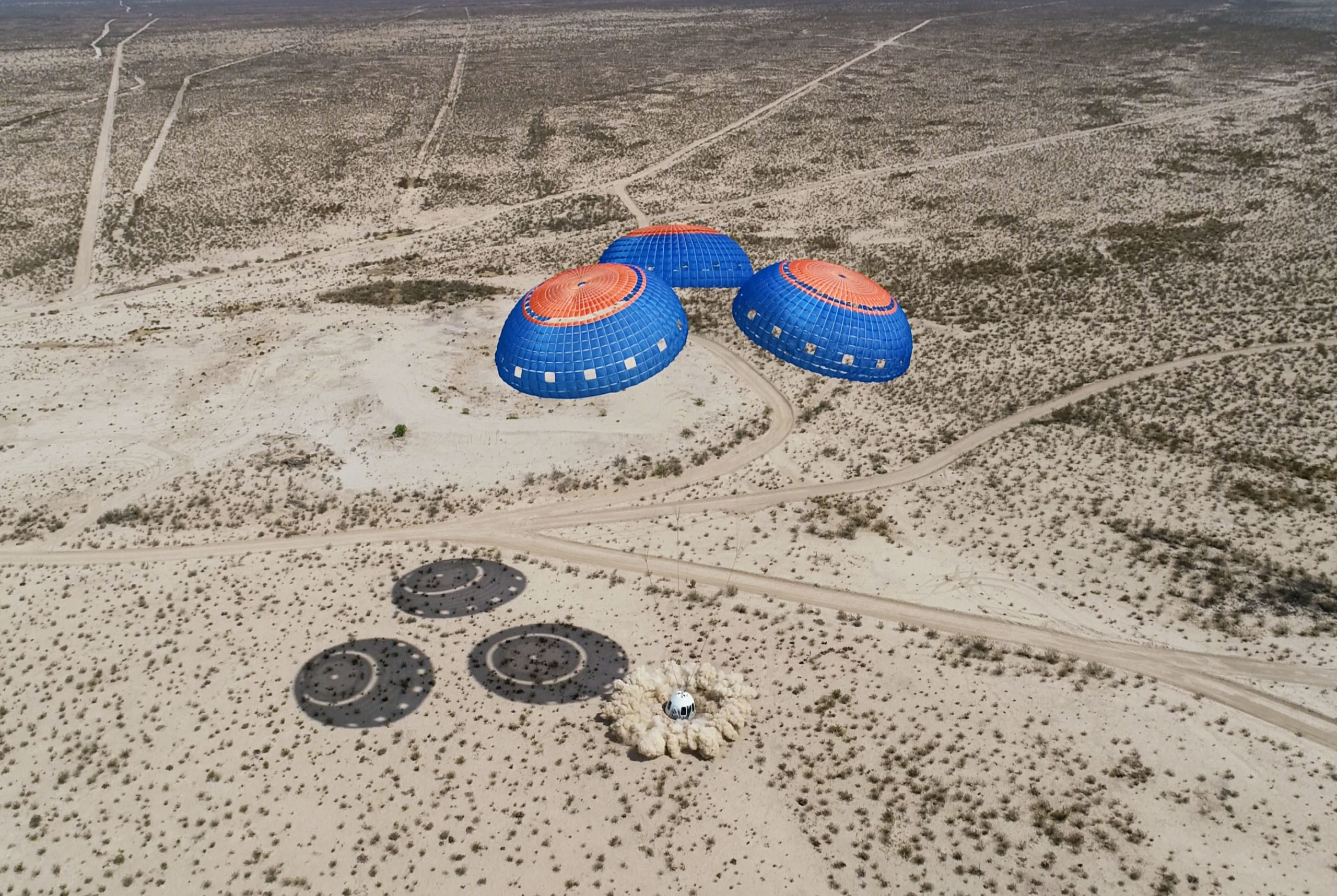 Overall the entire brief NS-15 mission had an elapsed time of 10 min 10 sec from launch to landing; the max ascent velocity was 2,234 mph / 3,596 km/h.
A beautiful landing back in the West Texas desert today. pic.twitter.com/ii3LJriSFc

— Blue Origin (@blueorigin) April 14, 2021
The crew capsule reached an apogee of 347,574 ft. above ground level (AGL) / 351,221 ft. mean sea level (MSL) (105 km AGL/107 km MSL).
The booster reached an apogee of 347,193 ft AGL / 350,840 ft MSL (105 km AGL / 106 km MSL).
Watch the full mission replay below:
Here's the full replay of today's NS-15 mission including astronauts rehearsing capsule ingress and egress in preparation for flying customers onboard #NewShepard soon. Congratulations Team Blue on another successful flight! https://t.co/9mENzUomxd

— Blue Origin (@blueorigin) April 14, 2021
Blue Origin is also building the orbit class New Glenn rocket which will launch from pad 36 on Cape Canaveral Space Force Station in Florida.
The massive pad is under construction as seen in my photo here: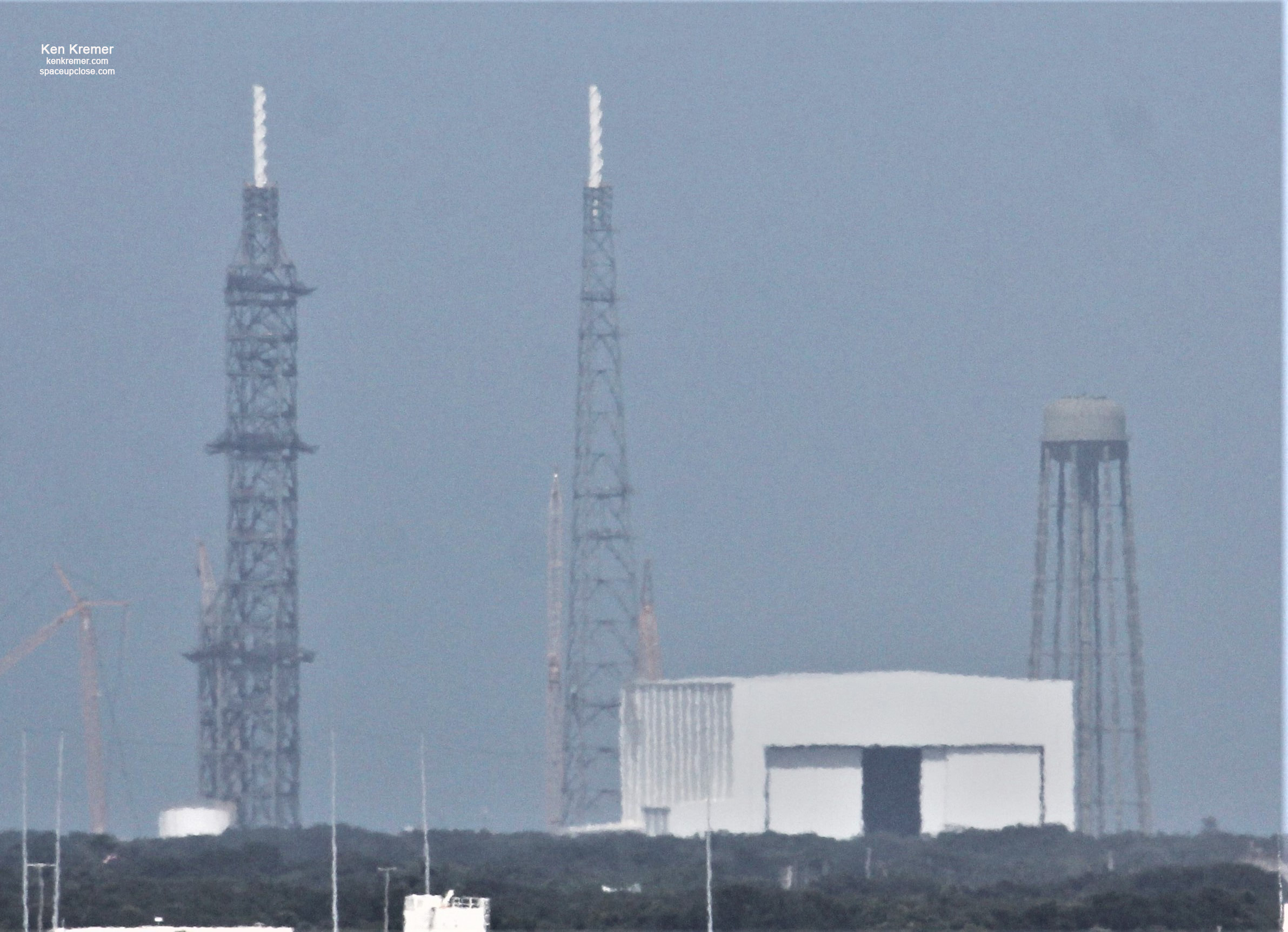 Blue Origin is also competing for a NASA contract to build a human lunar lander for Project Artemis.
They are designing the Blue Moon lunar lander under the auspices of the National Team led by Blue Origin.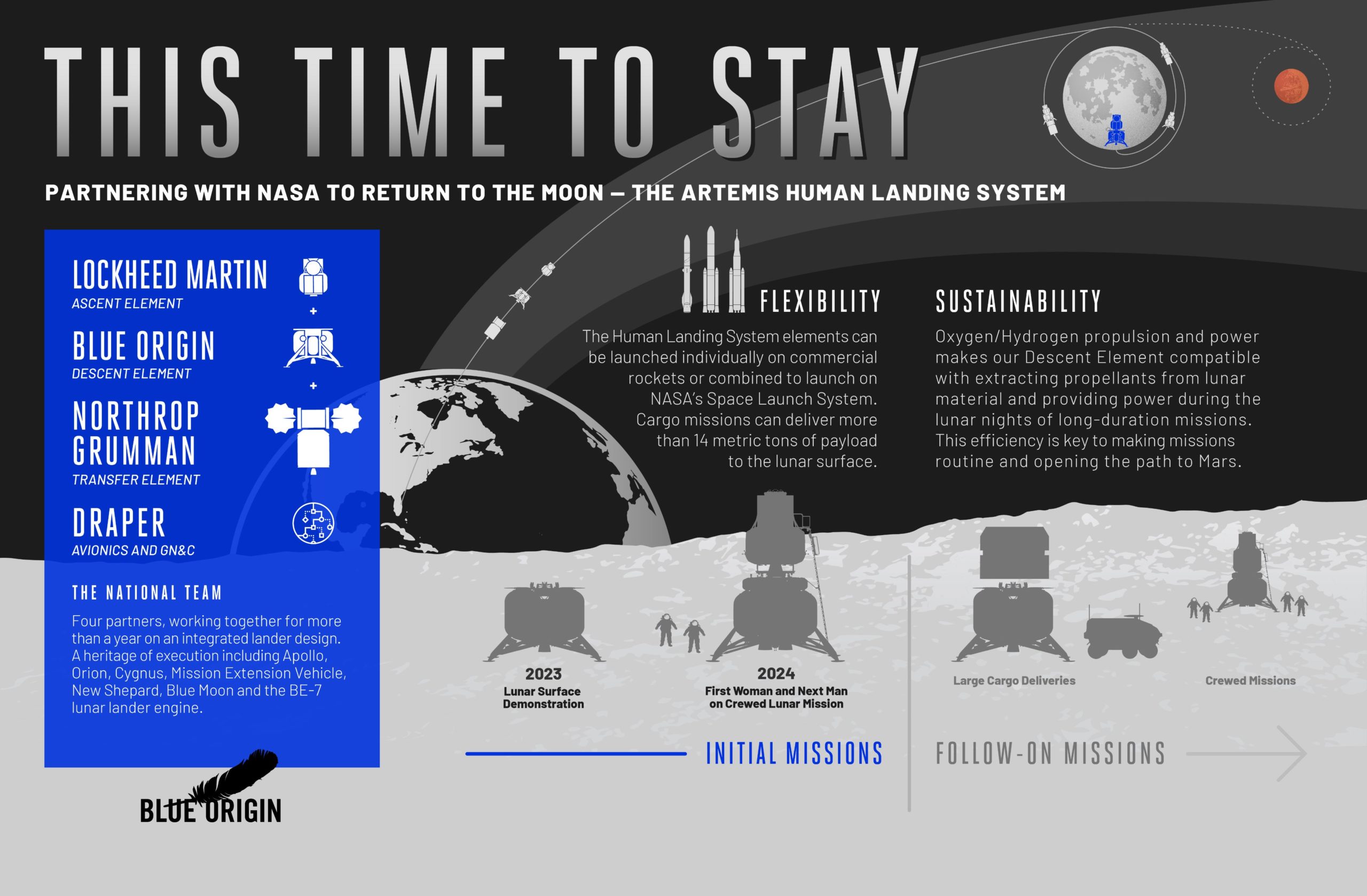 Watch Ken's continuing reports about ISS, Artemis and NASA missions, SpaceX, Starlink, Commercial Crew and Starliner and Crew Dragon and onsite for live reporting of upcoming and recent SpaceX and ULA launches including Crew 1 & 2, Demo-2, ISS, X-37B, Solar Orbiter, Mars 2020 Perseverance and Curiosity rovers, NRO spysats and national security missions and more at the Kennedy Space Center and Cape Canaveral Space Force Station.
Stay tuned here for Ken's continuing Earth and Planetary science and human spaceflight news: www.kenkremer.com –www.spaceupclose.com – twitter @ken_kremer – email: ken at kenkremer.com
Dr. Kremer is a research scientist and journalist based in the KSC area, active in outreach and interviewed regularly on TV and radio about space topics.
………….
Ken's photos are for sale and he is available for lectures and outreach events
Please consider supporting Ken's work by donating at Patreon:
https://www.patreon.com/kenkremer
Upcoming Events:
April 17: American Space Museum Titusville, FL, from 11 am to 2 pm. Ask me about NASA missions, Mars rovers, human spaceflight and more – with shuttle technician and Sew Sister Jean Wright.  Display of my Mars mosaics and space and rocket photos for sale – as well as Jean Wright custom sewn space face masks and space apparel and more
http://www.americanspacemuseum.org/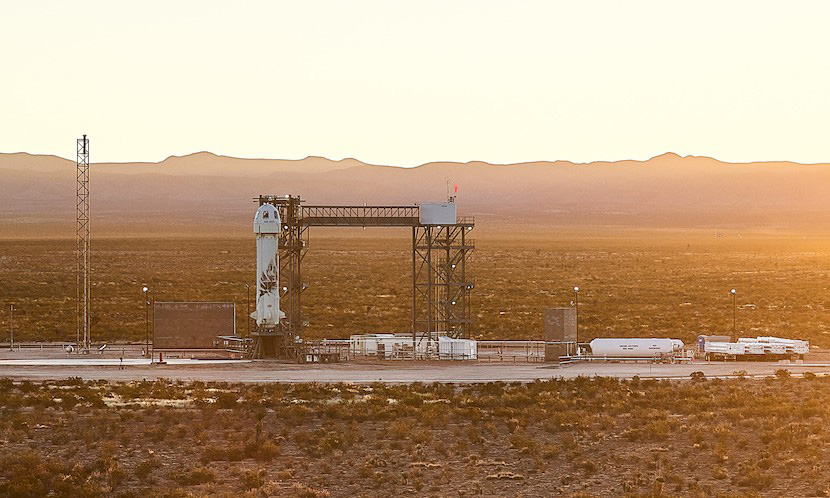 x