CAPE CANAVERAL, FL –  President Biden is proposing a $24.7 Billion Budget for NASA in Fiscal Year 2022 in newly released initial funding documents from the Biden Administration.
This FY 2022 NASA discretionary budget spending proposal amounts to a significant 6.3% increase over the enacted budget for 2021 amounting to $1.5 Billion and thereby indicates strong support for NASA programs from the new Biden-Harris Administration
The details of the Biden FY 2020 are outlined in this 58-page budget document, released April 9, that provides only broad high level details for all Federal agencies including NASA and not line by line specifics on the myriad projects and missions.
NASA received $23.271 billion in the final fiscal year 2021 omnibus spending bill approved by Congress and signed by then President Trump.
"This $24.7 billion funding request demonstrates the Biden Administration's commitment to NASA and its partners who have worked so hard this past year under difficult circumstances and achieved unprecedented success," said acting NASA Administrator Steve Jurczyk in a NASA statement on the funding request.
Biden's budget proposal does continue NASA's Project Artemis human return to the Moon program and does provide for about a 5% increase of $325 million in funding NASA's human exploration program up to $6.9 billion in fiscal year 2022 including for the human landing system (HLS) over the 2021 enacted level.
And the proposal does mention the mantra of landing "the first woman on the Moon" as well as adding "and first person of color on the Moon" in place of "the next man" – as often outlined by former NASA Administrator Jim Bridenstine.
However no target lunar landing date for return to the Moon is proposed compared to the target of end of 2024 on the Artemis 3 mission announced by the Trump Administration.
In my view NASA needs significant additional funds allocated to the HLS system program beyond the proposed increase– so that HLS budget increase is one change I strongly suggest to the Biden Administration proposal
"The one thing in this budget that we need more money for is the human landing systems," I said in an April 12 interview with WKMG CBS 6 Orlando TV News.
Thus its not known if the 2024 Artemis lunar landing timeline will be maintained or not.
But it is very clear that landing humans on the Moon in 2024 is not technically feasible for Project Artemis in this short time period with the insufficient funding allocation proposed.
President Biden has repeatedly expressed support for NASA since becoming US President in January 2021 – for example displaying an Apollo 17 moon rock in the Oval Office and calling the Mars Perseverance rover team after the landing in February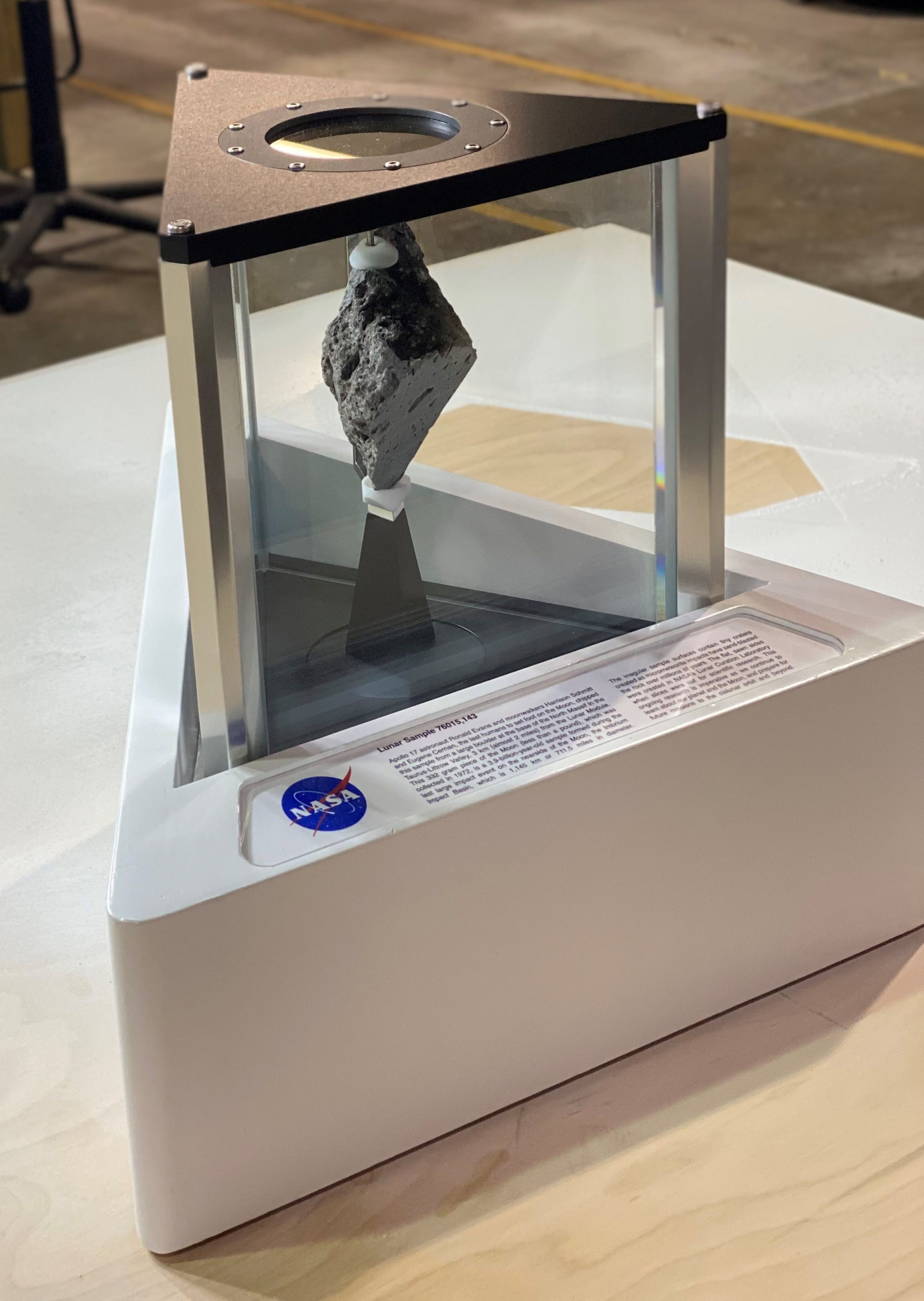 The Biden budget does continue strong funding for the Lunar Gateway mini-station and Mars exploration by Perseverance and Curiosity as well as continuing support for NASA's Mars Sample Return (MSR), Europa Clipper mission, Dragonfly quadcopter to Titan, and the Nancy Grace Roman Space Telescope.
Roman had been repeatedly targeted for termination by Trump despite receiving the highest recommendation in the astrophysics decadal survey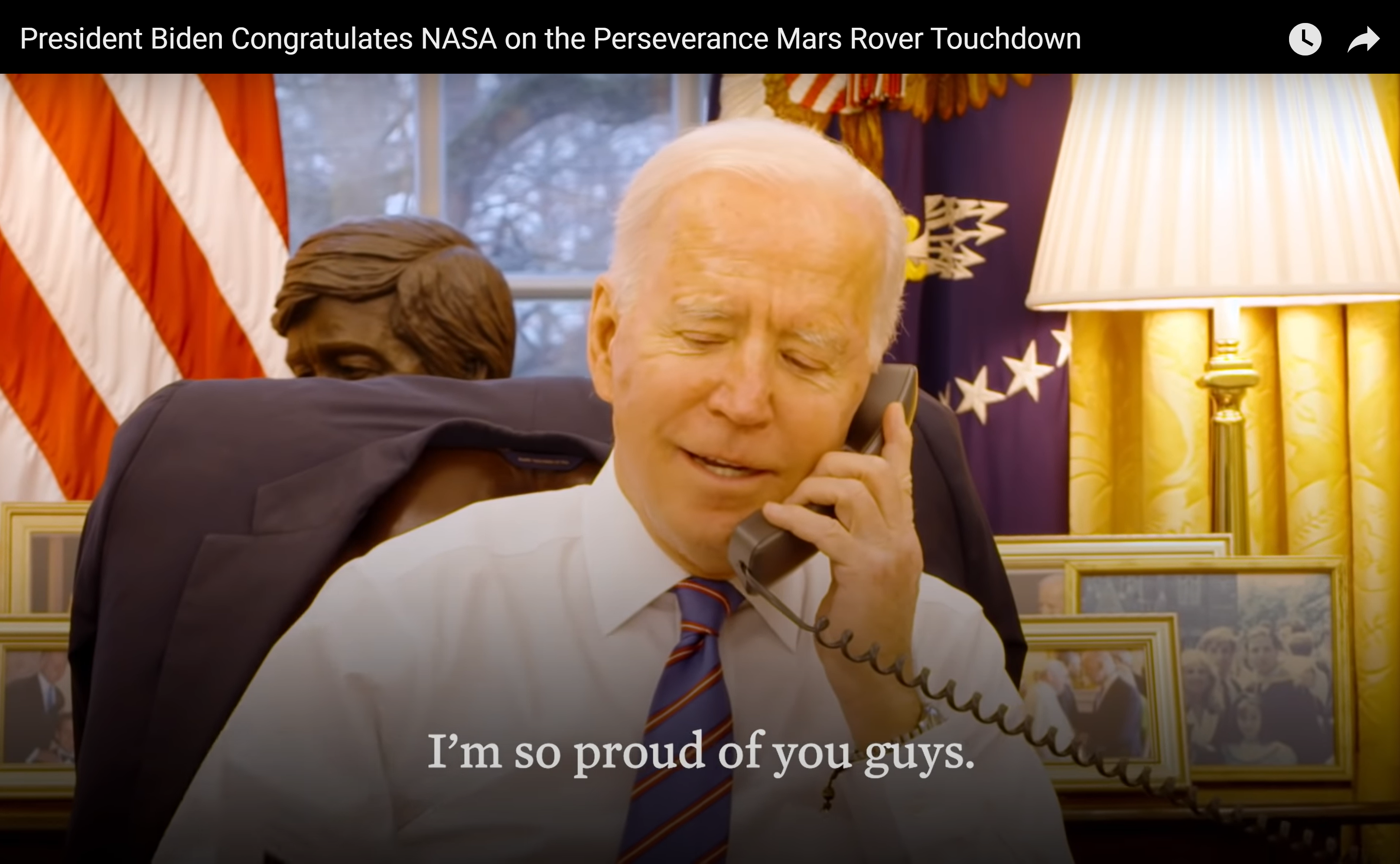 NASA's Earth science program would increase by a hefty 15% from $2 billion in 2021 to $2.3 billion in 2022.
"The president's discretionary request increases NASA's ability to better understand Earth and further monitor and predict the impacts of climate change," said acting NASA Administrator Steve Jurczyk.
"It also gives us the necessary resources to continue advancing America's bipartisan Moon to Mars space exploration plan, including landing the first woman and first person of color on the Moon under the Artemis program.
"We know this funding increase comes at a time of constrained resources, and we owe it to the president and the American people to be good and responsible stewards of every tax dollar invested in NASA. The NASA workforce and the American people should be encouraged by what they see in this funding request. It is an investment in our future, and it shows confidence in what this agency has to offer."
Here is a summary of Biden's discretionary funding request from NASA:
Keeps NASA on the path to landing the first woman and the first person of color on the Moon under the Artemis program. This goal aligns with President Biden's commitment to pursue a comprehensive approach to advancing equity for all. With NASA's Space Launch System rocket and Orion spacecraft, as well as U.S. commercial partnerships with the human landing system and Gateway lunar outpost, we will send astronauts to the Moon and provide learning opportunities for future missions.
Strengthens NASA's ability to better understand Earth and how it works as an integrated system, from our oceans to our atmosphere, how it all impacts our daily lives, and how it all is impacted by climate change.
Furthers robotic exploration of the solar system and the universe.
Invests in aviation to make our skies safer, our fuels cleaner, and to get you to your destination faster than ever before.
Includes new funding for NASA's STEM engagement efforts to inspire underserved and underrepresented students to become the next generation of scientists, engineers, mathematicians, and explorers.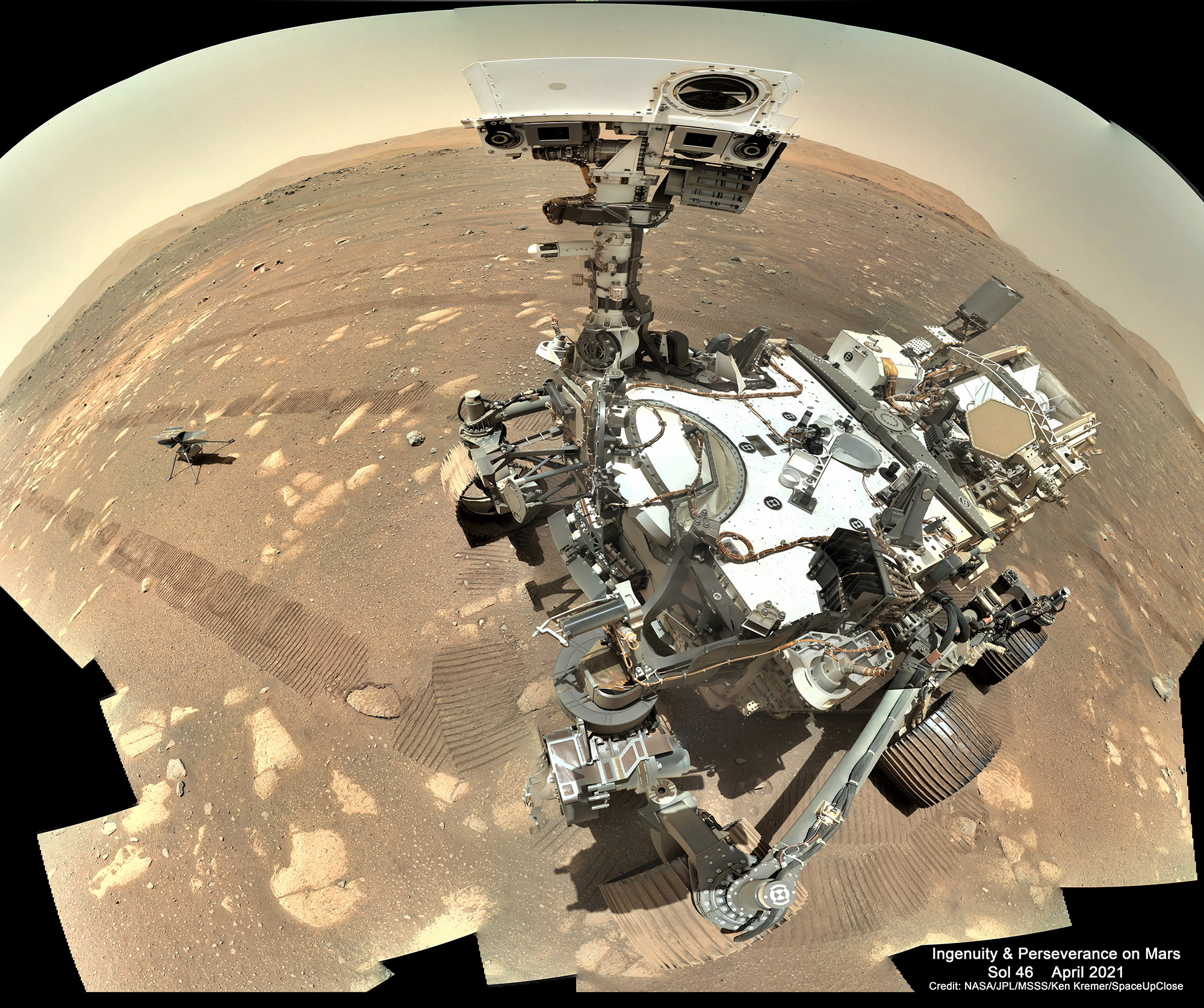 A full detailed FY 2022 budget will be sent to Congress later this year.
Former Senator Bill Nelson, Biden's nominee for NASA Administrator will have a full plate on his hands to work out the budget details after he is presumably confirmed by the Senate as soon as later this month.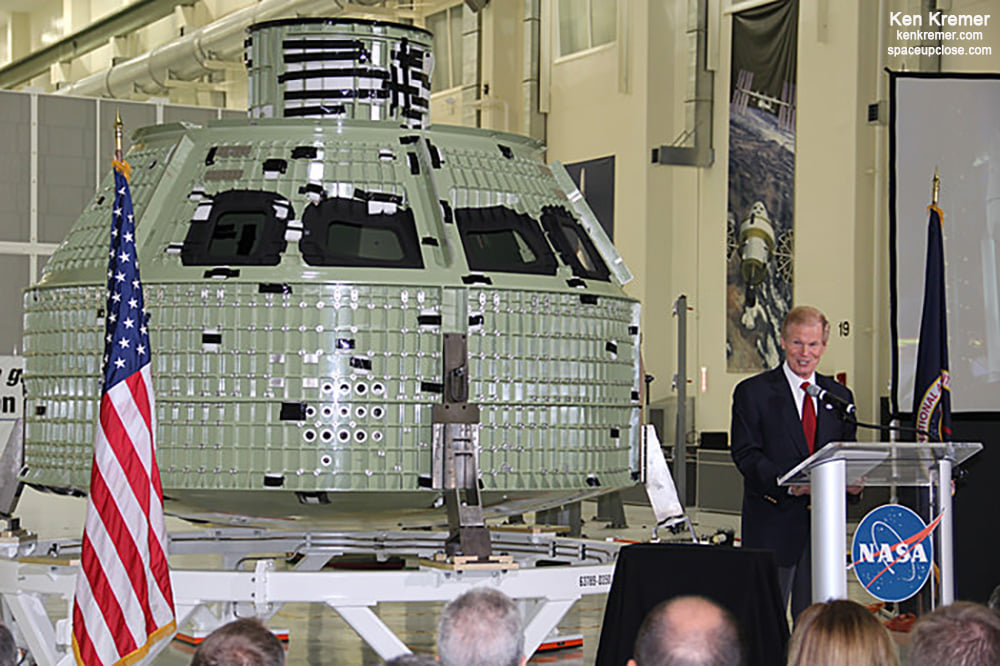 Nelson's Senate confirmation hearing in DC is set for next week during the NASA SpaceX Crew 2 Crew Dragon mission launch campaign at KSC.
Watch my commentary at WKMG CBS 6 Orlando TV news includes my analysis of President Biden's new $24.7 Billion budget proposal for NASA
https://www.clickorlando.com/news/local/2021/04/12/president-biden-proposes-247-billion-nasa-budget/
Ken will be onsite at KSC for the Crew-2 mission launch on NET April 22.
Watch Ken's continuing reports about ISS, Artemis and NASA missions, SpaceX, Starlink, Commercial Crew and Starliner and Crew Dragon and onsite for live reporting of upcoming and recent SpaceX and ULA launches including Crew 1 & 2, Demo-2, ISS, X-37B, Solar Orbiter, Mars 2020 Perseverance and Curiosity rovers, NRO spysats and national security missions and more at the Kennedy Space Center and Cape Canaveral Space Force Station.
Stay tuned here for Ken's continuing Earth and Planetary science and human spaceflight news: www.kenkremer.com –www.spaceupclose.com – twitter @ken_kremer – email: ken at kenkremer.com
Dr. Kremer is a research scientist and journalist based in the KSC area, active in outreach and interviewed regularly on TV and radio about space topics.
………….
Ken's photos are for sale and he is available for lectures and outreach events
Please consider supporting Ken's work by donating at Patreon:
https://www.patreon.com/kenkremer
Upcoming Outreach Events:
April 17: American Space Museum Titusville, FL, from 11 am to 2 pm. Ask me about NASA missions, Mars rovers, human spaceflight and more – with shuttle technician and Sew Sister Jean Wright.  Display of my Mars mosaics and space and rocket photos for sale – as well as Jean Wright custom sewn space face masks and space apparel and more
http://www.americanspacemuseum.org/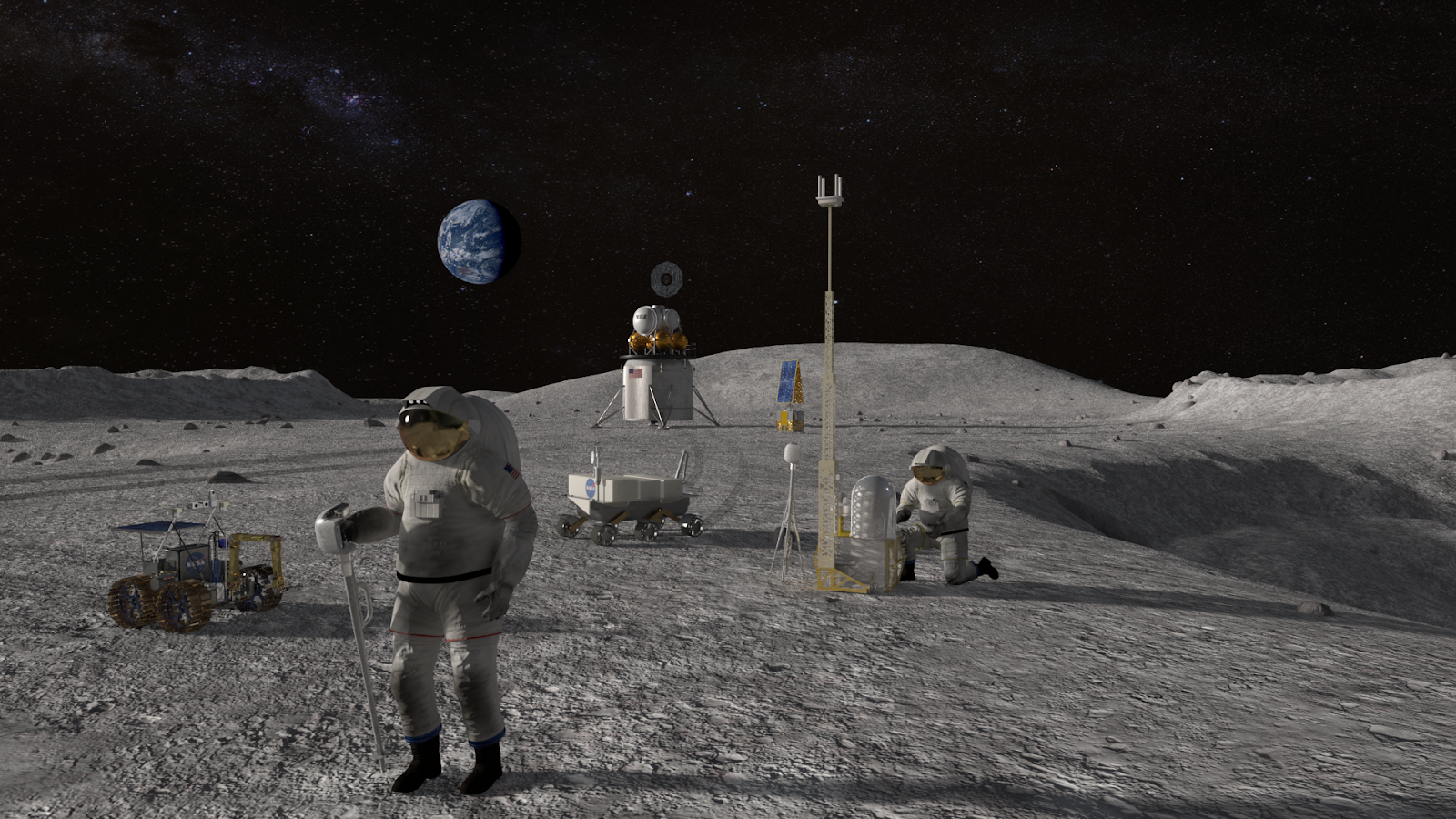 x