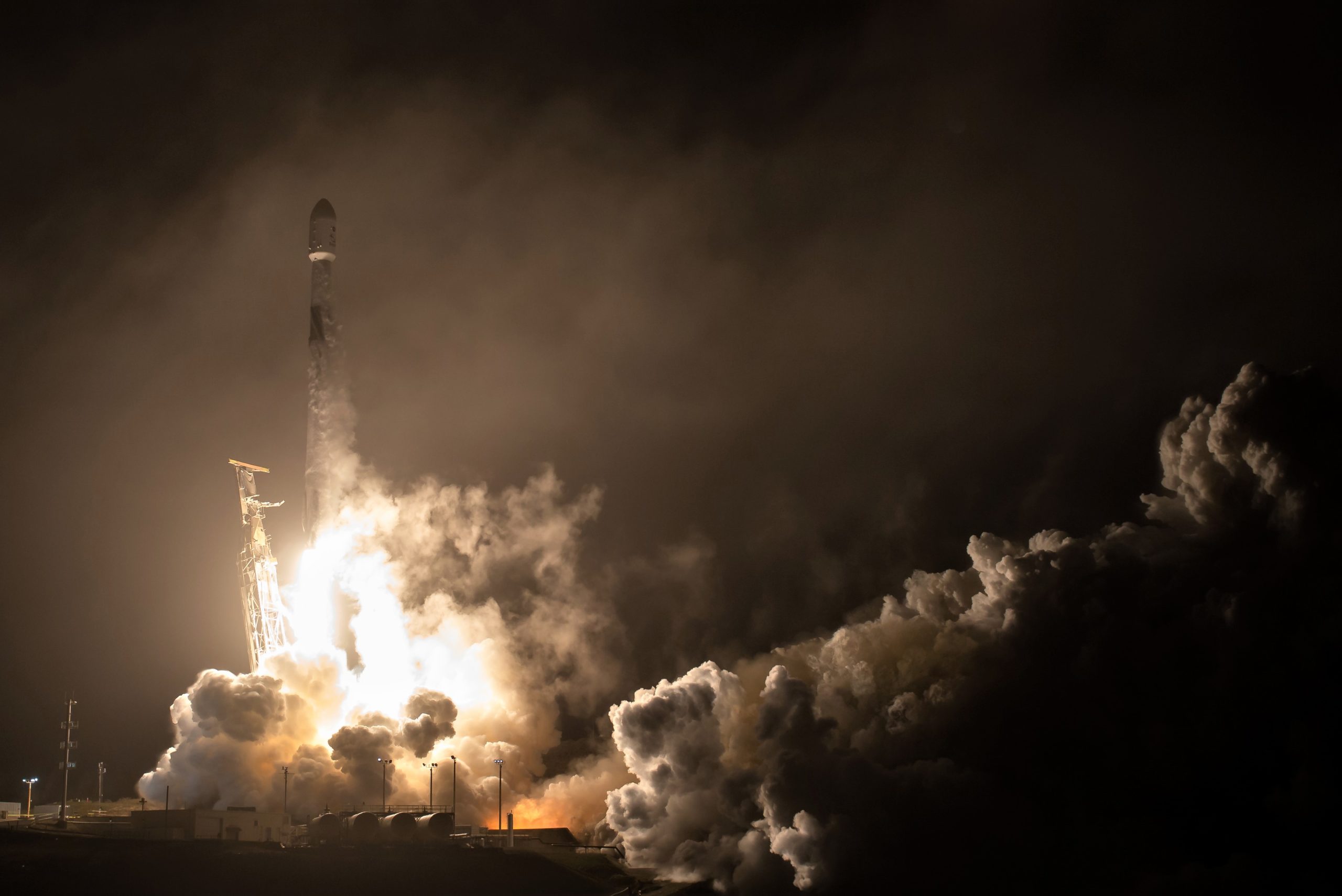 For SpaceUpClose.com & RocketSTEM
CAPE CANAVERAL, FL – A SpaceX Falcon 9 successfully launched NASA's Double Asteroid Redirection Test (DART) spacecraft overnight Wednesday, Nov. 24, starting the world's first full-scale mission to defend Earth by testing technology to smash into a potentially hazardous incoming asteroid on a collision course with our Home Planet and threatening humanity's future –  by firing an impactor and deflecting its trajectory away thus saving us.
DART launched right on time at 1:21 a.m. EST Wednesday, Nov. 24 (0621 GMT, 10:21 p.m. PST Tuesday, Nov. 23) during an instantaneous launch window on a recycled SpaceX Falcon 9 rocket from Vandenberg Space Force Base in California under near perfect weather conditions – on an asteroid intercepting interplanetary journey culminating Fall 2022.
NASA's $330 million DART mission sounds like it's taken straight from a big budget Hollywood science fiction thriller
In reality DART is the agency's and worlds first ever Planetary Defense mission test – and its targeting a near Earth asteroid.
DART has begun a 1-year mission and is being intentionally directed towards a near Earth binary asteroid system with a kinetic impactor to determine if its trajectory can be altered and deflected far away from severely impacting our planet – thereby simulate saving Earth and humanity.
"DART is turning science fiction into science fact and is a testament to NASA's proactivity and innovation for the benefit of all," said NASA Administrator Bill Nelson.
"In addition to all the ways NASA studies our universe and our home planet, we're also working to protect that home, and this test will help prove out one viable way to protect our planet from a hazardous asteroid should one ever be discovered that is headed toward Earth."
Launch of the @SpaceX Falcon 9 carrying the DART spacecraft – starting a nearly one-year journey to crash into a distant asteroid as a test! Keep checking back for more images! #DARTMission #PlanetaryDefense More: https://t.co/SNUSFf9Ukq pic.twitter.com/qJmffF2wIo

— NASA HQ PHOTO (@nasahqphoto) November 24, 2021
NASA's Double Asteroid Redirection Test (DART) mission will help determine if intentionally crashing a spacecraft into an asteroid is an effective way to change its course – in case there is a future surprise asteroid heading our way creating a crisis and imperiling all life on our Home Planet as portrayed in the sci-fi thriller 'Armageddon'
The dinosaurs were wiped out by an asteroid striking Earth tens of millions of years ago.
In fact only about 40% of the near Earth asteroids that could actually threaten humanity have been detected thus far.
So the possibility of a crisis situation arising is very real.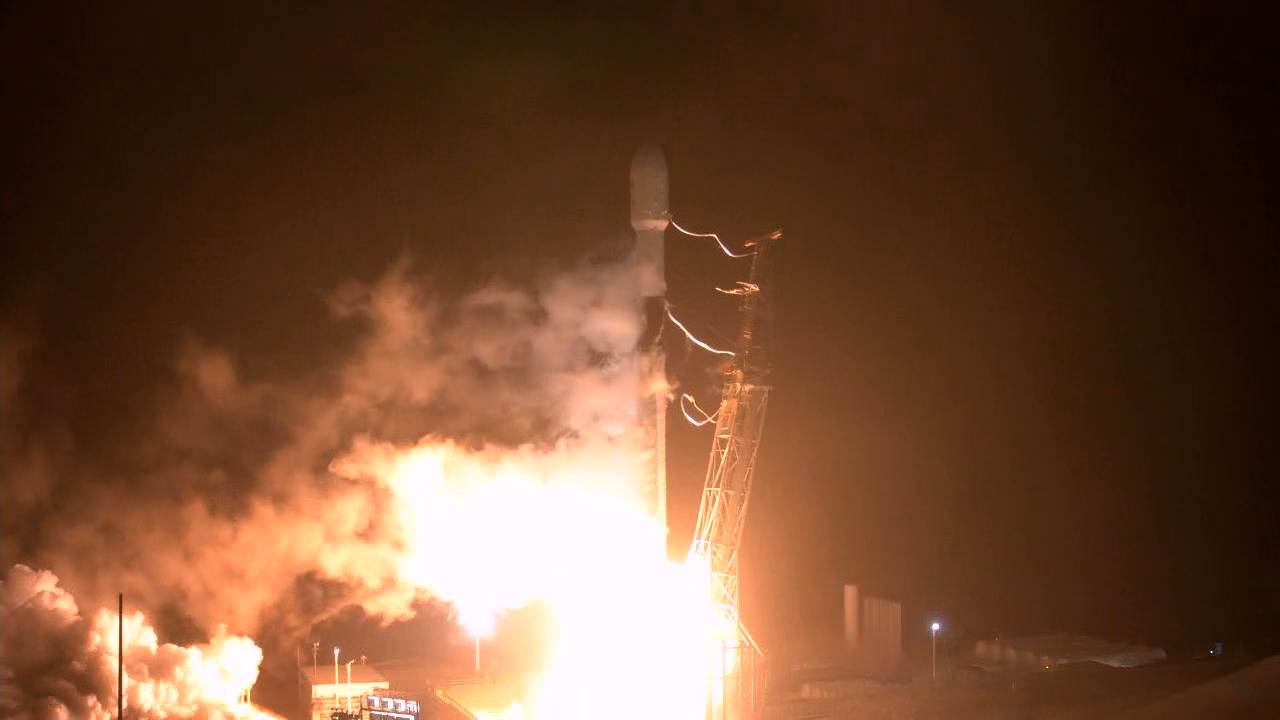 The launch and all deployments were all flawless and went off without a hitch – setting DART on course for its daring interplanetary mission.
DART separated from the second stage of the rocket at 2:17 a.m. EST at T + 55 minutes after liftoff.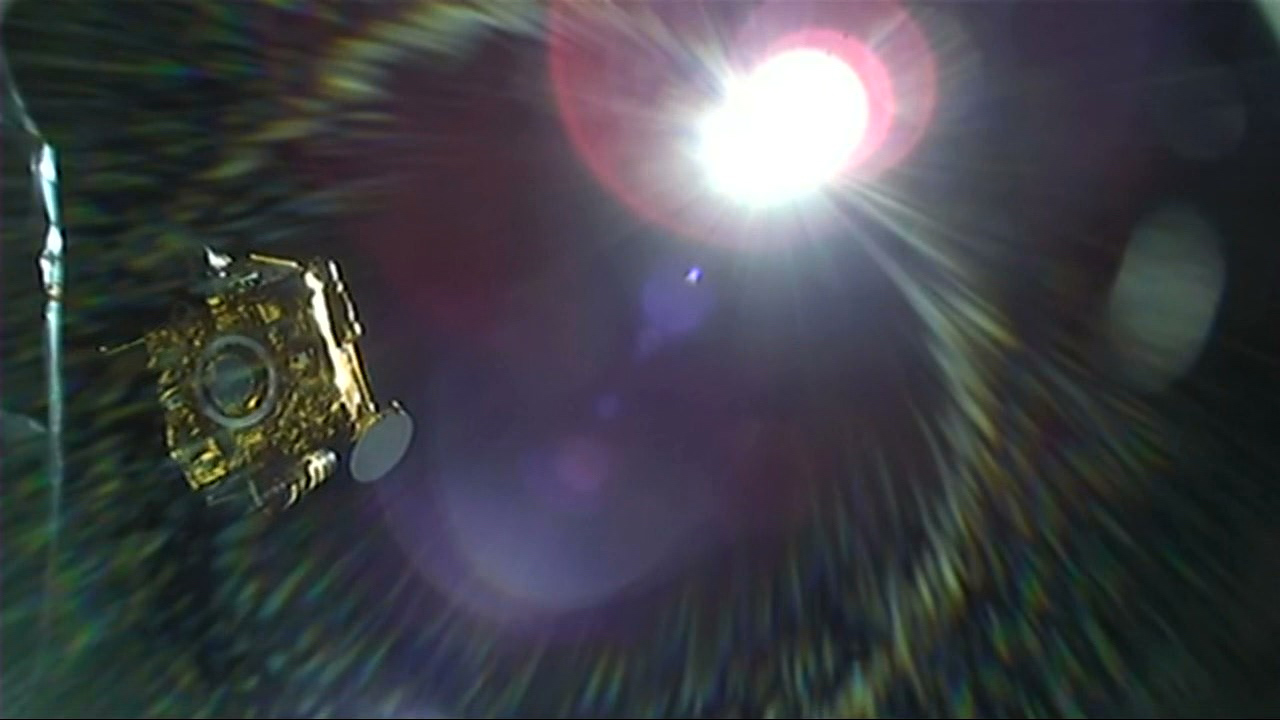 Check out this spectacular SpaceX/NASA video of DART's separation:
On our way!

55 minutes into its flight, the #DARTMission spacecraft has separated from the @SpaceX Falcon 9 second stage, and will soon begin to orient itself toward the Sun. pic.twitter.com/hI6NoQ11zw

— NASA (@NASA) November 24, 2021
Minutes later, mission operators received communications contact and AOS with the first spacecraft telemetry data and started the process of orienting the spacecraft to a safe position for deploying its solar arrays.
We've received our first signals from #DARTMission, which will continue to roll out its solar arrays in the coming hours and prepare for its 10-month, one-way trip to the asteroid Dimorphos. pic.twitter.com/ZIQphWwhTS

— NASA (@NASA) November 24, 2021
About two hours later, the spacecraft completed the successful unfurling of its two, 28-foot-long, roll-out ROSA solar arrays.
The life giving solar arrays will "power both the spacecraft and NASA's Evolutionary Xenon Thruster – Commercial ion engine, one of several technologies being tested on DART for future application on space missions."
☀️ The warmth of sunshine on just-unrolled solar panels. Nothing like it.

Our #DARTMission has unfurled its two 28-foot-long solar arrays, the last milestone in today's successful launch. https://t.co/CwG2zVCsl7 pic.twitter.com/sqkgqdbHin

— NASA (@NASA) November 24, 2021
DART is targeting a binary asteroid system comprising the larger companion asteroid called Didymos (Greek for "twin") about 2,560 feet (780 meters) diameter and the small moonlet asteroid Dimorphos (Greek for "two forms") about 530 feet diameter (160 m).
Asteroid Dimorphos: we're coming for you!

Riding a @SpaceX Falcon 9 rocket, our #DARTMission blasted off at 1:21am EST (06:21 UTC), launching the world's first mission to test asteroid-deflecting technology. pic.twitter.com/FRj1hMyzgH

— NASA (@NASA) November 24, 2021
About 10 months from now in Fall 2022 NASA's DART will intentionally crash into the moonlet asteroid Dimorphos in an attempt to slightly change its orbit around Didymos, within the Didymos binary asteroid system between Sept. 26 and Oct. 1, 2022.
It important to note that although Didymos and Dimorphos are near Earth asteroids they pose NO threat to Earth either before or after the intentional collision.
The collision will take place at a distance of about 6.8 million miles (11 million kilometers) from Earth.
DARTs goal is to slightly change the asteroid's motion in a way that can be accurately measured using ground-based telescopes.
The ground-based telescopes will be trained onto Didymos and Dimorphos to try and measure the trajectory change – which will be slight.
DART is designed to direct itself to smash into impact Dimorphos while traveling at a speed of roughly 15,000 miles per hour or 4 mi/sec, (24,000 kilometers per hour).
DART primary goal is to show that a "spacecraft can autonomously navigate to a target asteroid and intentionally collide with it – a method of deflection called kinetic impact. The test will provide important data to help better prepare for an asteroid that might pose an impact hazard to Earth, should one ever be discovered."
In the weeks and months after DART crashes into Dimorphos scientists will use the ground-based telescopes to make precise measurements of the resulting very small change in its orbit around Didymos – expected to be about 1% or less.
The DART mission is comprised of two components: the DART spacecraft provided by the Johns Hopkins Applied Physics Laboratory and LICIACube or  Light Italian Cubesat for Imaging of Asteroids, a ride along cubesat provided by the Italian Space Agency (ASI, Agenzia Spaziale Italiana).
The 1345 pound (610 kg) DART is equipped with a single instrument, the Didymos Reconnaisance and Asteroid Camera for Optical navigation (DRACO) – used both for autonomous navigation and to determine the properties of the kinetic impact site and to take higher resolution images of the binary asteroids in real time on final approach.
DART will disintegrate upon impact on its suicide mission.
The 31 pound LICIACube cubesat will separate and deploy from DART about 10 days before the kinetic impact and image the collision of DART with Dimorphos using two cameras – wide and narrow angle to capture the impact and resulting plume cloud of ejecta matter.
LICIACube will pass by at a distance  of 55 km and also turn around to look back after sailing by.
The power is provided by a pair of 28-foot-long ROSAs – rollout solar arrays.
Roughly four years after DART's impact, ESA's (European Space Agency) Hera project will conduct detailed surveys of both asteroids, with particular focus on the crater left by DART's collision and a precise determination of Dimorphos' mass.
The 229 ft tall (70 m) SpaceX Falcon 9 is twice recycled 'flight-proven' booster B1063 – now launched for the 3rd time.
The first launch a year ago blasted off from Vandenberg SFB with NASA's Sentinal-6 Michael Freilich satellite followed by a Starlink mission from Florida's Space Coast.
SpaceX deployed the OCISLY droneship and successfully again recovered the booster for recycling to a future fourth launch.
Ken's pre-launch commentary about the DART mission was featured on WESH 2 NBC News Orlando on Nov. 24
https://www.wesh.com/article/dart-mission-nasa-asteroid/38336037
Watch Ken's continuing reports about DART, SpaceX Crew and Cargo Dragons, Artemis, SLS, Orion and NASA missions, Lucy Asteroid mission, Blue Origin and Space Tourism, SpaceX  Starlink, Commercial Crew and Starliner and Crew Dragon and onsite for live reporting of upcoming and recent SpaceX and ULA launches including Crew 1 & 2 & 3, ISS, Solar Orbiter, Mars 2020 Perseverance and Curiosity rovers, NRO spysats and national security missions and more at the Kennedy Space Center and Cape Canaveral Space Force Station.
Stay tuned here for Ken's continuing Earth and Planetary science and human spaceflight news: www.kenkremer.com –www.spaceupclose.com – twitter @ken_kremer – email: ken at kenkremer.com
Dr. Kremer is a research scientist and journalist based in the KSC area, active in outreach and interviewed regularly on TV and radio about space topics.
………….
Ken's photos are for sale and he is available for lectures and outreach events
Please consider supporting Ken's work by purchasing his photos and/or donating at Patreon:
https://www.patreon.com/kenkremer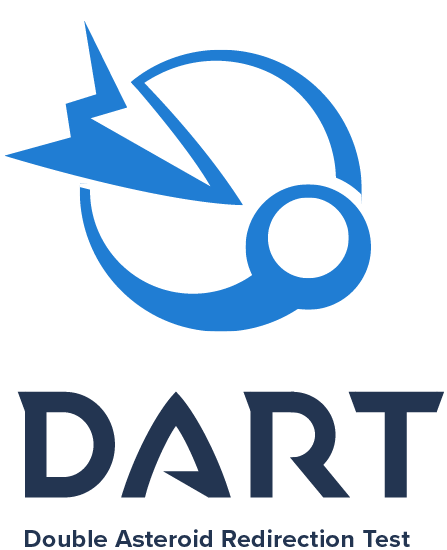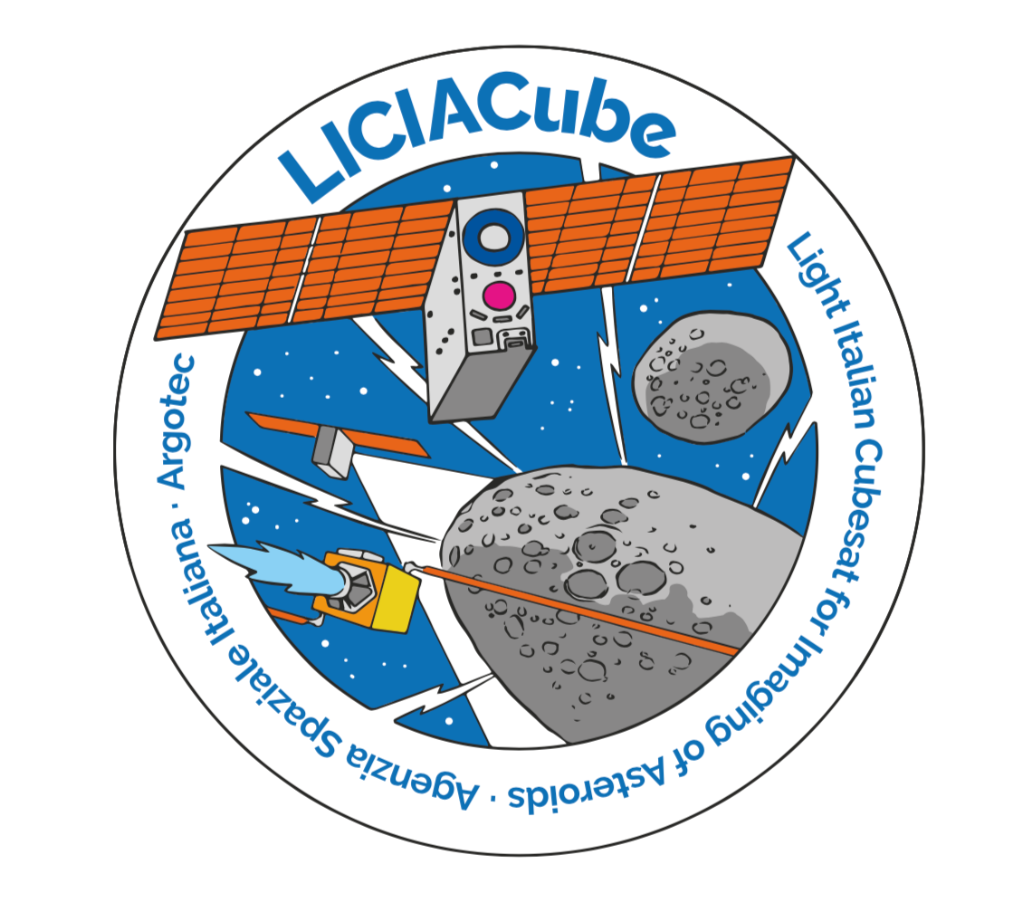 x