For SpaceUpClose.com & RocketSTEM
CAPE CANAVERAL, FL –  America's newest and most powerful weather observation satellite dubbed GOES-T and which is a joint collaboration between NASA and NOAA  rolled out to its launch pad atop a powerful United Launch Alliance (ULA) Atlas V rocket this morning, Monday, Feb. 28, and is targeting liftoff on Tuesday afternoon, March 1, from Florida's Space Coast with decent weather prospects.
The Geostationary Operational Environmental Satellite-T (GOES-T) satellite bolted on top of an Atlas V rocket and destined to provide coverage of the western United States and Pacific Ocean from geostationary orbit
The Atlas V/GOES-T mission rocket was rolled out from the ULA Vertical Integration Facility (VIF) on top of the mobile launch platform pushed on rails about 1800 ft by two track mobiles at Space Launch Complex 41 at Cape Canaveral Space Force Station starting around 10:15 a.m.  (1515 GMT).
The vehicle stack transport was completed hard down at pad 41 at around 11:23 a.m. EST (1623 GMT).
Liftoff of the ULA Atlas V integrated with the NASA NOAAA GOES-T weather satellite to geostationary orbit is slated for Tuesday, March 1, at 4:38 p.m. EST  (2138 GMT)  from seaside Space Launch Complex 41 at Cape Canaveral Space Force Station.
The two-hour launch window lasts until 6:38 p.m. EST (2338).
"The GOES satellite network helps meteorologists observe and predict local weather events, including thunderstorms, tornadoes, fog, hurricanes, flash floods, and other severe weather. In addition, GOES observations have proven helpful in monitoring dust storms, volcanic eruptions, and forest fires," says NASA.
"The GOES-R Series [which include GOES-T] provides advanced imagery and atmospheric measurements, real-time mapping of lightning activity, and space weather monitoring."
The weather prognosis from Space Force meteorologists predicts a 70% chance of favorable weather conditions at launch time with a temperature of approx. 68 F and winds at 17-23 MPH.
The primary concerns are the Cumulous Cloud Rule and the Surface Electric Rule.
The 196 feet (59.7 meters) tall ULA Atlas V and designated as tail number AV-095 will launch in the 541 configuration – its second most powerful variant spewing over 2.2 million pounds of liftoff thrust and nicknamed 'The Dominator'.
The Atlas V 541 variant comprises a 5.4-meter (17.7-foot) diameter payload fairing, four first stage strap-on boosters, and a single RL10 Centaur upper stage engine.
This Atlas V rocket, designated AV-095, stands 196 feet (59.7 meters) tall and will weigh 1,188,812 pounds (539,236 kg) once fully fueled for liftoff. It features four side-mounted solid rocket boosters for additional liftoff thrust. https://t.co/uoth3iimrB pic.twitter.com/6gthiM8qrS

— ULA (@ulalaunch) February 28, 2022
You can watch the launch live on launch day at NASA with events beginning at 4 p.m. Tuesday, March 1.
Watch GOES-T launch live on NASA TV and YouTube.,  the NASA app, and the agency's website and you can also follow along on the NASA and ULA GOES-T blogs
This Atlas V counts as ULA's 149th mission and the 38th for NASA's Launch Services Program (LSP).
The #AtlasV 541 launch of @NOAA's #GOEST will be ULA's 149th mission and our 38th for @NASA_LSP. Watch the launch live tomorrow at 4:38pmEST (2138 UTC): https://t.co/uoth3iimrB pic.twitter.com/lcecCqSqH6

— ULA (@ulalaunch) February 28, 2022
Watch this explanation from ULA CEO Tory Bruno riding atop rocket horse Indigo about how GOES-T riding atop the Atlas V will be delivered to geostationary transfer orbit by 'The Dominator':
#ToryTalk // At the ranch with special guest, Indigo the rocket horse, ULA's @ToryBruno, president, CEO and space cowboy, gives an overview of the importance of the GOES weather satellites and the #AtlasV 541 that will launch #GOEST! #ReadyToGoes pic.twitter.com/TBd5RLtQve

— ULA (@ulalaunch) February 26, 2022
The Atlas V will deliver GOES-T into a geosynchronous transfer orbit, separate from the launch vehicle upper stage, and then be moved up  over time to a higher geostationary orbit after which it will be renamed GOES-18.
The 11,500 pound (5 metric ton) GOES-T weather observatory was built by prime contractor Lockheed Martin.
GOES-T is the third satellite in NOAA's GOES-R series – the Western Hemisphere's most sophisticated weather observing and environmental monitoring system.
The first two GOES-R series satellites namely GOES-R and GOES-S were launched by ULA in 2016 and 2018 respectively.
The last in the series namely GOES-U will be launched in 2024.
After launch to geosynchronous transfer orbit GOES-T will be renamed GOES-18.
After a checkout period of several months GOES-18 will be moved to 187 degrees West longitude and replace GOES-17 which will then serve as an orbital spare
The GOES-R series will maintain the two-satellite system on the US East and West coasts and extend the operational lifetime of this series through December 2036.
The advanced GOES-T spacecraft features sophisticated instruments to track the weather in the Western Hemisphere on Earth and solar storms that disrupt space weather.
Here is a detailed launch viewing visibility map from ULA describing when and where to look:
Watch Ken's continuing reports about GOES weather satellites, Mars Perseverance and Curiosity rovers, JWST, IXPE, DART, SpaceX Crew and Cargo Dragons, Artemis, SLS, Orion and NASA missions, Lucy Asteroid mission, SpaceX Starlink, Blue Origin and Space Tourism, Commercial Crew and Starliner and Crew Dragon and onsite for live reporting of upcoming and recent SpaceX and ULA launches including Crew 1 & 2 & 3, ISS, Solar Orbiter, NRO spysats and national security missions and more at the Kennedy Space Center and Cape Canaveral Space Force Station.
Stay tuned here for Ken's continuing Earth and Planetary science and human spaceflight news: www.kenkremer.com –www.spaceupclose.com – twitter @ken_kremer – email: ken at kenkremer.com
Dr. Kremer is a research scientist and journalist based in the KSC area, active in outreach and interviewed regularly on TV and radio about space topics.
………….
Ken's photos are for sale and he is available for lectures and outreach events
Please consider supporting Ken's work by purchasing his photos and/or donating at Patreon:
https://www.patreon.com/kenkremer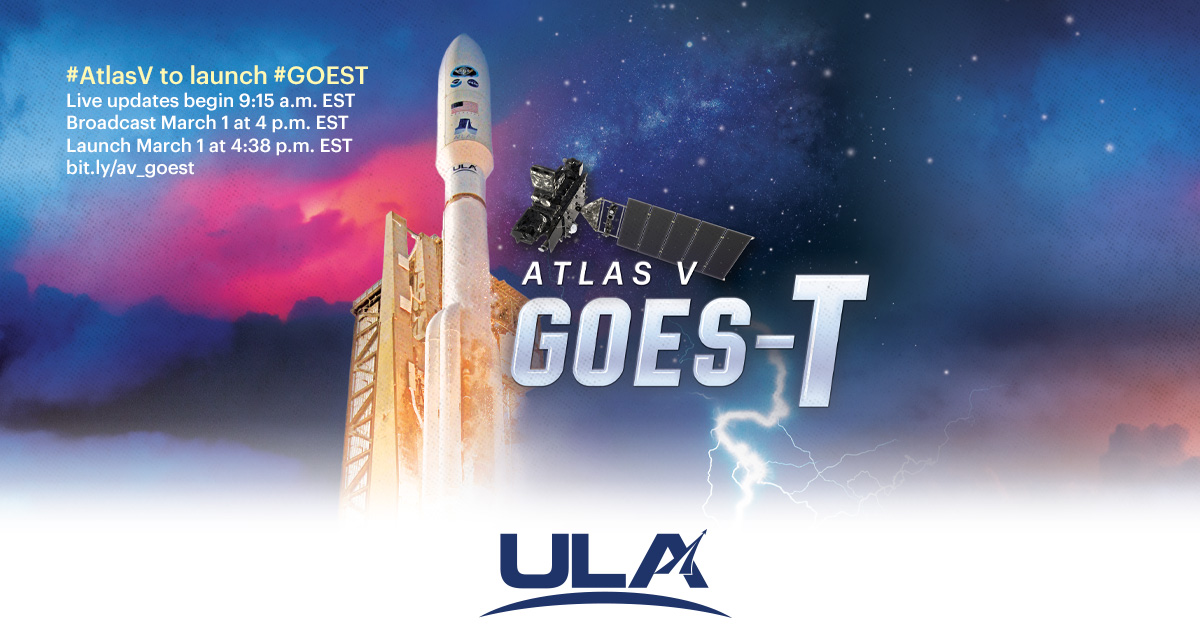 x