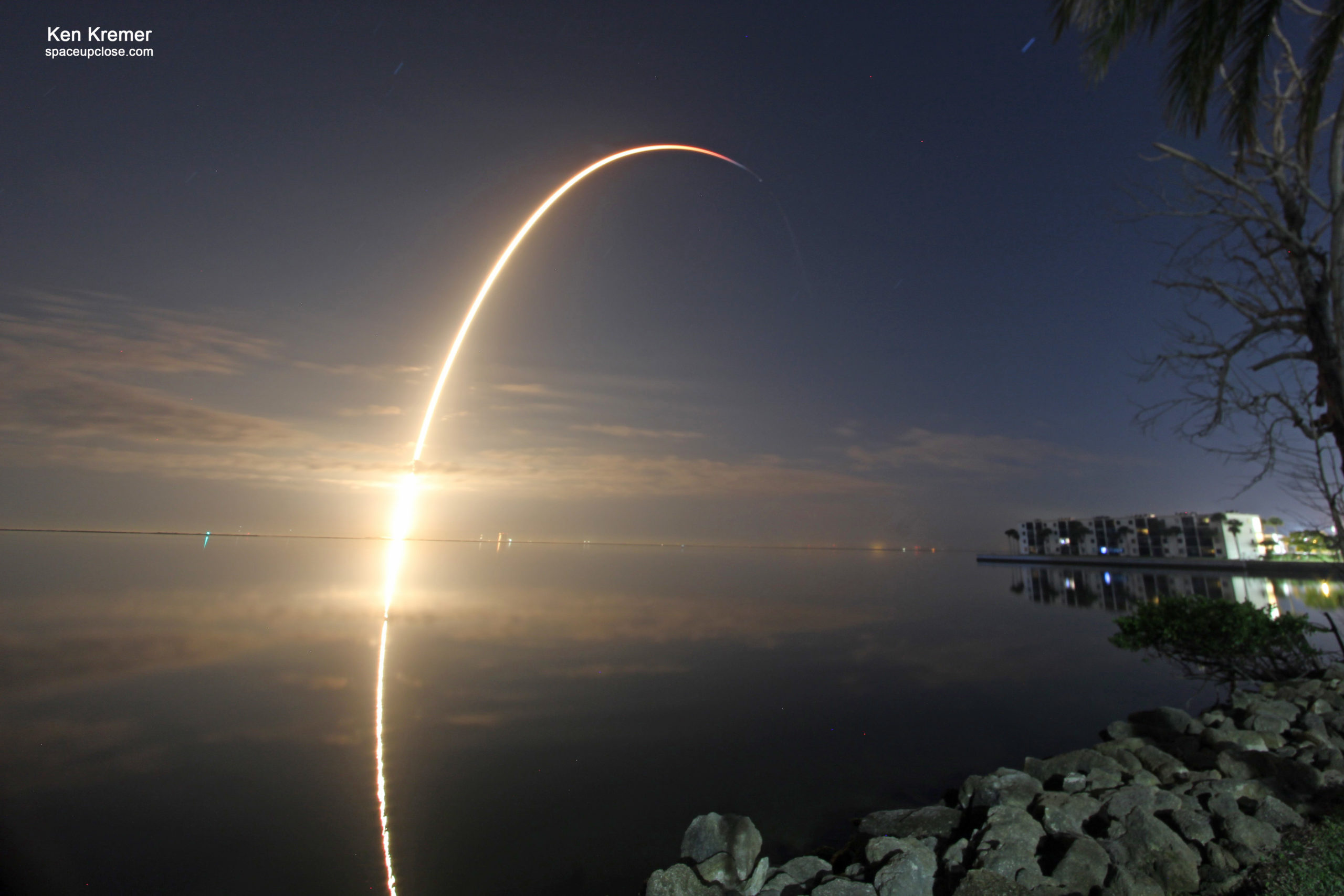 For SpaceUpClose.com & RocketSTEM
TITUSVILLE, FL – A magnificent middle of the night launch on a veteran SpaceX Falcon 9 rocket delivered the next batch of high speed broadband internet satellites to low Earth orbit early Thursday, Feb. 2 – soaring once again on a southeasterly trajectory from historic launch pad 39A on NASA's Kennedy Space Center in Florida.
This launch of the Starlink 5-3 mission took place just 1 week after the last batch of Starlinks on the 5-2 mission likewise launched southeastwards and which we coincidently witnessed from a Carnival cruise ship near Grand Turk hundreds of miles away while on vacation.
For this mornings launch post-cruise we were back at our base in Titusville and watched from about 12 miles away along the Indian River Lagoon as the Falcon 9 rose through morning fog and punched through a low cloud deck offering a multi-minutes long exquisite launch viewing opportunity.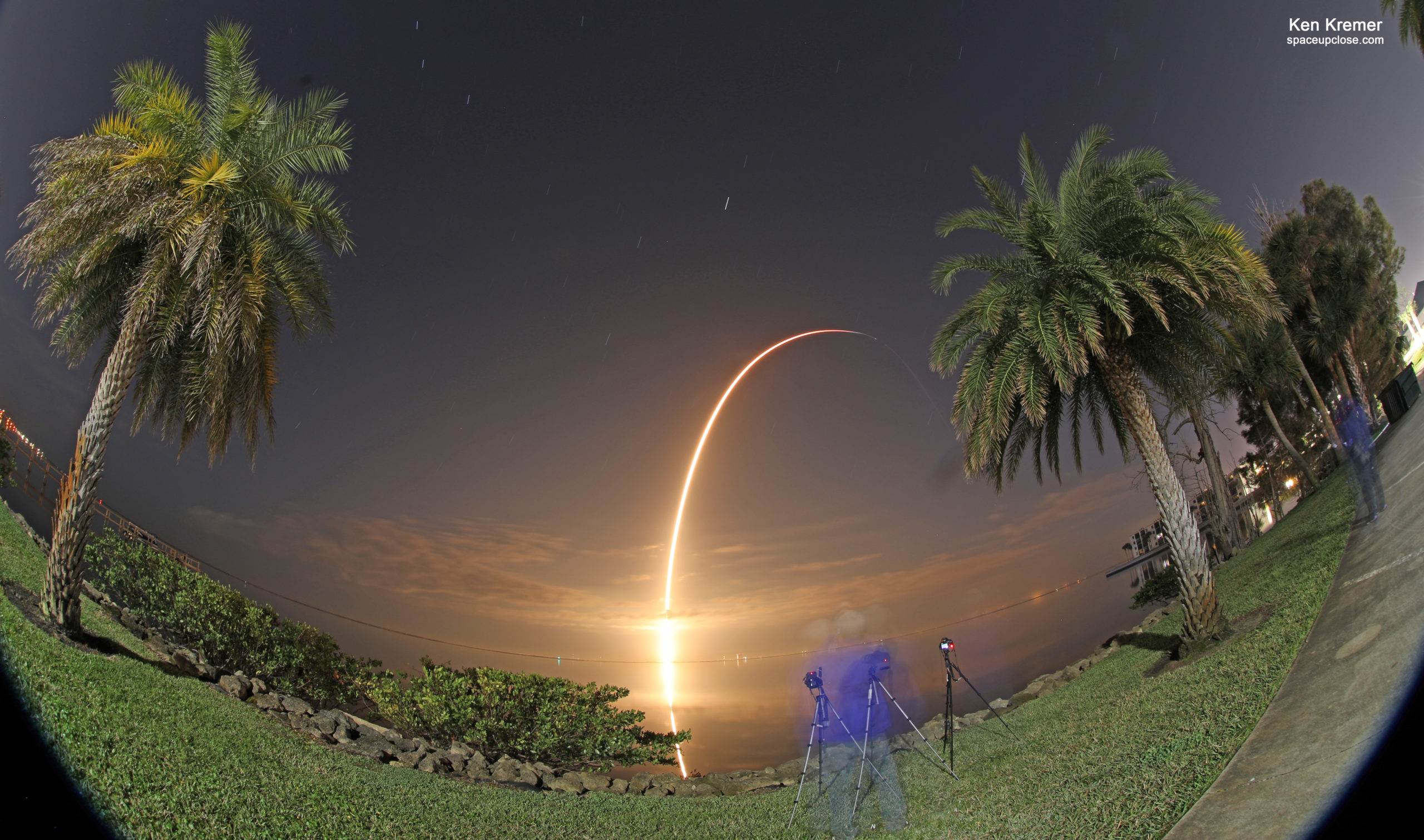 Liftoff of the veteran 229-foot-tall (70-meter) Falcon 9 booster B1069.5 on the Starlink 5-3 mission delivered 53 more Starlinks to orbit and took place overnight into mostly clear dead of night skies at 2:58 a.m. EDT (0758 GMT) Thursday, February 2 , from Launch Complex 39A (LC-39A) at NASA's Kennedy Space Center in Florida  – some 12 minutes later than initially planned at 2:43 a.m. after a late in the countdown change in T-Zero.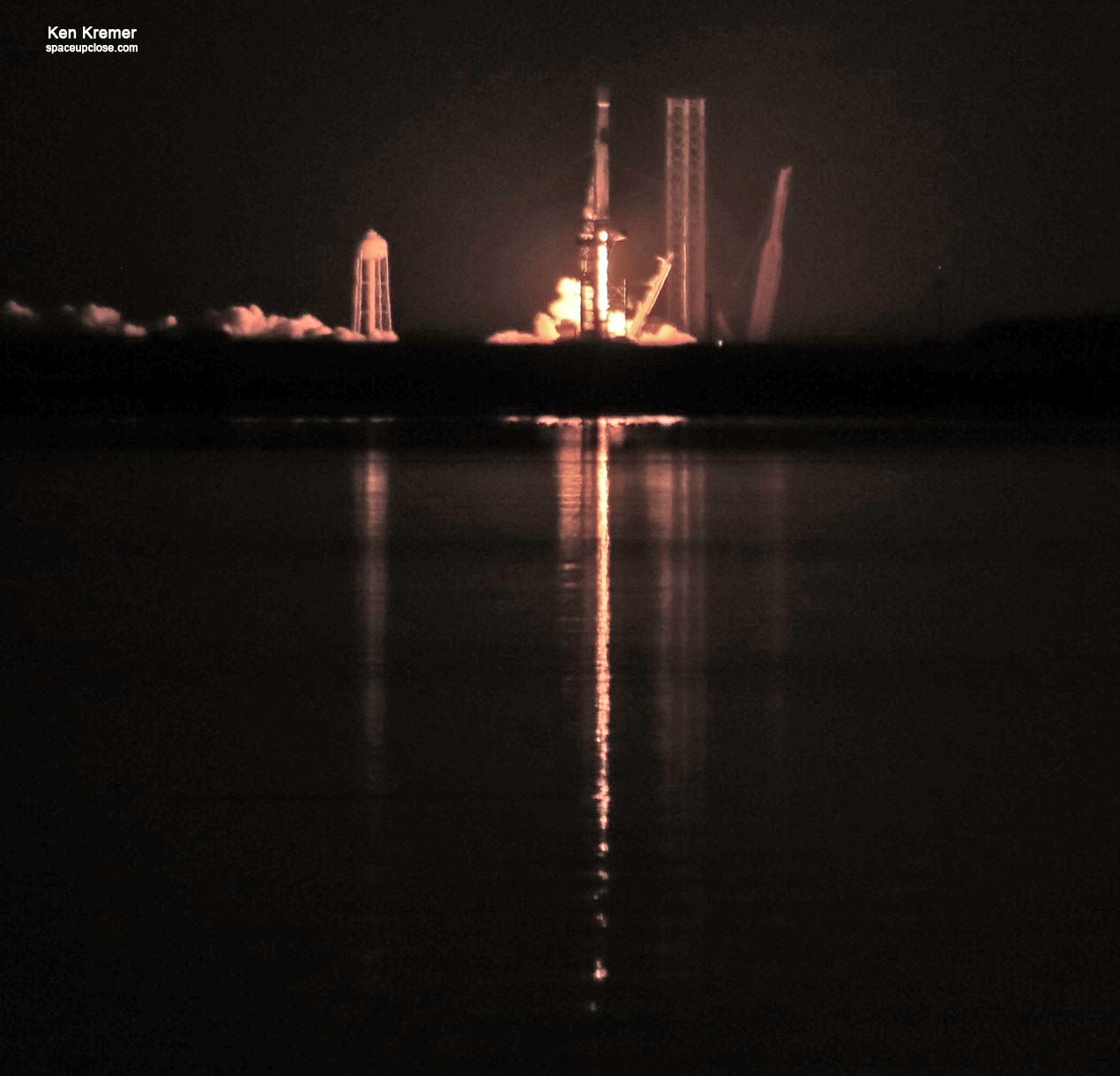 Overall this launch marked the 200th successful Falcon 9 launch.
And 70% of the Falcon 9s have used recycled 1st stage boosters!
Nearly 70 percent of all Falcon 9 missions have been completed by flight-proven boosters — rocket reusability is key to enabling SpaceX's rapid launch cadence

— SpaceX (@SpaceX) February 2, 2023
The liftoff was absolutely awesome as a thin ground fog partially blanketed the launch pad.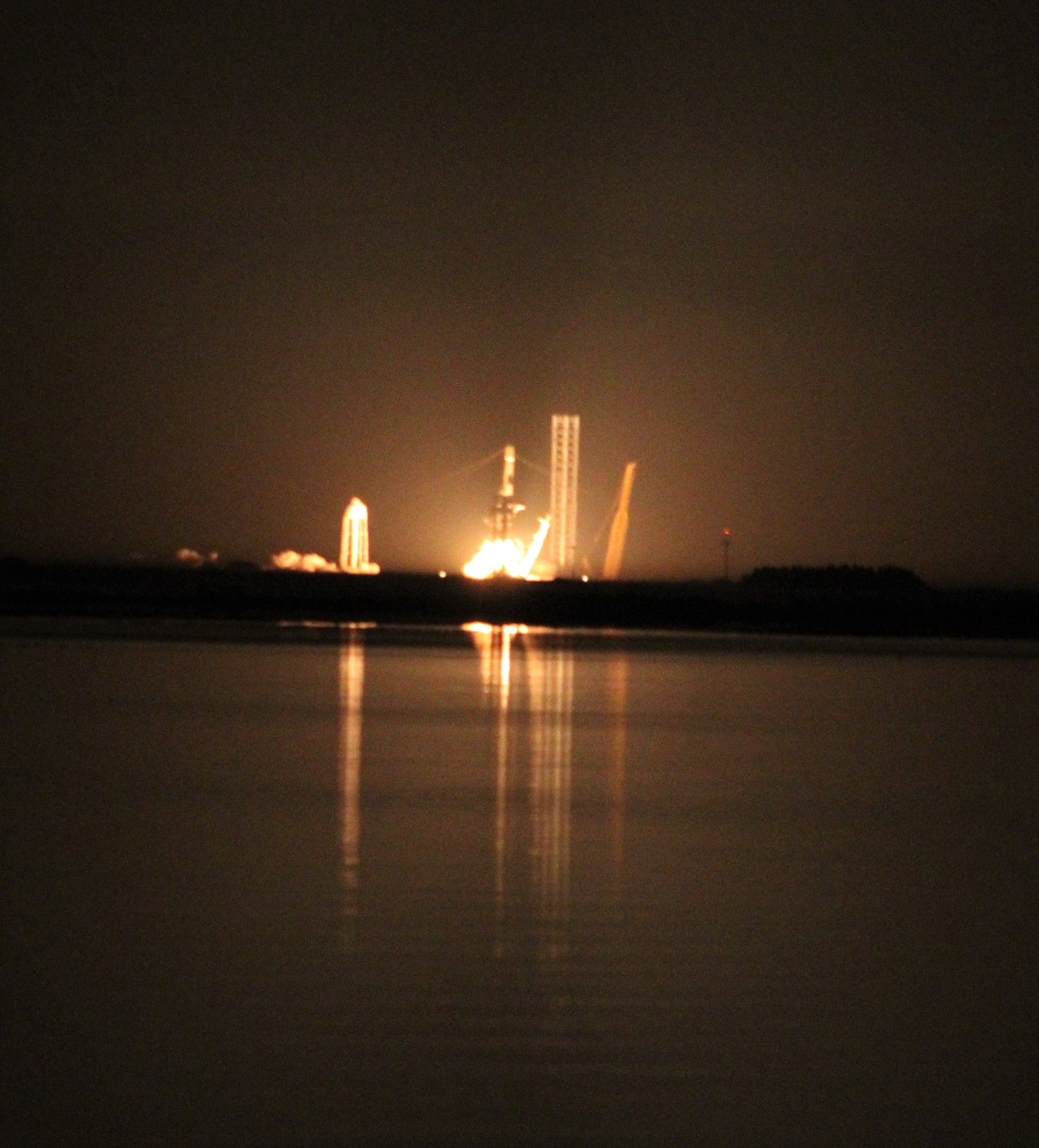 Upon ignition it cleared the pad creating a beautiful water reflection of flames in the relatively calm Indian River Lagoon and briefly offering an illuminated view of the Starship tower under construction also at pad 39A.
We heard the rockets rumble as it slowed rose and pierced through a thin low hanging cloud layer over the pad that also reflected ruefully in the lagoon waters.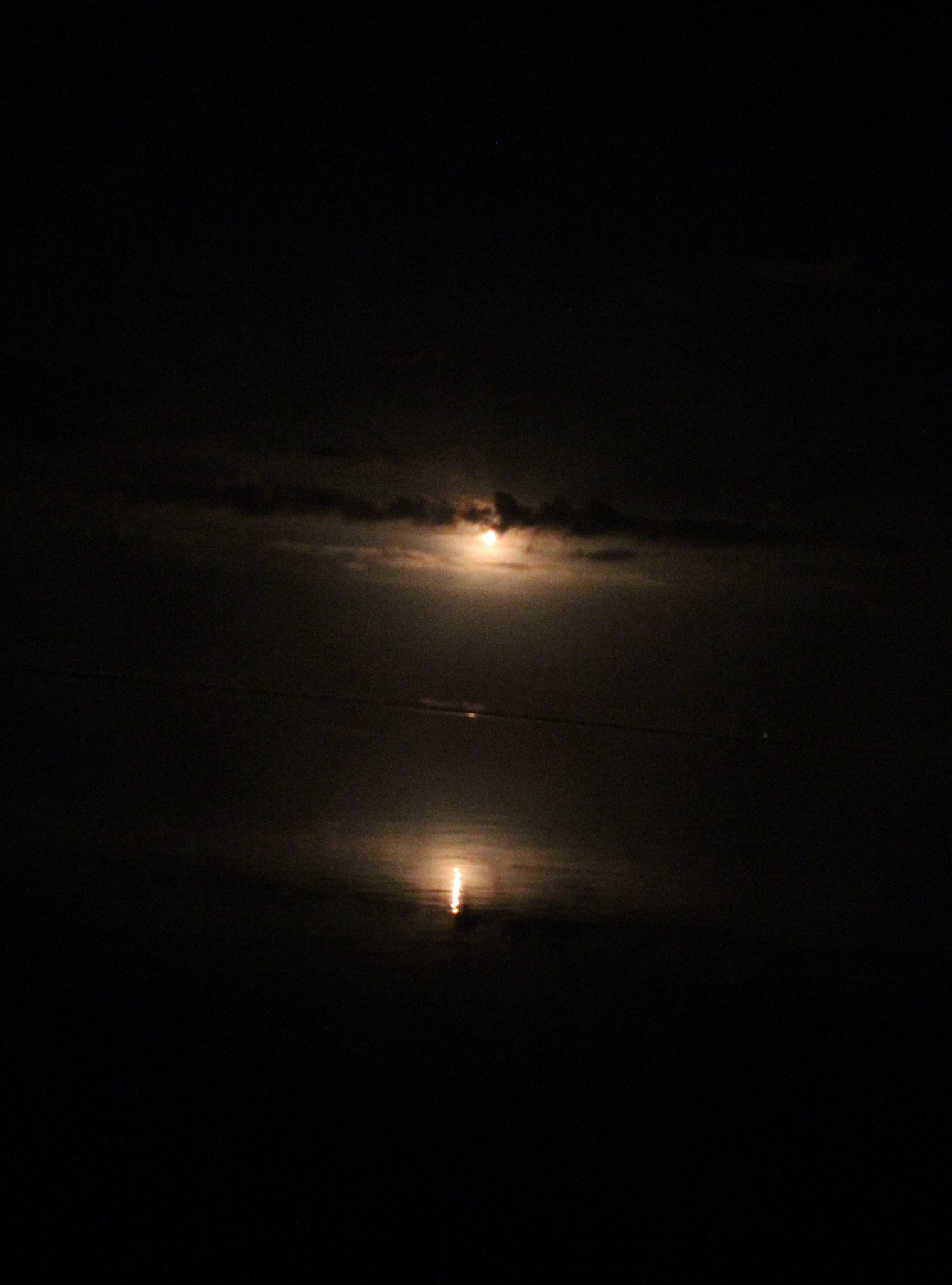 With no clouds in the night sky we had a clear crisp view for several minutes thgrough stage separation.
The first stage booster B1069 supporting this mission previously launched CRS-24 cargo resupply mission to the ISS for NASA, Eutelsat HOTBIRD 13F, OneWeb 1, and one Starlink mission.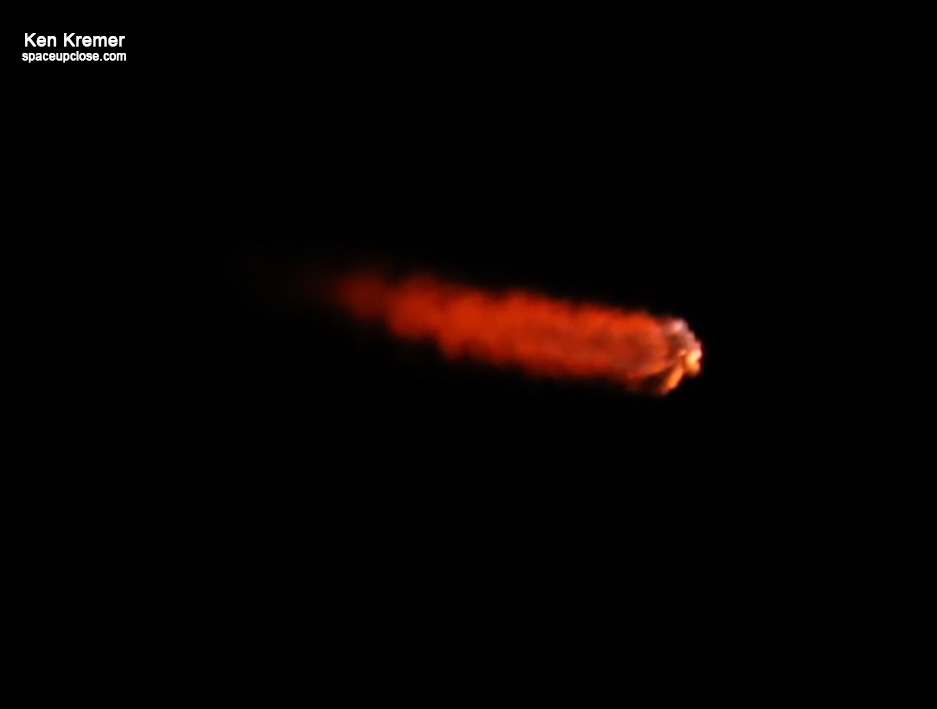 Following stage separation, the first stage landed on the A Shortfall of Gravitas (ASOG) droneship about 8 minutes after liftoff, which was prepositioned in the Atlantic Ocean north of the Bahamas – again similar to the Starlink 5-2 mission launched on Jan. 26.
Falcon 9's first stage has landed on the A Shortfall of Gravitas droneship pic.twitter.com/9a56rWumR1

— SpaceX (@SpaceX) February 2, 2023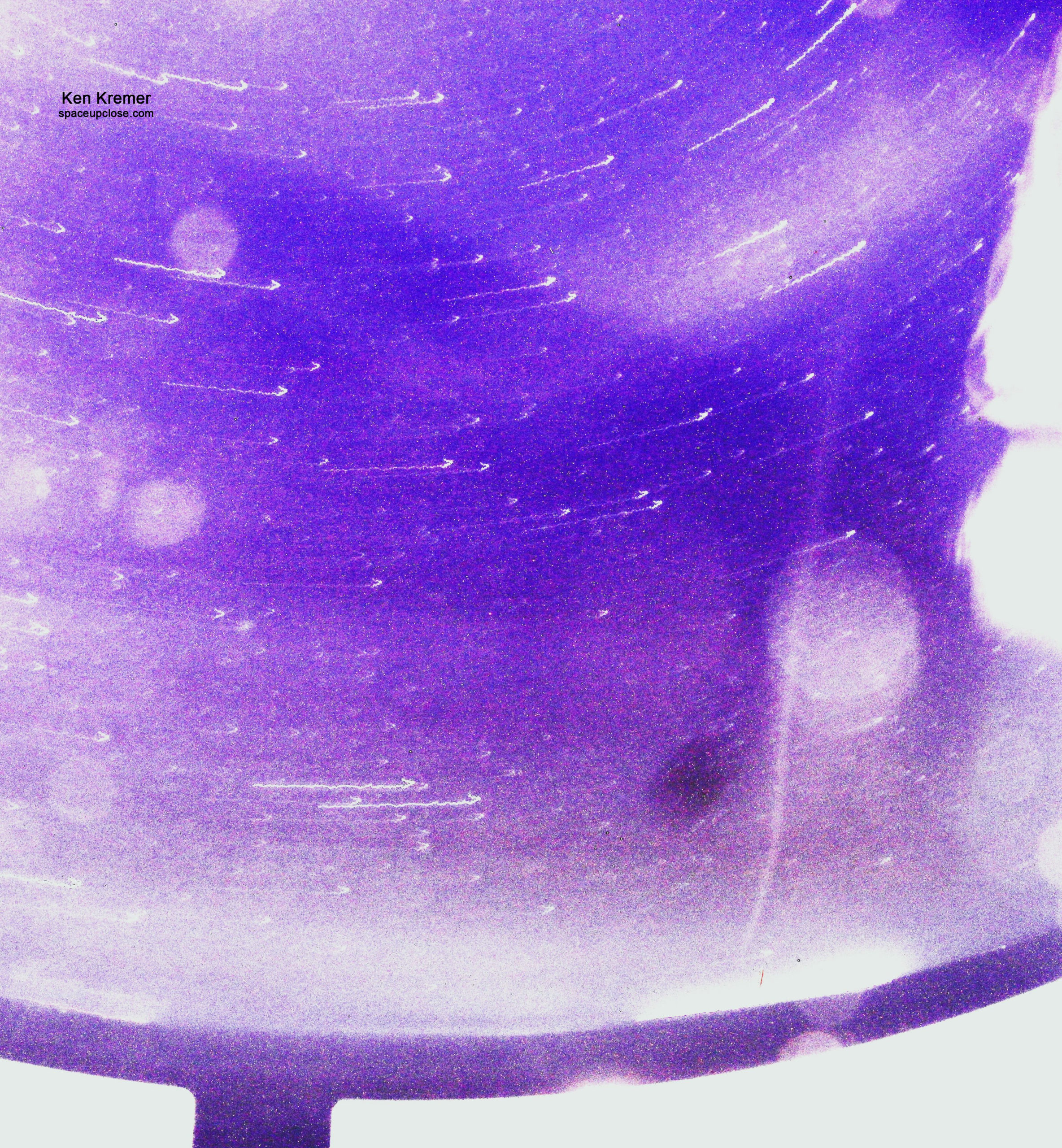 The Falcon 9 lifted off flawlessly with ignition of all 9 Merlin 1D engines performing perfectly and generating 1.7 million pounds of liftoff thrust soaring aloft on a southeasterly trajectory tracking along the Florida's southern East Coast.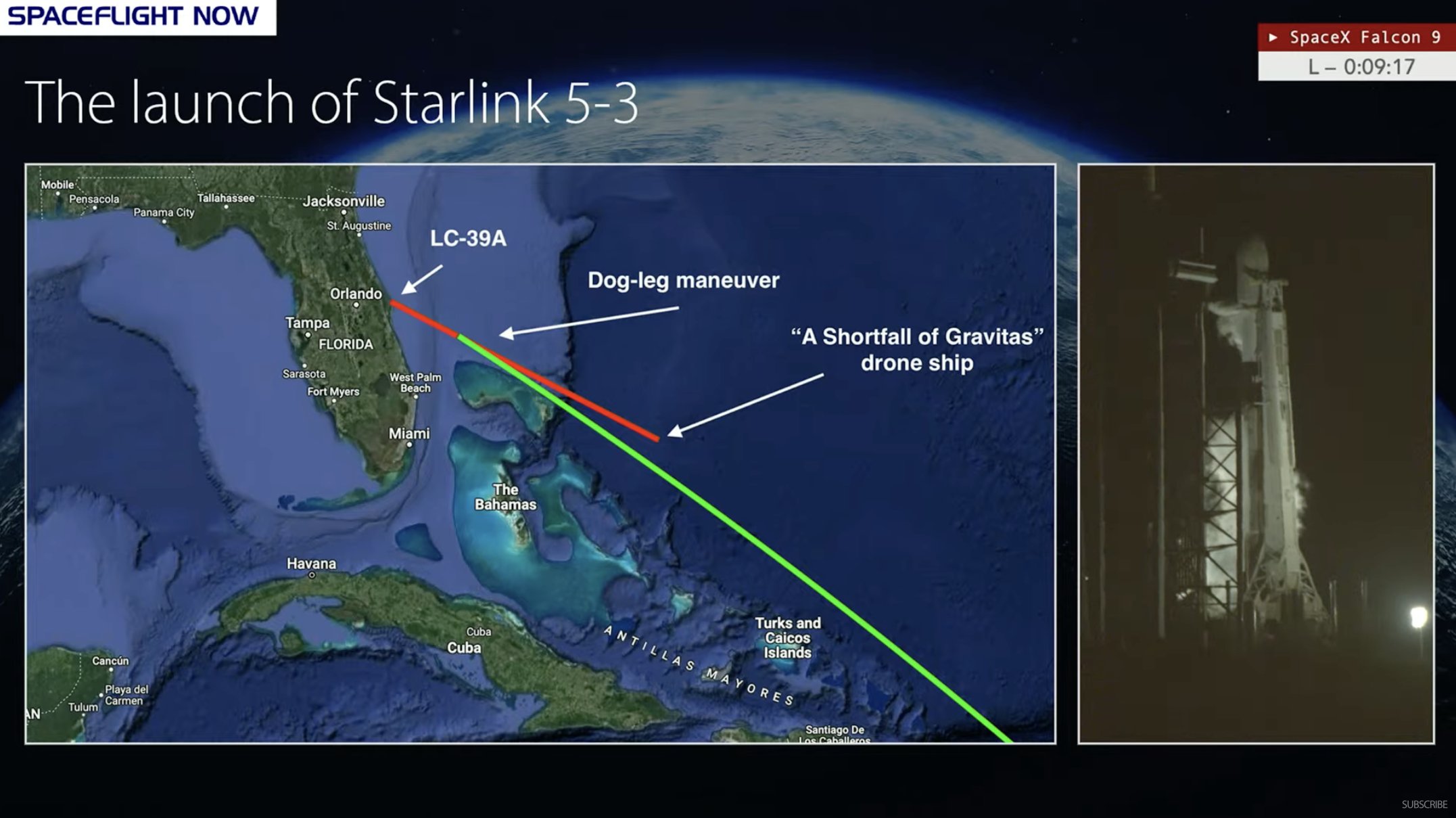 Enjoy our photos taken by Ken Kremer and Jean Wright for Space UpClose
The Gen2 Starlink satellite fleet was recently approved for launch by the Federal Communications Commission (FCC).
Overall this marked the 8th launch by SpaceX already so far this year in 2023.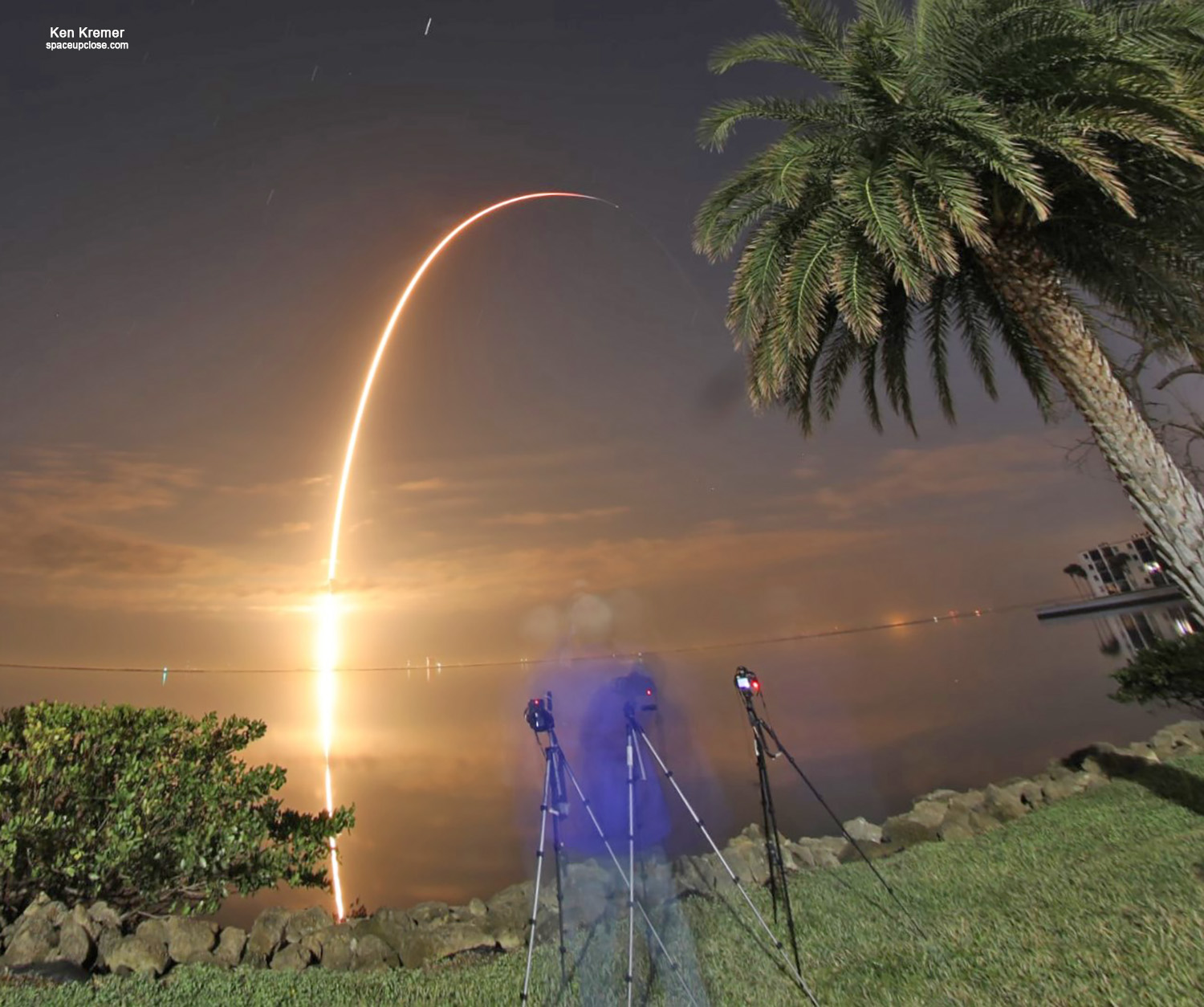 Also counts as the 71st launch with a primary purpose of placing Starlink internet satellites into orbit.
SpaceX manufactures the Starlinks in-house in Redmond, Washington.
The flat-paneled, solar powered refrigerator-sized satellites were deployed into an elliptical orbit at an inclination of 43 degrees to the equator.
The Starlink satellites will use on-board krypton ion propulsion to raise themselves to their final operating circular orbit some 329 miles (530 kilometers) above Earth.
To date SpaceX has launched 3875 Starlink satellites including prototype and test versions and failed ones, according to a tabulation from astronomer Jonathan McDowell, at the Harvard-Smithsonian Center for Astrophysics.
https://planet4589.org/space/con/star/stats.html
Currently SpaceX has more than 3,538 functioning Starlink satellites in space, with about 3,143 operational.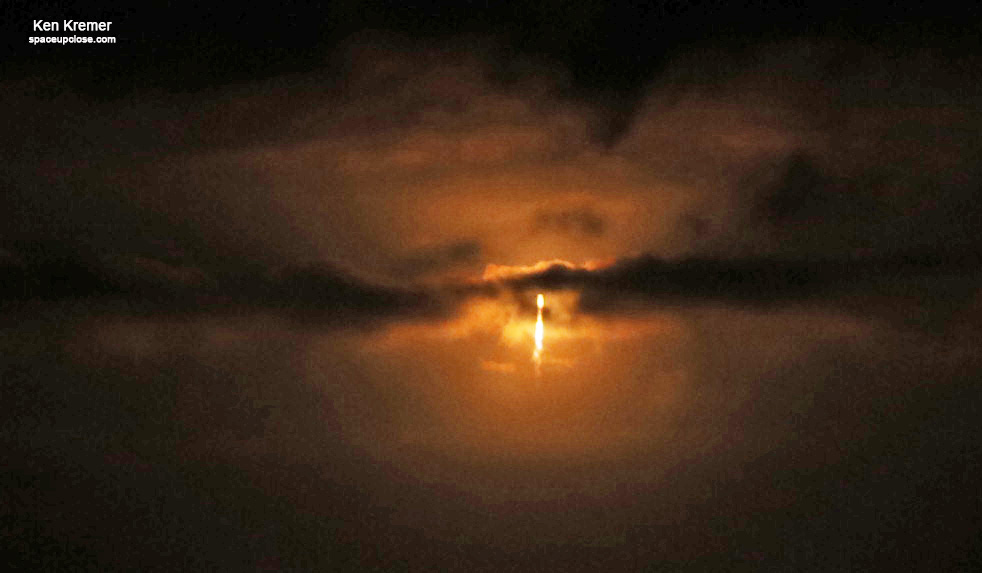 SpaceX has FAA approval to deploy 7,000 Starlinks and eventually hopes to deploy well over 30,000.
SpaceX states that they now have reached a major milestone with over 1 million customers
The cost is approx. $100 per month with a hardware charge of $599.
Starlink now has more than 1,000,000 active subscribers – thank you to all customers and members of the Starlink team who contributed to this milestone ❤️💫🌎 https://t.co/5suNxFvtEH pic.twitter.com/E1ojYarcEA

— SpaceX (@SpaceX) December 19, 2022
The next SpaceX Falcon 9 launch from the Space Coast is slated for Feb 5 with more Starlinks.
A very busy schedule is ahead in Feb culminating in the NASA SpaceX Crew-6 launch of 4 astronauts to the ISS NET Feb. 26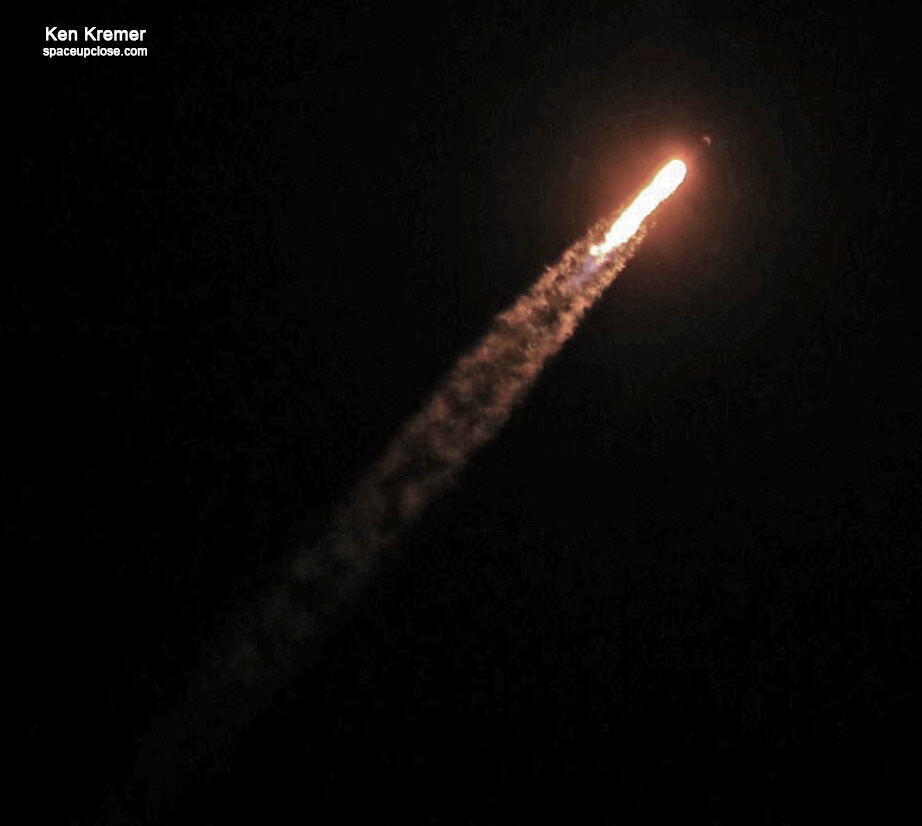 Watch Ken's commentary about Project Artemis, SpaceX Falcon Heavy, Crew-5,  NASA SLS cryo and WDR tests, NASA SpaceX Crew & Cargo Dragons and more
Jan 3/4: WFTV ABC News Orlando interview about todays Jan 3 SpaceX Transporter 6 launch – 1st of 2023 – and record setting year ahead with many exciting missions for NASA and private astronauts, science probes, mission, US Space Force, new rockets like ULA Vulcan & more!
Dec 28/29: Fox 35 Orlando – Watch my commentary about NASA's fantastic success in space exploration in 2022 and ambitious schedule of whats ahead in 2023:
https://www.fox35orlando.com/video/1159922
Dec 11/12: BBC World News TV interview about  successful splashdown of NASA Orion concluding the 25 day Artemis 1 lunar test flight around the Moon and back, and how that sets up a human return to the Moon on Artemis 2 and landing on Artemis 3. Plus what's beyond for NASA deep space exploration to Mars and the search for life beyond Earth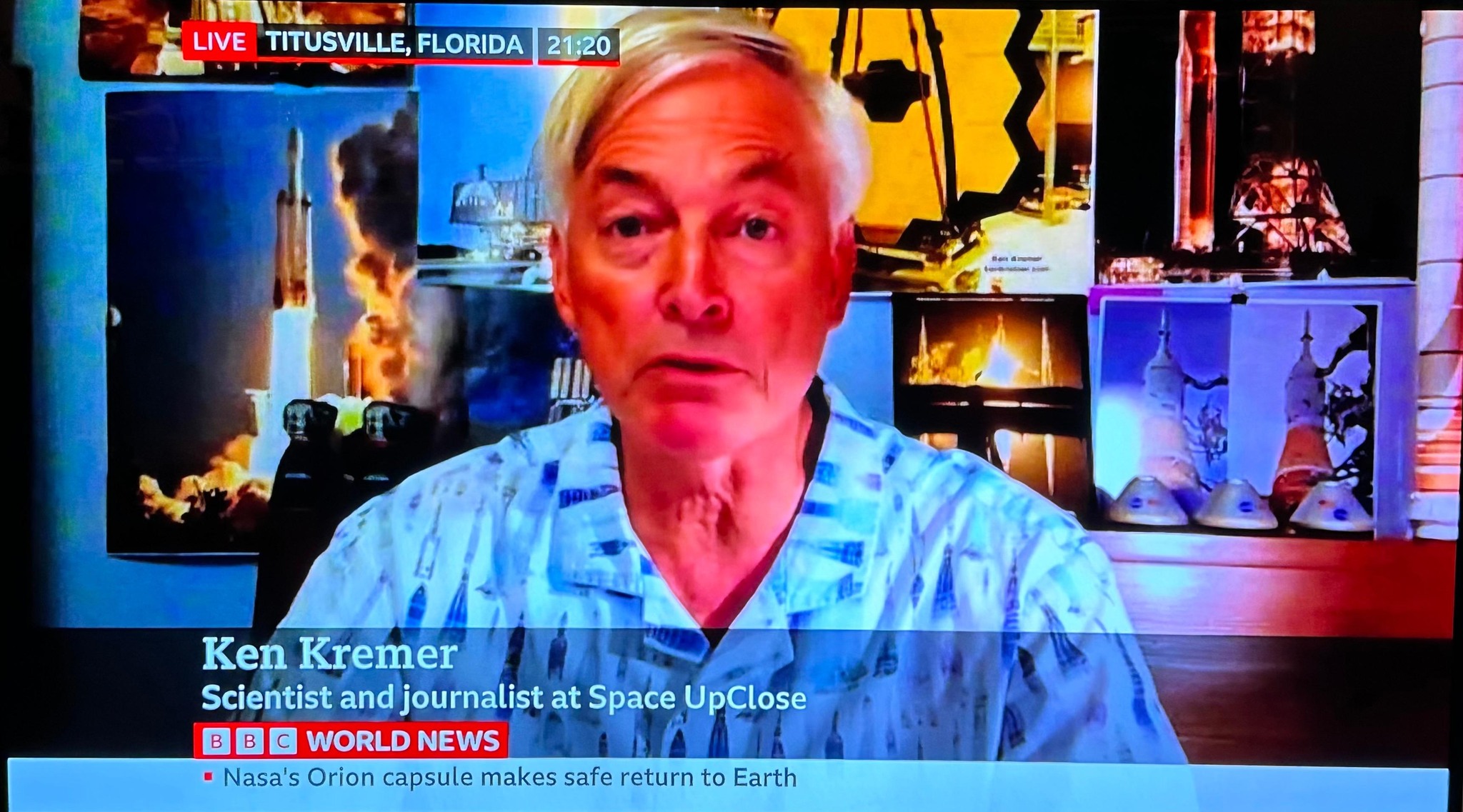 Watch Ken's continuing reports about Artemis, SpaceX missions, SLS, Orion and NASA missions, SpaceX Crew and Cargo Dragons, SpaceX Axiom, JWST, DART, Lucy Asteroid mission, GOES, SpaceX Starlink, Commercial Crew and Starliner and Crew Dragon, Blue Origin and Space Tourism, and onsite for live reporting of upcoming and recent SpaceX and ULA launches including Crew 1 & 2 & 3 & 4 & 5, ISS, Solar Orbiter, Mars 2020 Perseverance and Curiosity rovers, NRO spysats and national security missions and more at the Kennedy Space Center and Cape Canaveral Space Force Station.
Stay tuned here for Ken's continuing Earth and Planetary science and human spaceflight news: www.spaceupclose.com – twitter @ken_kremer – email: ken at kenkremer.com
Dr. Kremer is a research scientist and journalist based in the KSC area, active in outreach and interviewed regularly on TV and radio about space topics.
………….
Ken's photos are for sale and he is available for lectures and outreach events
Please consider supporting Ken's work by purchasing his photos and/or donating at Patreon
https://www.patreon.com/kenkremer
Upcoming and recent space events and talks by Ken Kremer & Jean Wright
Jan 21-28: Carnival Cruise Ship Mardi Gras: "What Happening at NASA and Space Exploration" & SpaceX Falcon 9 Starlink 5-2 launch viewing party Jan 26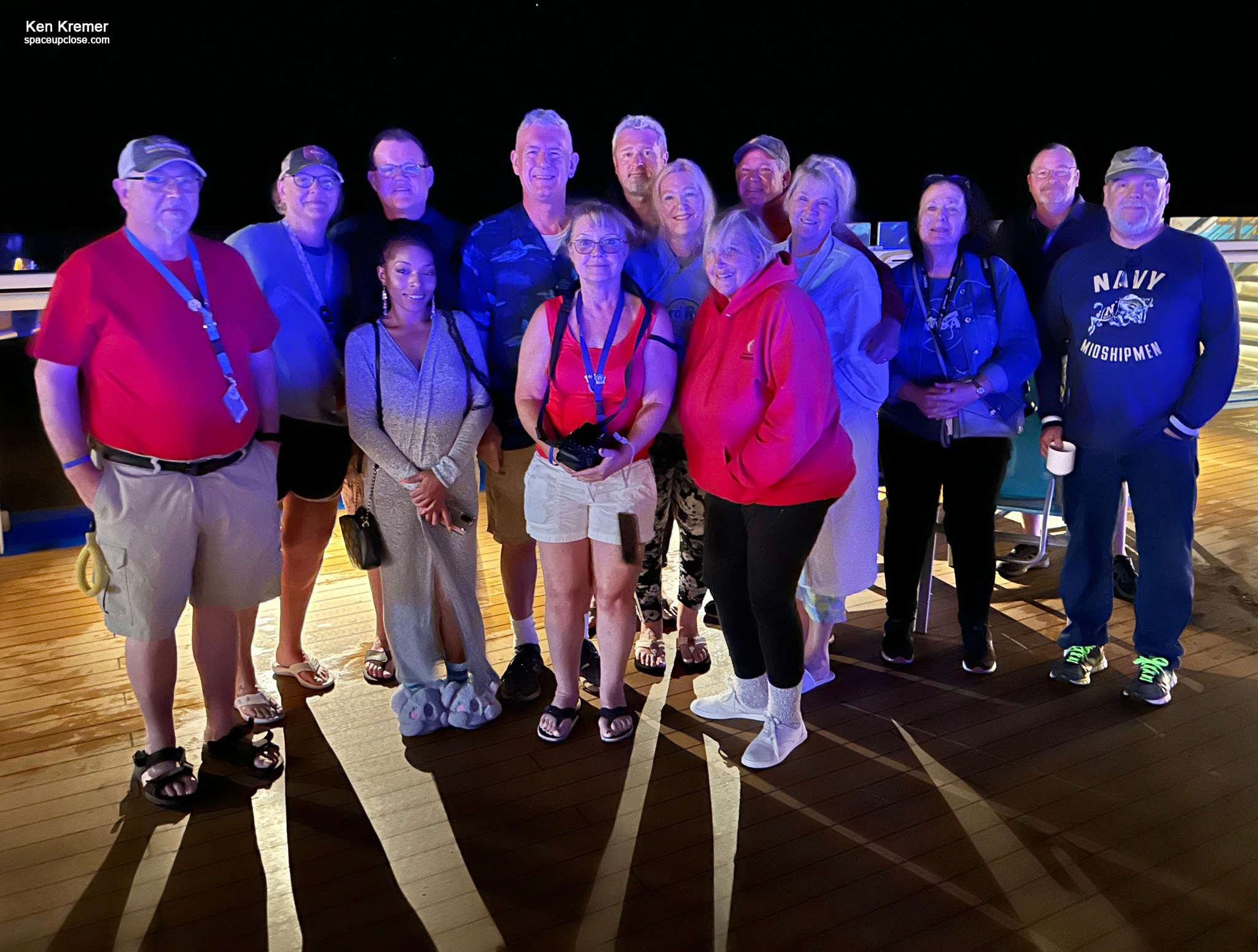 Jan 12, 2023: 10 AM at Westminster Retirement Center in Orlando/Winter Park, Florida: Presentation by Jean Wright – "Sew Sister to the Stars- How the Humble Art of Sewing Transformed the World of Flight"+ Artemis 1 Moon rocket update
Nov 29 at UCF, Orlando Florida: Presentation by Jean Wright – "Sew Sister to the Stars- How the Humble Art of Sewing Transformed the World of Flight"
Upcoming and recent space events and talks by Ken Kremer & Jean Wright
Feb 4, 10, 11, Jan 7,11- 2023; from 7 to 9 PM Quality Inn, Titusville, FL:  Join Ken and Jean for Artemis 1, Falcon Heavy and space mission and rocket launch outreach. Ask us anything. plus display our photos and space apparel items for sale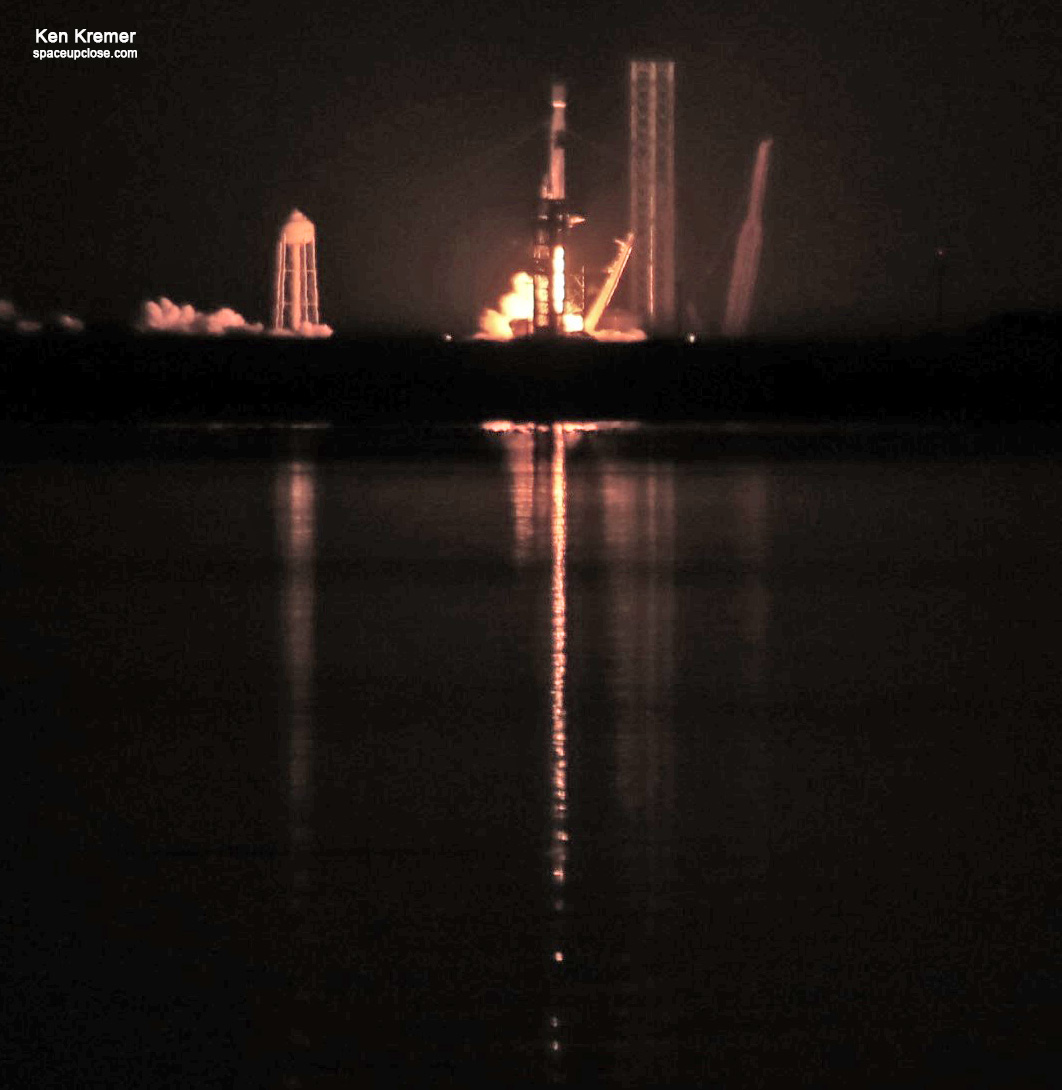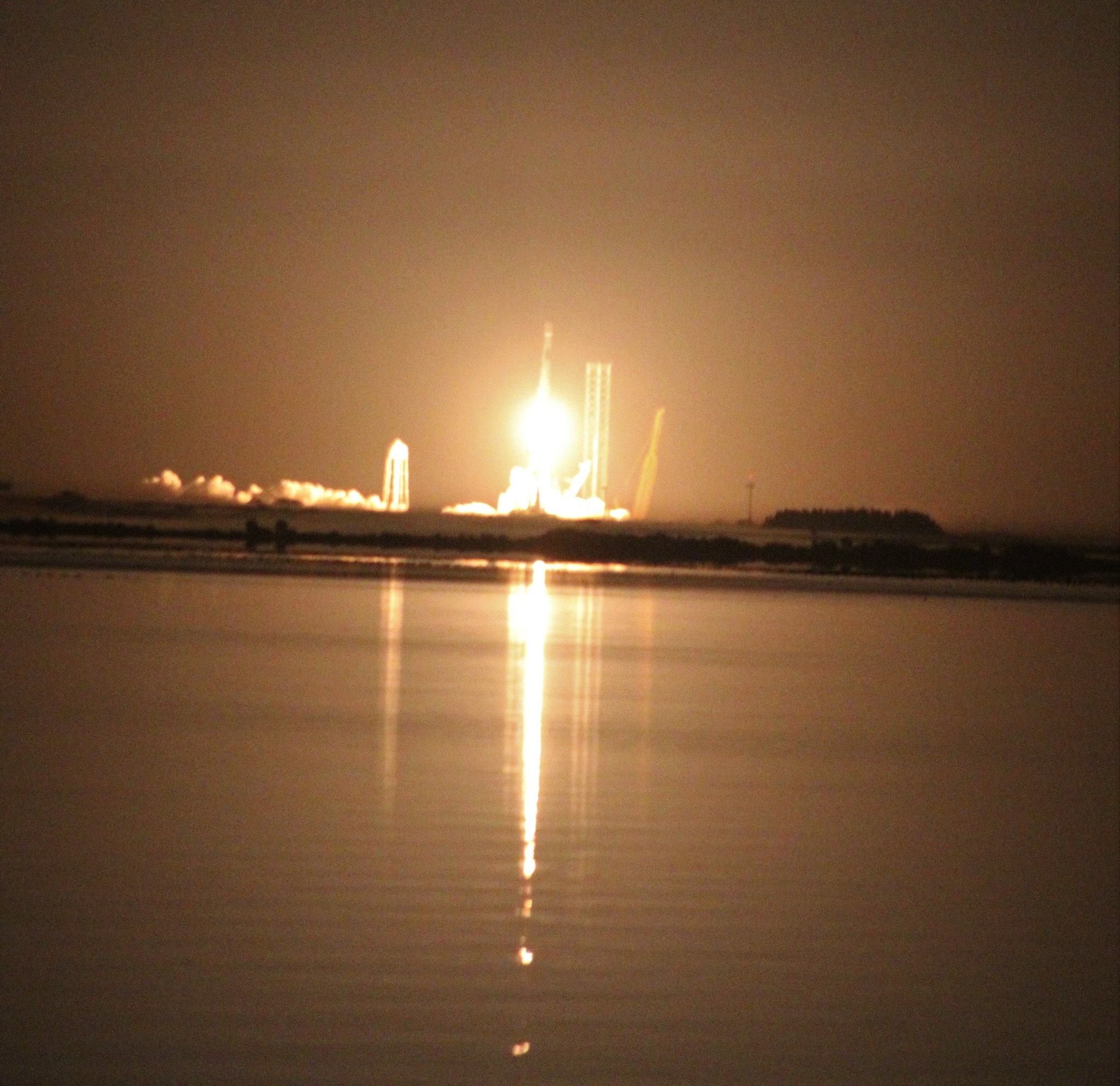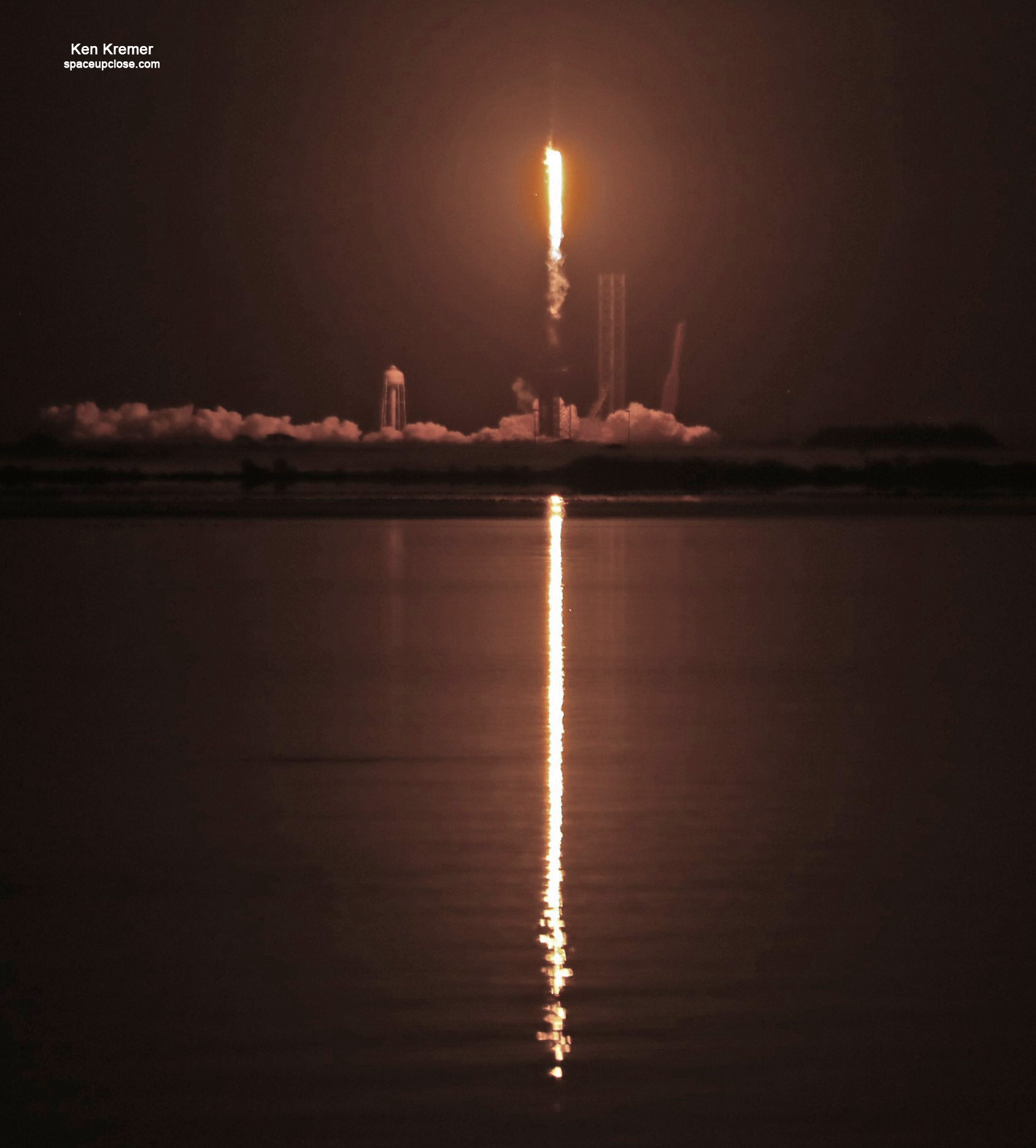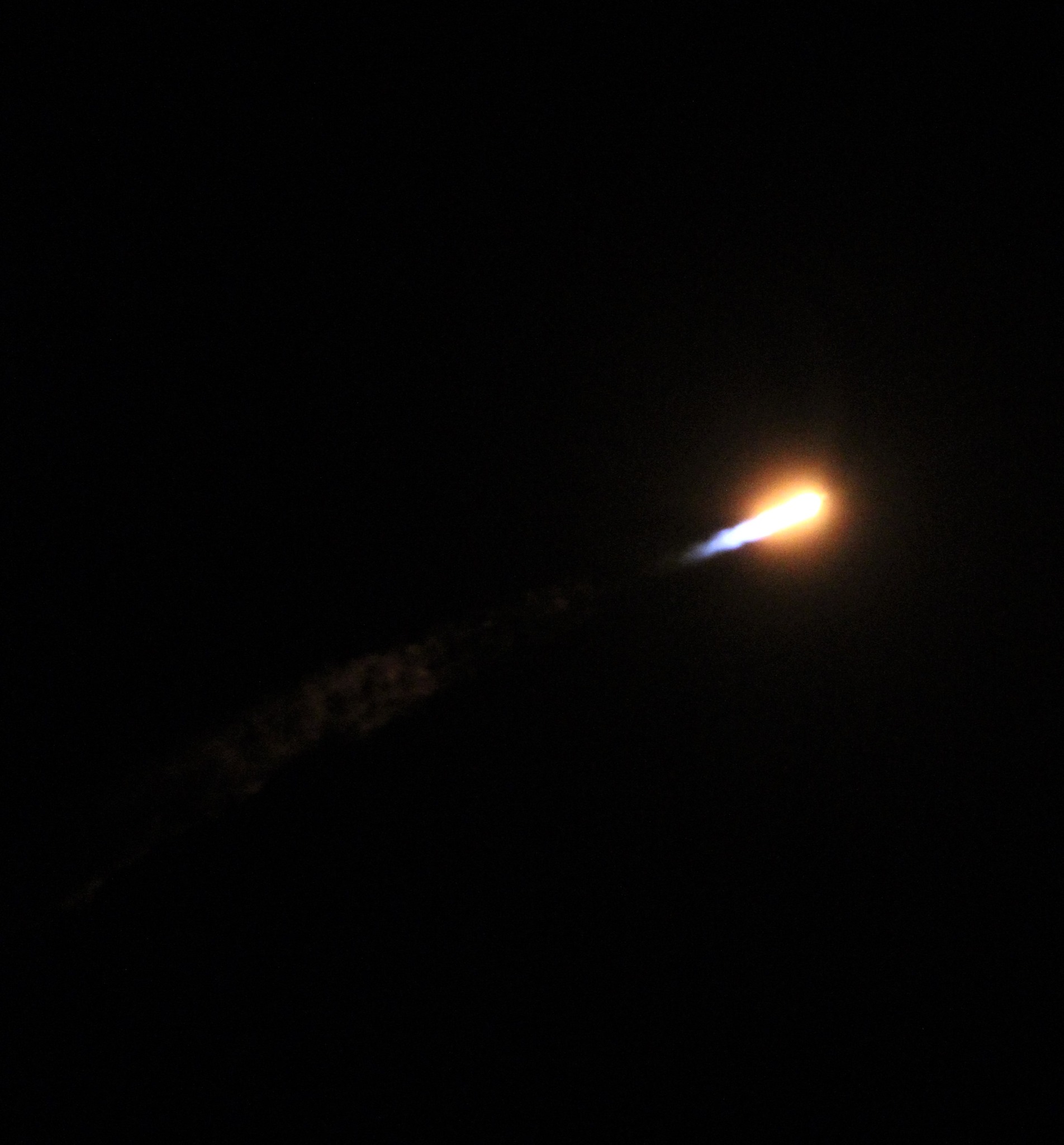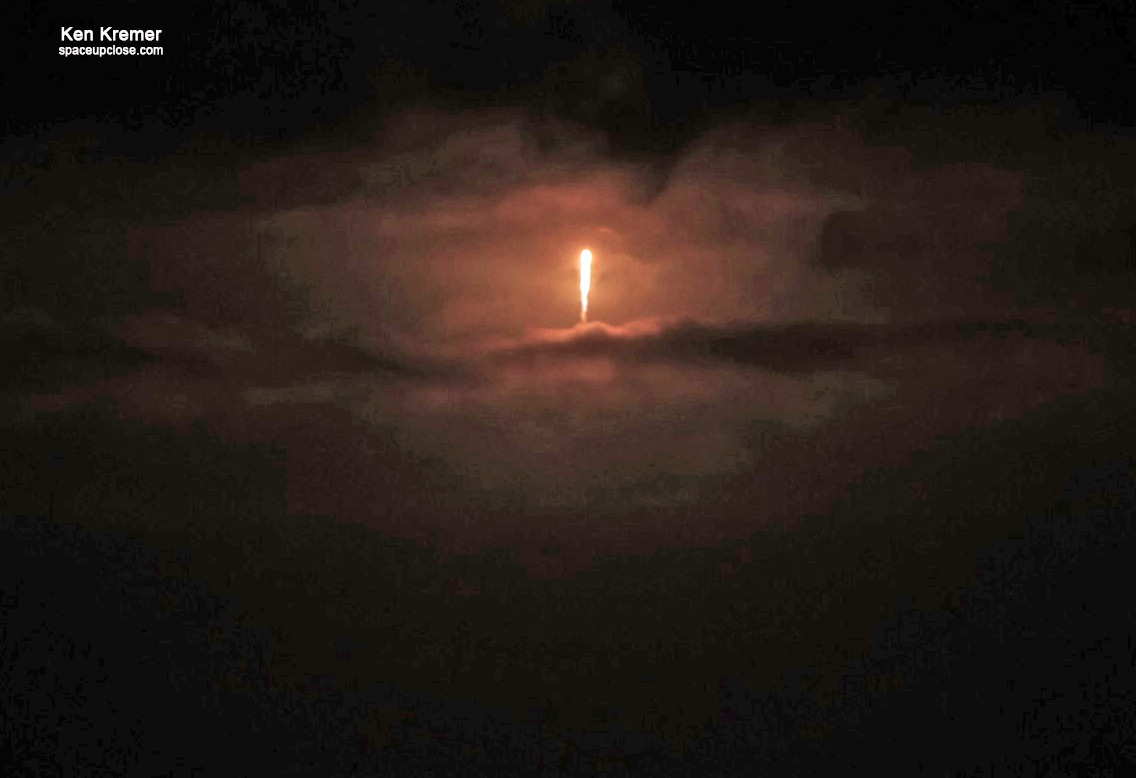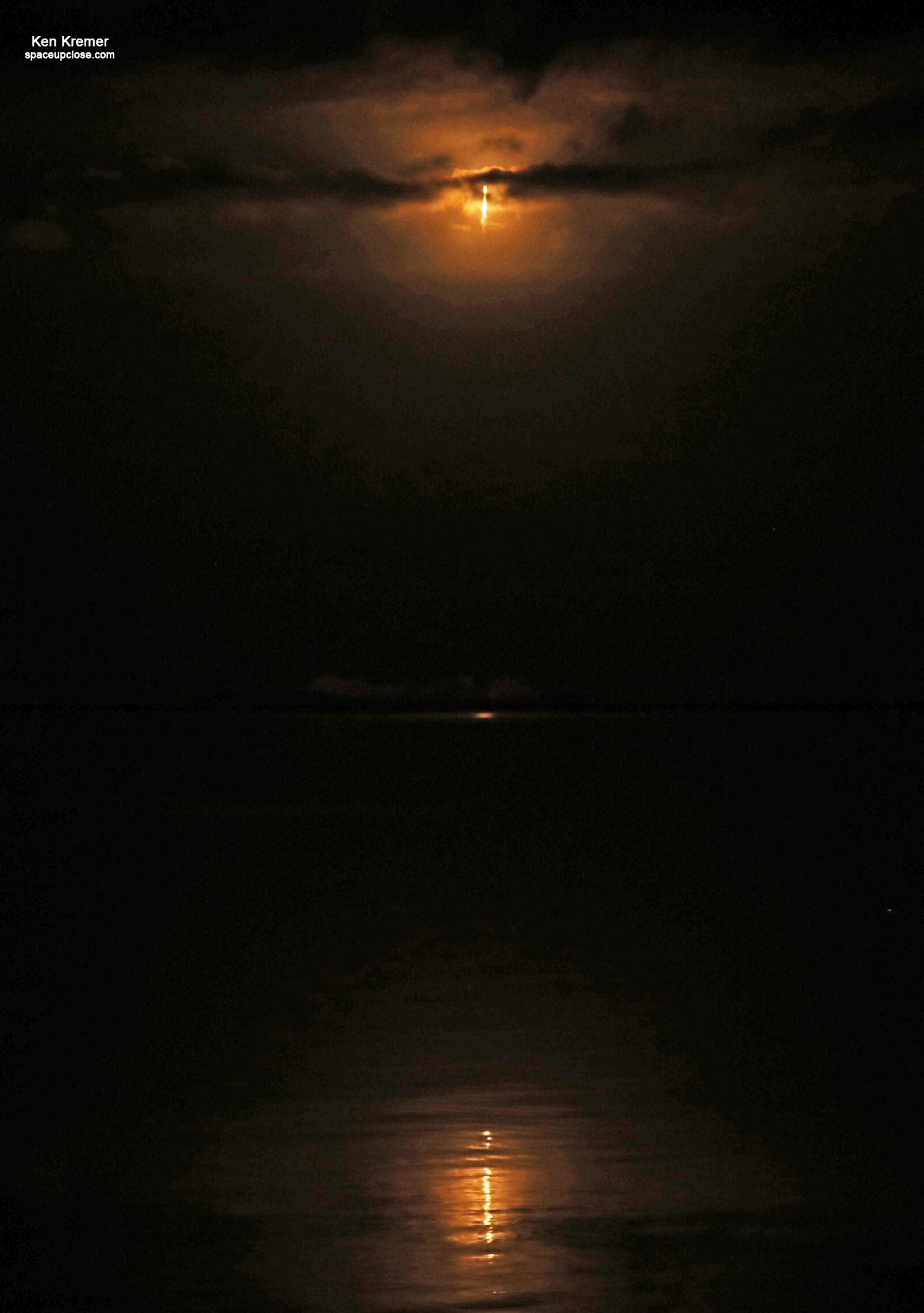 x