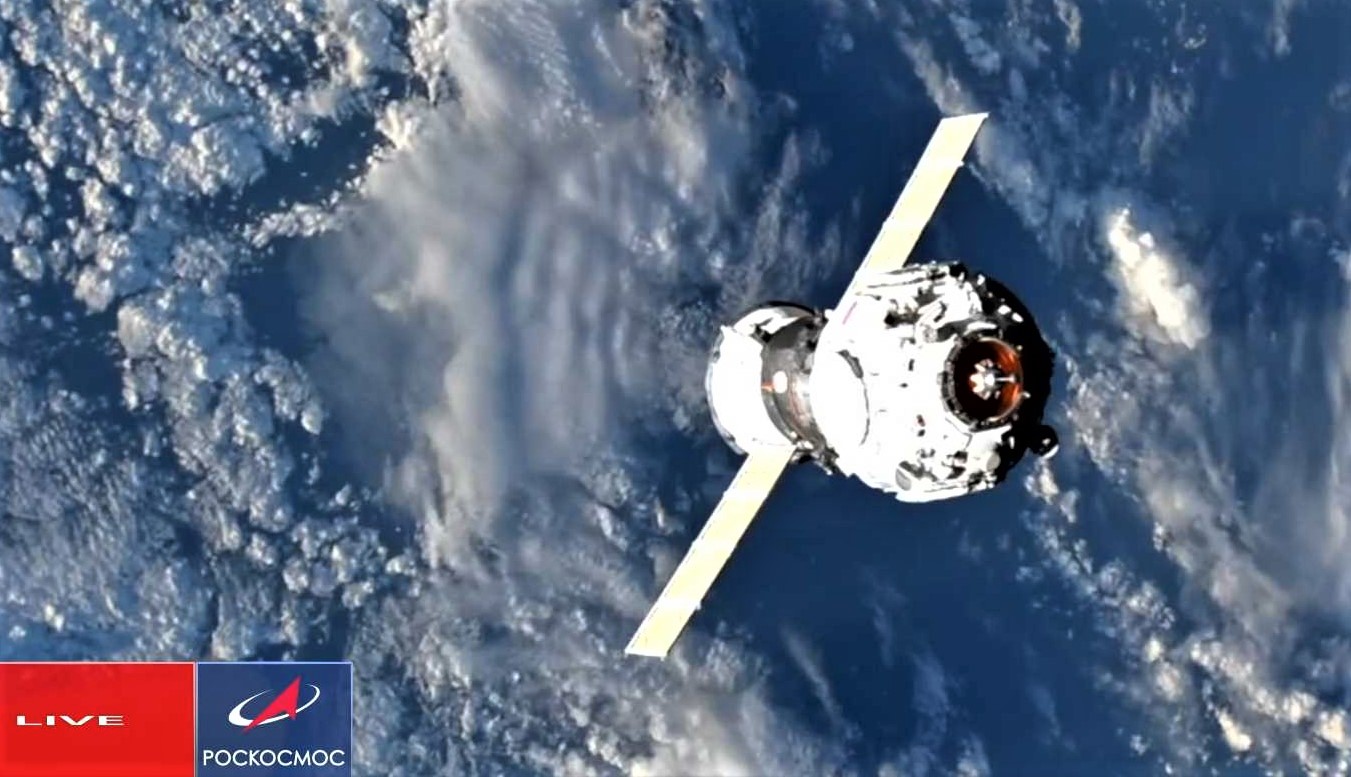 For SpaceUpClose.com & RocketSTEM
CAPE CANAVERAL, FL – Russia's new Prichal multiport docking node module successfully docked at the International Space Station (ISS) on Nov. 26, 2021 propelled by a modified Russian Progress cargo spacecraft – marking the final Russian module contribution to the orbiting research outpost.  See hi-res Roscosmos video/photos below
Prichal,  which means pier in Russian, will serve a key role as a vastly expanded docking hub for future Russian segment visiting Soyuz crewed and Progress cargo vehicles – and perhaps other spaceships as well.
The five-ton spherical shaped Prichal docking module from Roscosmos arrived and automatically docked at the station at 10:19 a.m. EST (1519 GMT)  Nov. 26 mounted atop the modified Progress MUM ship two days after lifting off on a Russian Soyuz-2.1b rocket from the Baikonur Cosmodrome in Kazakhstan, Wednesday, Nov. 24 at 8:06 a.m. EST (1306 GMT, 6:06 p.m. Baikonur time).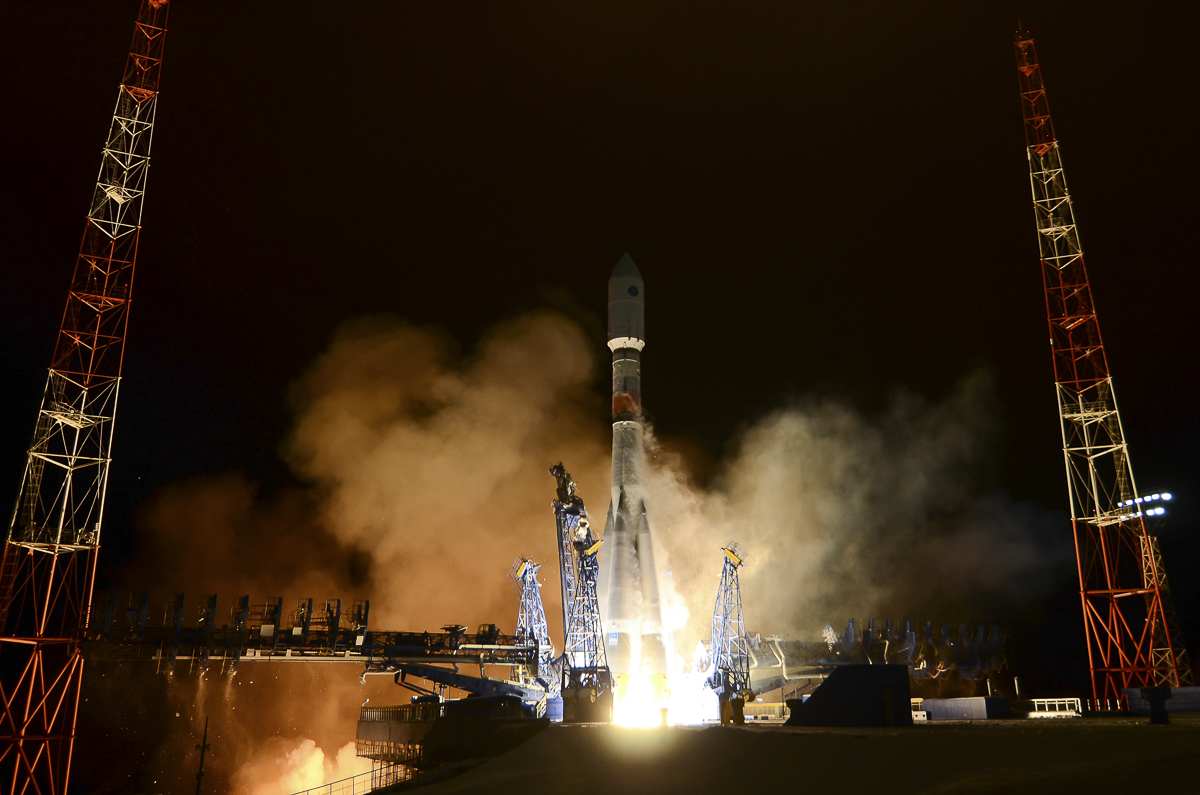 The pair docked to Russia's new Nauka module on the Earth-facing side of the Russian segment as the spacecraft were flying about 260 miles over Ukraine at the time of docking.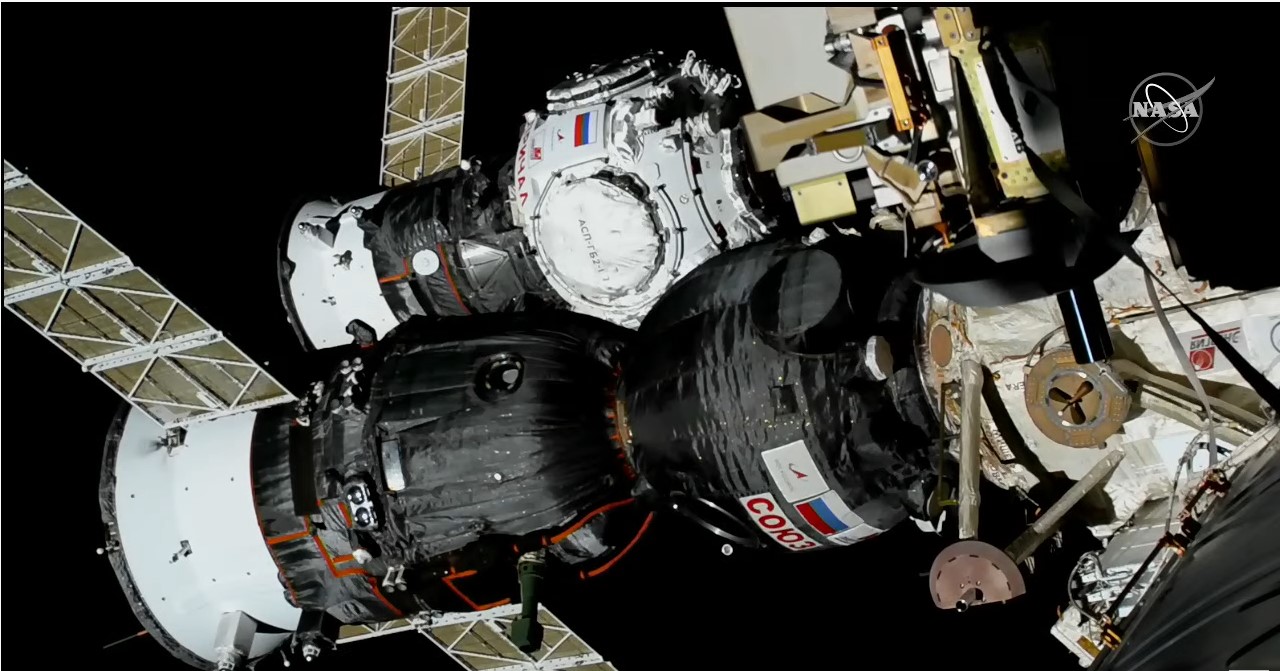 Roscosmos cosmonauts Anton Shkaplerov and Pyotr Dubrov were on duty Friday monitoring Prichal's arrival.
Watch this hi-res timelapse docking and hatch opening video from Shkaplerov – in Russian and English versions:
Космонавты Роскосмоса Антон Шкаплеров и Петр Дубров подготовили небольшое обзорное видео из модуля #Причал 😎

Стыковка, открытие люков и видео из узлового модуля в 4К-качестве также доступно на нашем канале 👉 https://t.co/xl6sJjJYMC https://t.co/iScoX6g81z

— РОСКОСМОС (@roscosmos) November 29, 2021
Here we are inside Prichal. The hatches between the new node module and the @Space_Station have been opened. Now it's an integral part of the Russian segment!

There is still a lot of work to do to integrate both the Node Module and the Multipurpose Laboratory Module pic.twitter.com/4ddHM1EcuT

— Anton Shkaplerov (@Anton_Astrey) November 29, 2021
Prichal is outfitted with a total of six docking ports including five available docking ports to accommodate multiple Russian spacecraft simultaneously and provide fuel transfer capability to the Nauka module – in addition to the port used to dock to Nauka.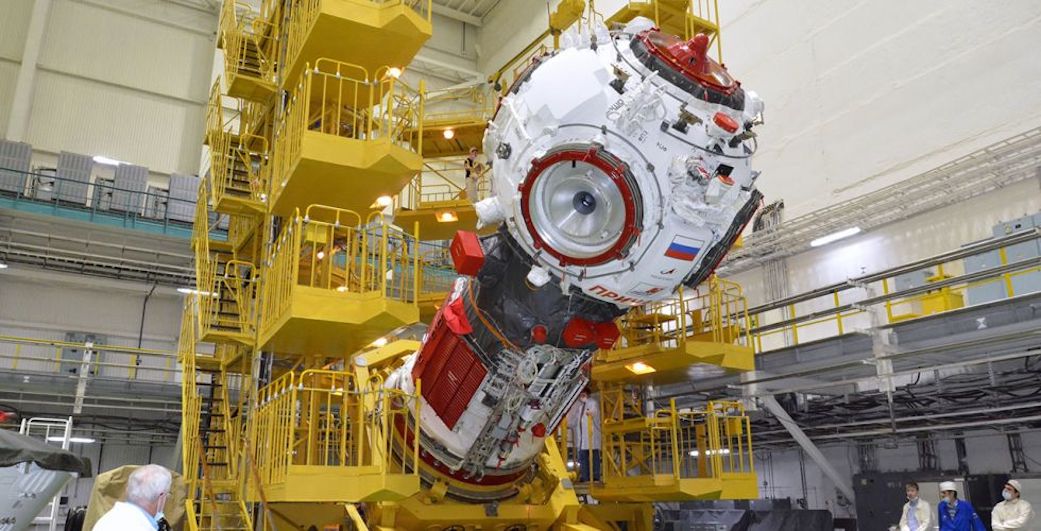 The Prichal Node Module was developed and built by RSC Energia (part of Roscosmos).
According to Roscosmos, Prichal also served as a cargo carrier and delivered to the ISS about 700 kilograms of various cargoes, including resource equipment and consumables, water purification, medical and sanitary means, as well as standard food rations for the Expedition 66 crew.
Russia plans the first spacewalk for Prichal on January 19, 2022 during which cosmonauts  Shkaplerov and Dubrov will connect Prichal to the station.
Then on March 18 the first crewed spacecraft will dock to it – namely Soyuz MS-21.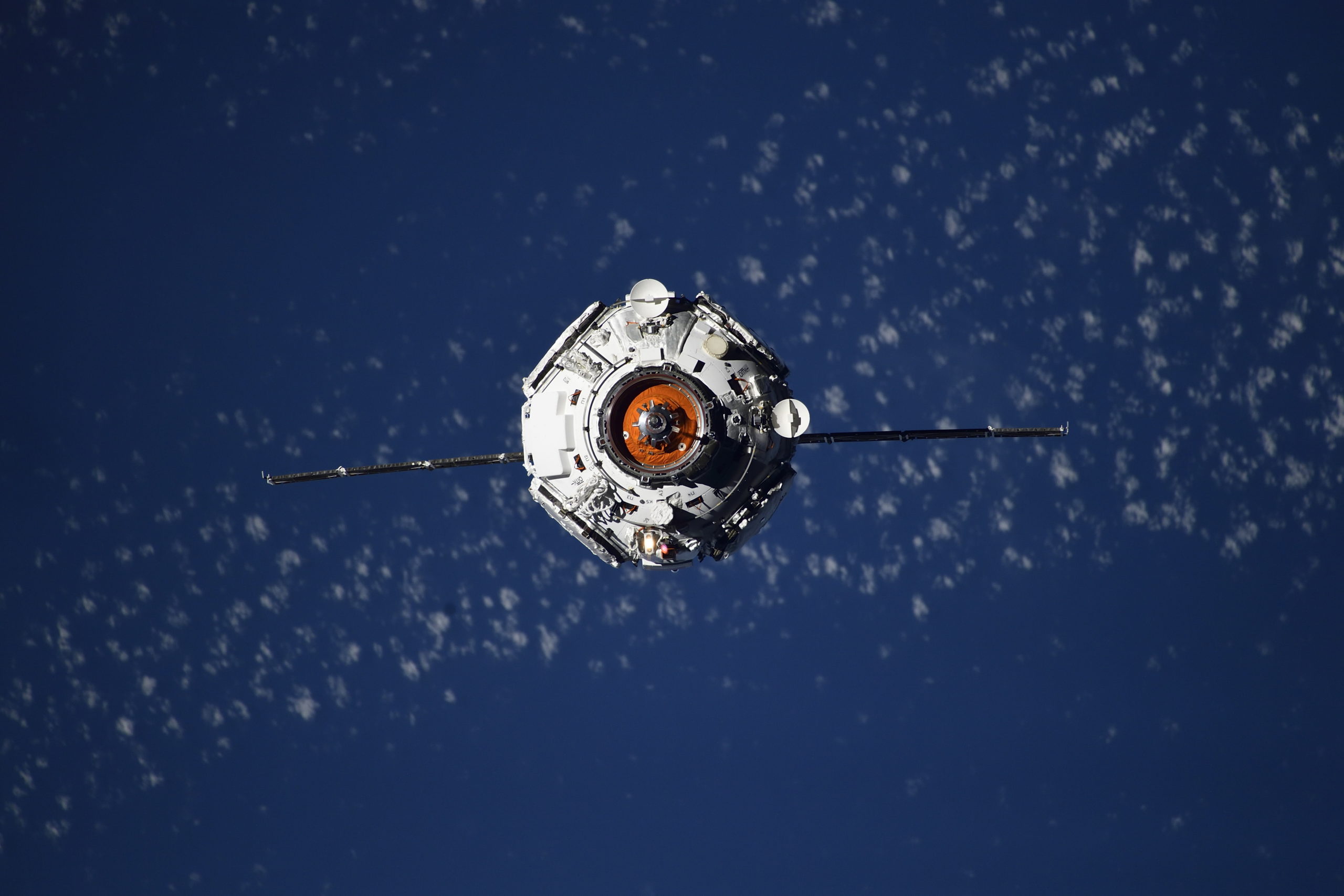 Roscosmos originally built Prichal with the ambitious intent to add multiple additional science and power modules to the Russian station segment – but those plans were formally abandoned earlier this year partly as a result of continuing budget constraints hindering Russia's space program.
Named for the Russian word for "science," Nauka launched to the space station in July.
Thus Russia's Prichal and Nauka modules both arrived this year and are the last Russian modules envisioned for ISS.
Check out additional hi-res photos from Shkaplerov:
The International @Space_Station has received its second module this year! Now, the #Prichal Node Module has become part of the ISS Russian segment.

Its creation and launch is a big step towards the concept of a renewable national space station with an unlimited lifespan. pic.twitter.com/mSIcd7HuAG

— Anton Shkaplerov (@Anton_Astrey) November 26, 2021
Watch this Roscosmos video of the Prichal/Progress docking to ISS
To make way for Prichal another Russian Progress ship departed the station.
The uncrewed Russian Progress 78 cargo craft undocked from Nauka at 6:23 a.m. Thursday, Nov. 25, and burned up upon reentry in the Earth's atmosphere later that morning.
Seven humans are currently serving aboard the station as members of Expedition 66 – including two Russian Roscosmos cosmonauts and five more NASA and ESA astronauts resident aboard from the U.S. and Germany.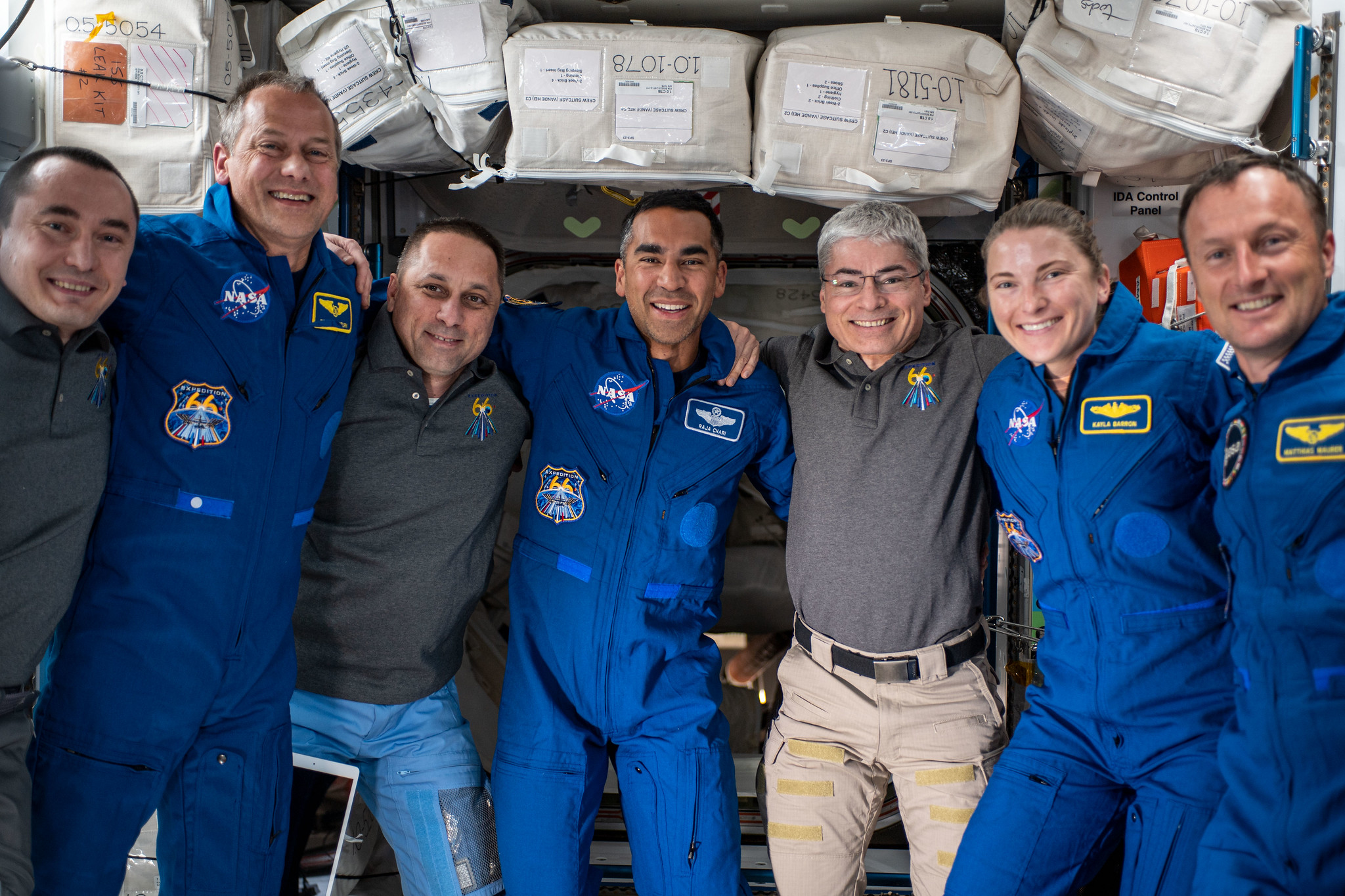 The Crew-3 quartet from the US and Germany arrived at the ISS most recently on Nov. 11 after launching aboard the SpaceX Crew Dragon Endurance spacecraft from NASA's Kennedy Space Center (KSC) Wednesday evening, Nov. 10.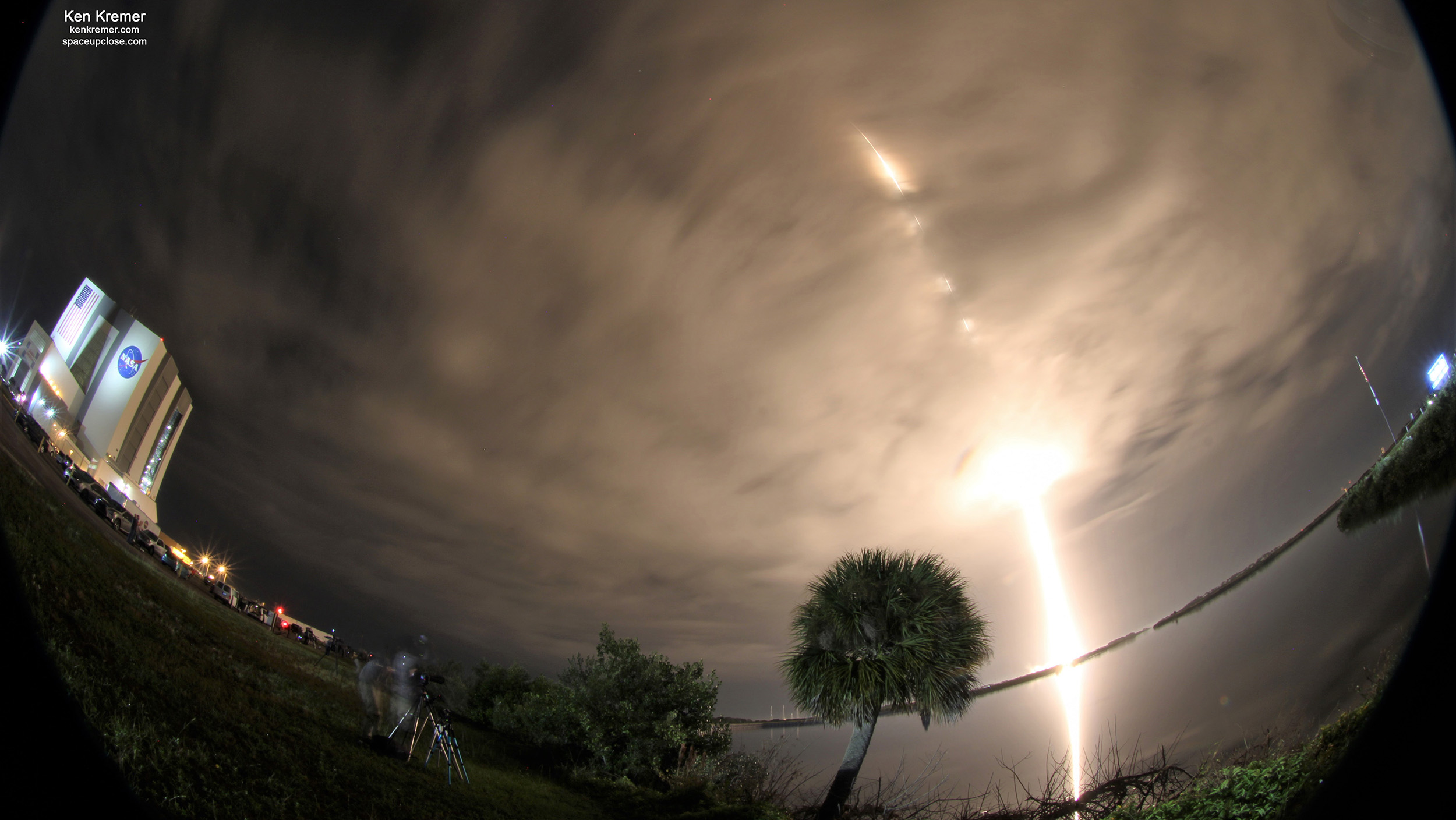 Crew-3 is comprised of NASA astronauts Raja Chari, Tom Marshburn, Kayla Barron, and ESA (European Space Agency) astronaut Matthias Maurer.
The remaining 3 crewmembers include NASA Astronaut Mark Vande Hei as well as Russian cosmonauts Pyotr Dubrov and Anton Shkaplerov, commander of the ISS Expedition 66 crew.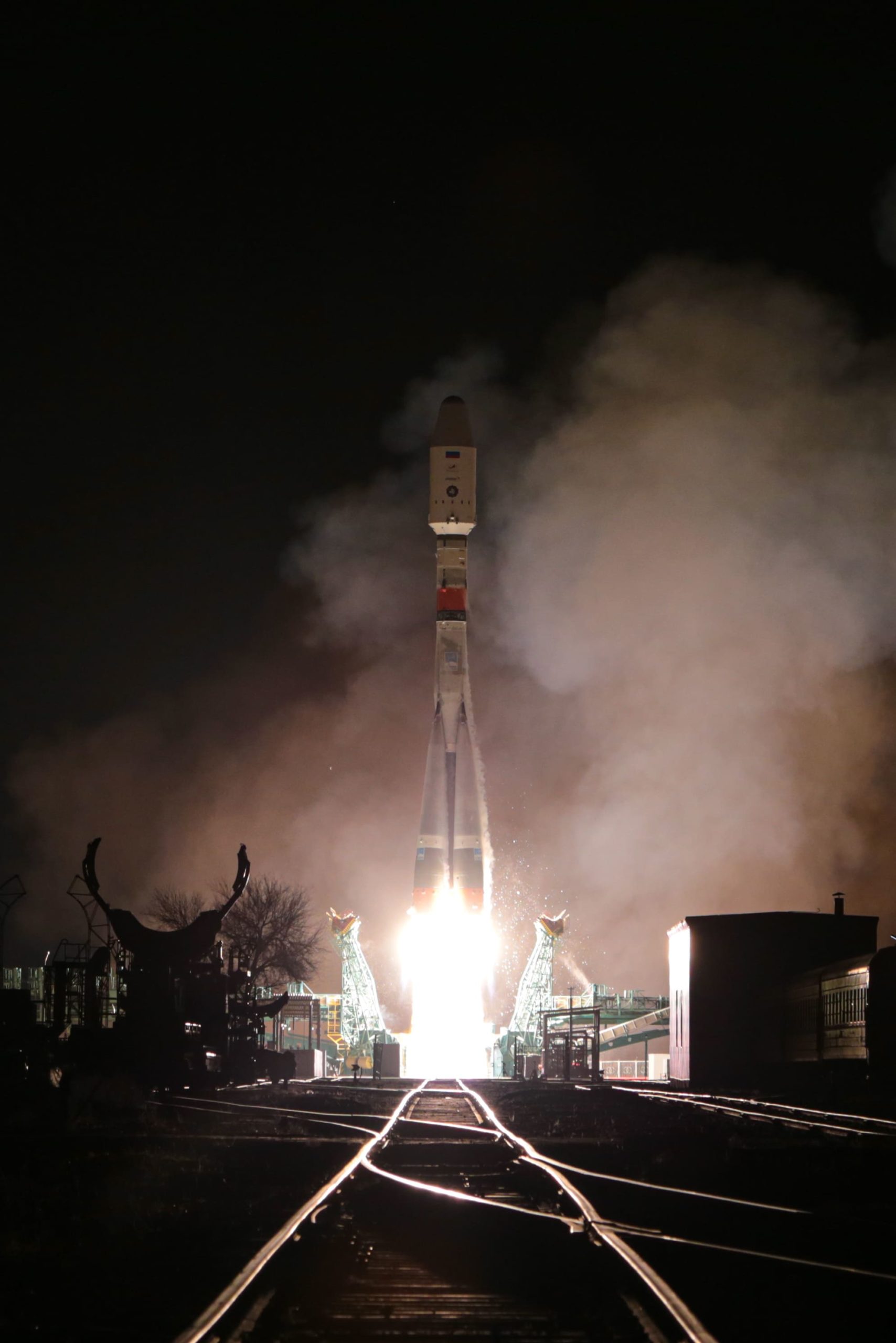 Watch Ken's continuing reports about the International Space Station, SpaceX Crew and Cargo Dragons, Artemis, SLS, Orion and NASA missions, Lucy Asteroid mission, Blue Origin and Space Tourism, SpaceX  Starlink, Commercial Crew and Starliner and Crew Dragon and onsite for live reporting of upcoming and recent SpaceX and ULA launches including Crew 1 & 2 & 3, ISS, Solar Orbiter, Mars 2020 Perseverance and Curiosity rovers, NRO spysats and national security missions and more at the Kennedy Space Center and Cape Canaveral Space Force Station.
Stay tuned here for Ken's continuing Earth and Planetary science and human spaceflight news: www.kenkremer.com –www.spaceupclose.com – twitter @ken_kremer – email: ken at kenkremer.com
Dr. Kremer is a research scientist and journalist based in the KSC area, active in outreach and interviewed regularly on TV and radio about space topics.
………….
Ken's photos are for sale and he is available for lectures and outreach events
Please consider supporting Ken's work by purchasing his photos and/or donating at Patreon:
https://www.patreon.com/kenkremer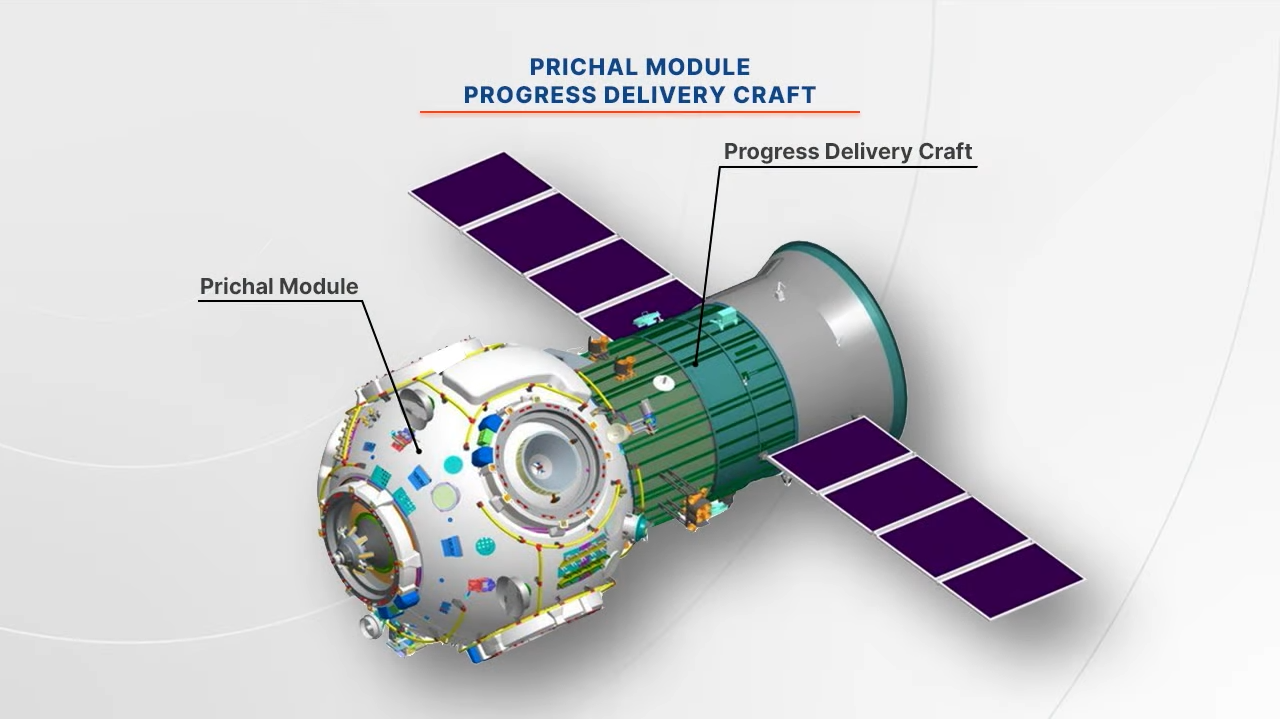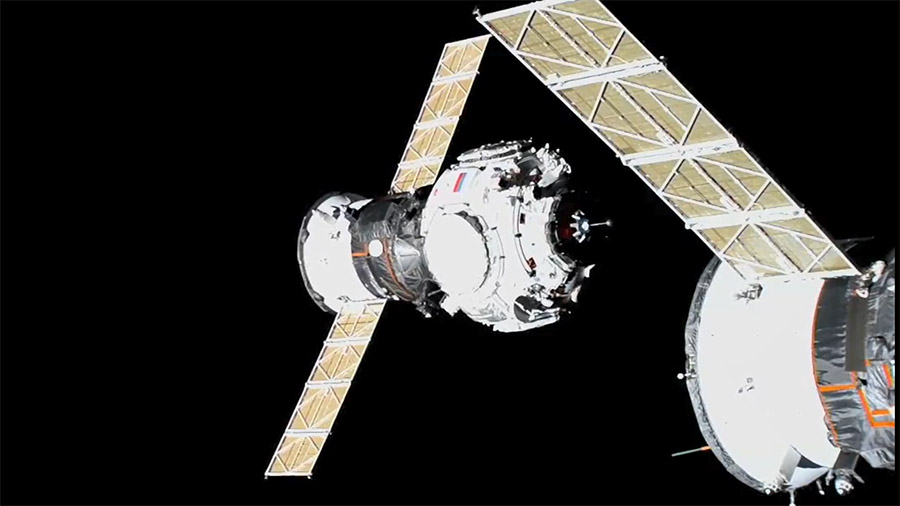 x